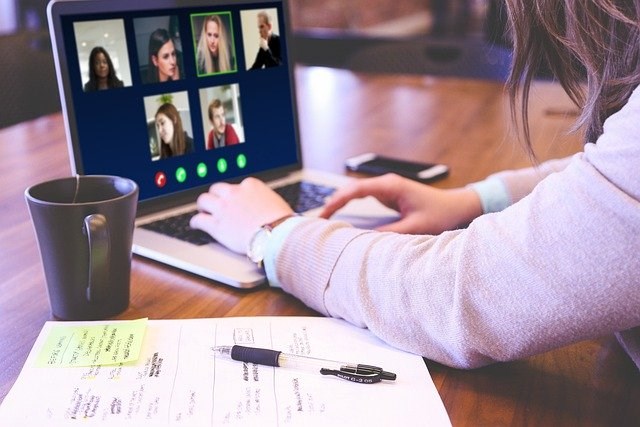 With many charities experiencing both an increased demand for services and a reduction in the number of volunteers due to social distancing, we've been on a mission to match skilled employees with local charities and community groups across the UK.
Many of the charities and good causes we work with are either completely reliant on volunteers or have had to divert their senior staff to support the rise in vulnerable people and families in crisis.
In response, we've been working with our partners Danone, The Football Association and Heineken to launch our Remote Volunteering programme. These large companies have thousands of experienced professionals and experts on everything from marketing and tech to administration and financial management who are keen to support their local communities.
This week, to celebrate Volunteer's Week, we're excited to share some of the projects these employee volunteers have been working on to support charities, community groups and vulnerable people from the comfort of their sofa.
Inspiring children and young people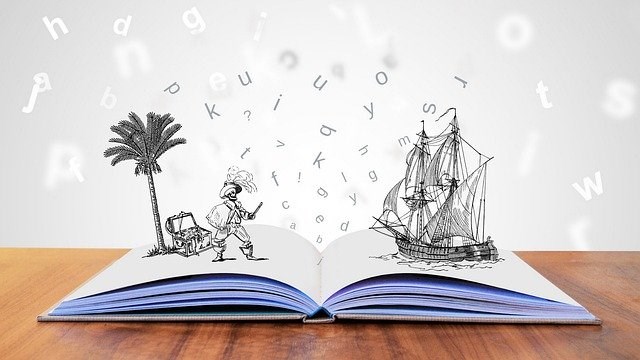 With most children and young people still out of school and education and many questioning what their future might look like, charities have been working to support and inspire students and young people to stay curious, learn and discover new skills during lockdown.
One of the most active projects we've seen here has been between Danone employees and the IGD's Feeding Britain's Future Schools Programme.
As part of the programme, employees have been leading interactive workshops for school children to inform and inspire students about the world of work.
Miriam Tellis, a Sales Lead at Danone, has already run one of these workshops and found it a great success. She recently wrote in a post "[We spoke] to 50+ students from two UK schools, discussing the wide range of jobs within the food and drink industry and how shopper behaviour has changed during lock down. [There's never been] a better opportunity to showcase our industry to future talent."
Meanwhile in Berkshire, ABC Reading - a voluntary group that supports schoolchildren in learning to read - had to cease their efforts after the closure of schools in March.
Instead volunteers have been doing as much as they can to inspire children to keep reading at home - and have recruited employee volunteers to put together and send out 'story sacks'. Some have even been perfecting their best reading voices and signed up to record themselves storytelling.
Boosting marketing and PR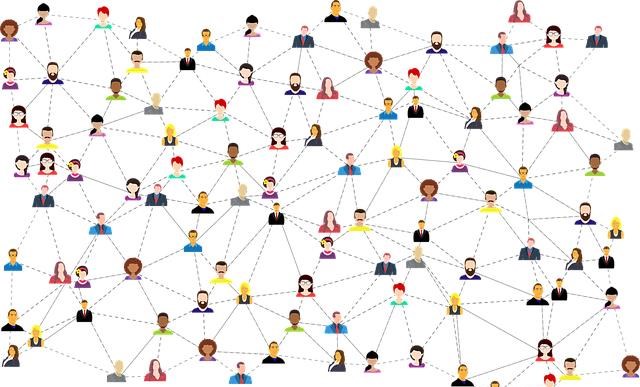 For charities who've had to drop their social media channels, blog or marketing strategy in favour of urgent support work, there have been a few projects popping up for marketing experts to help get things going again.
Chiltern MS has sadly lost a significant amount of its income due to Covid-19. However, with their non-profit paid-for physiotherapy service offering hope for recovering some of their lost income, they have recruited an employee volunteer to update their website and launch a marketing campaign to get things back on track.
For non-profit community group More Trees BANES in Bath, a small group of volunteers has come on board to help with communications, copywriting, PR, research, project management and policy creation to help with the launch of their upcoming Community Tree Nurseries campaign.
Supporting job seekers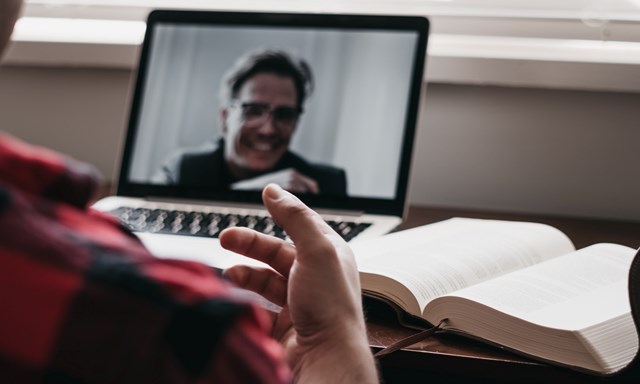 One of the biggest negative impacts of the pandemic has been in the loss of work for many thousands of people. Jobcare, a charity based in Dublin, is providing support to people who are desperate to find and keep satisfying employment. To help out during a time of social distancing, a team of employee volunteers have signed up to provide one-to-one remote coaching for jobseekers covering everything from career advice to mock interviews.
In the South of England, Milton-Keynes charity Worktree is focussed on youth careers, recruiting employee volunteers to answer nine questions about their careers on film - a 'Career Snapshot' - so that they can develop a human library of careers for young people to explore at home.
Letter writing and befriending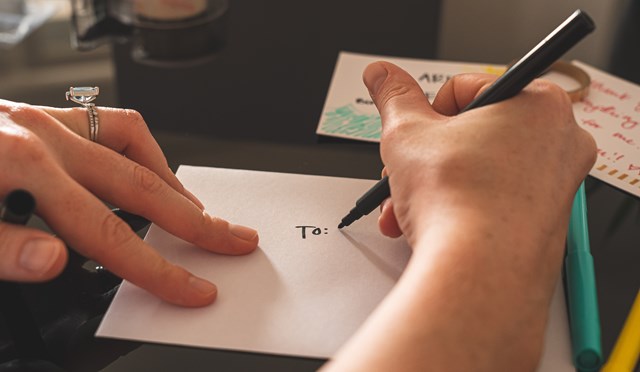 In attempt to quell the increasing sense of loneliness and isolation many individuals, particularly the elderly and those living alone with health conditions, have been feeling during lockdown, many charities have stepped in to up befriending and letter writing schemes to aid in the remote friendship building that can keep hopes up during these tough times.
Plenty of employee volunteers have already signed up to provide either telephone befriending or connect up with a pen pal to help those who are vulnerable feel less alone, with charities involved across the UK, including Dorset Mind, UACS Elderly Person Project in London, Age Concern Chipping Norton and more.
Data and admin assistance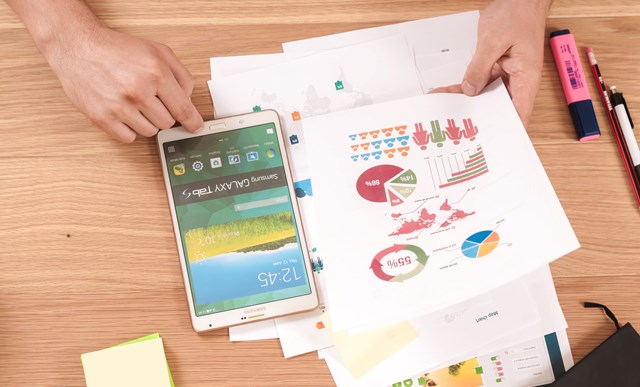 With data and admin tasks often put on the back burner during times of crisis, charities are requesting extra help in this area to keep things running smoothly.
Skylarks, an independent charity supporting children and young people with additional needs in Richmond-upon-Thames has just three employed staff - so having some remote volunteers come on board has meant they'll have the extra help they need with everything from designing posters and leaflets to updating essential contact information directories.
On the more technical side of things, Express CIC which supports children and young people with autism, is hoping to use the pool of employee volunteers to find a database expert to build them an automated database so they can reach people in need more effectively.
These are just a handful of projects that have been set up through the Neighbourly platform between our partners, their fantastic employees and the charities that are working so hard to help as many people as they can through the pandemic and beyond.
To find out how Neighbourly matches businesses' volunteer skills with its network of vetted good causes, head to our Volunteering page. If you're a charity that's looking to recruit some volunteers, create a volunteer event on your Neighbourly project page. You can get in touch if you have any questions by emailing hello@neighbourly.com.