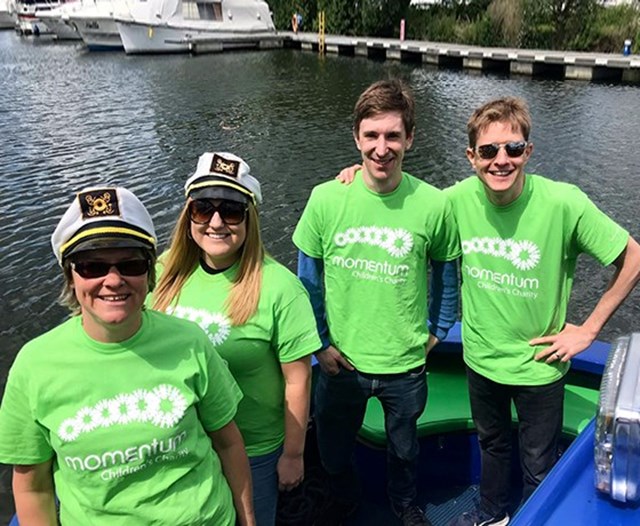 Employee wellbeing
Providing volunteer opportunities supports the wellbeing of your staff.
80% said the volunteering experience made them happier.
72% said it had allowed them to improve their skills.
100% said they felt proud to work for their company, as a result of volunteering.

Source: Neighbourly Health & Happiness Survey 2017

The Neighbourly platform connects your teams to thousands of local charities and community causes to create positive outcomes.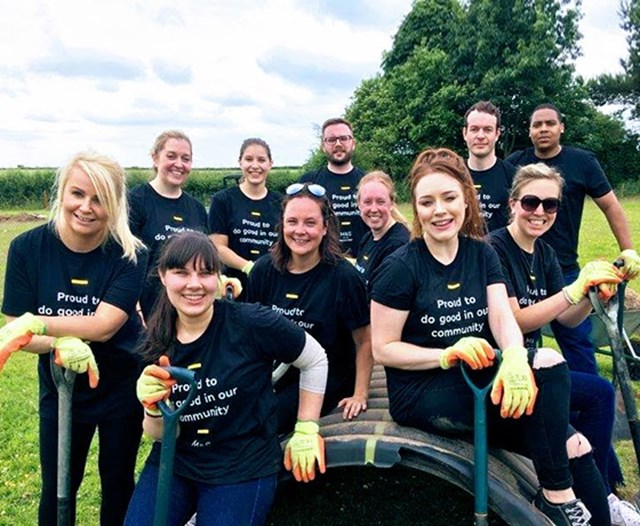 Volunteering at scale? We make it easy
Starting an employee volunteer programme is easy with Neighbourly:

- You can create programmes of any size; year-round or as a one-off campaign; delivered remotely or face-to-face.
- We'll support you to get your whole company connected to local causes they care about.
- Your programme will be managed by our team of experts.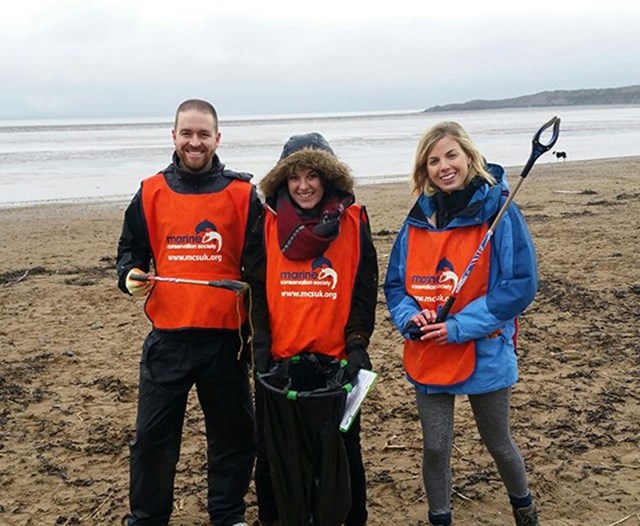 Measure the impact you make
From clearing miles of river to teaching school children how to manage money, we'll give you insight into the impact your organisation is having.

- Measure the impact of volunteer programmes at company or branch level.
- Get detailed reports for your own CSR and management reporting.
- Help the causes you support to also understand their impact through shared analysis.