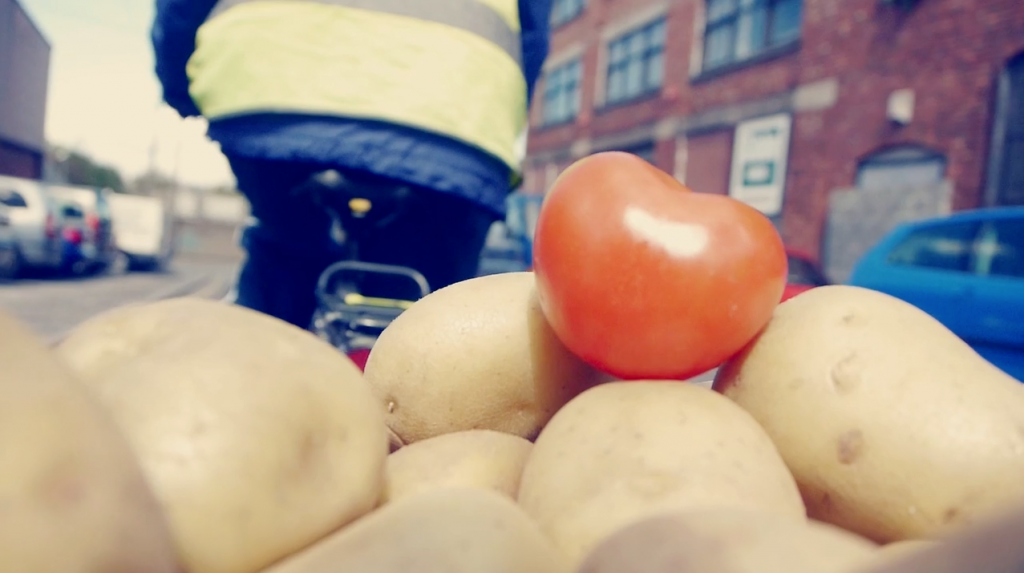 A straw poll of attendees at the recent workshop I joined to shape the future of Love Food Hate Waste was revealing: by far the majority of the people in the room were busy food lovers, balancing work and family; generous in our cooking and lacking the time to plan our meals. The bad news for us was that we were high on the list of food wasters.
Last week, The Grocer launched its new ranking of supermarkets' efforts to tackle food waste. Another ranking was reported by The Evening Standard to launch its own food waste campaign. There are clear leaders and laggards emerging, but the league tables are significantly different. As a retailer, you could find yourself on 8th or 4th on any given day.
Both reports give credit where it's due to the retailers working on the issue and the thousands of tireless volunteers who get this food to where it's needed most. But it's clear that the current state of play is nowhere near enough to tackle the disposal of perfectly good food – more than enough to feed a hungry UK – rather than redistribution.
In the coming months we can expect more action. Neighbourly has been announced among the latest signatories to the Courtauld Commitment, with its ambitious but achievable aims of a 20% reduction in food waste by 2025. 95% of the UK food retail market is now on board with this plan, setting up a powerful movement. The economic case is clear: £300 million could be saved every year by business.
But to see real change, we need to inspire a 'new normal' where people don't tolerate the high rates of food waste. We need to think radically differently about our food. Even the idea of 'waste' puts people off the kind of enjoyable eating experience they're looking for: rummaging through random assortment of yellow stickers might save us a few pence, but it's not whetting our appetite.
But more importantly than that, food gives us the opportunity to unlock the potential of our communities. We all know that food is a wonderful way to bring people together, to tackle loneliness, to get healthy, and to fuel children's learning. Wonderful projects we've supported, with food, volunteers and more, like Café in the Hall and Brixton Soup Kitchen show how food surplus can mean so much more than tackling waste.
We're not just wasting food, we're literally throwing away the opportunity to engage and nourish people.
Transparency, local connection and building communities has always been the hallmark of how Neighbourly Food works. We connect stores to local charities directly and help build the relationship between them and we amplify the amazing work that they do.
Take a look at the difference it makes in this video.
About Neighbourly
Neighbourly connects charity and community projects with people and companies that can lend a hand. Get support by creating and sharing a project or give support by following, sharing or giving a day to volunteer.