Here are just some of the benefits of signing up: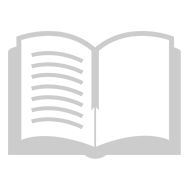 Everyone has a story and this is the perfect place to tell yours! Neighbourly lets you share the great work you do and why you do it with people that want to help!

Whatever you're looking for fundraising, volunteers or food donations, we can help you find the right people with the right skills to make it happen!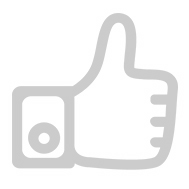 Set up your good cause so you can get to the important stuff right away! It's simple to do and the best part is, it's completely free!