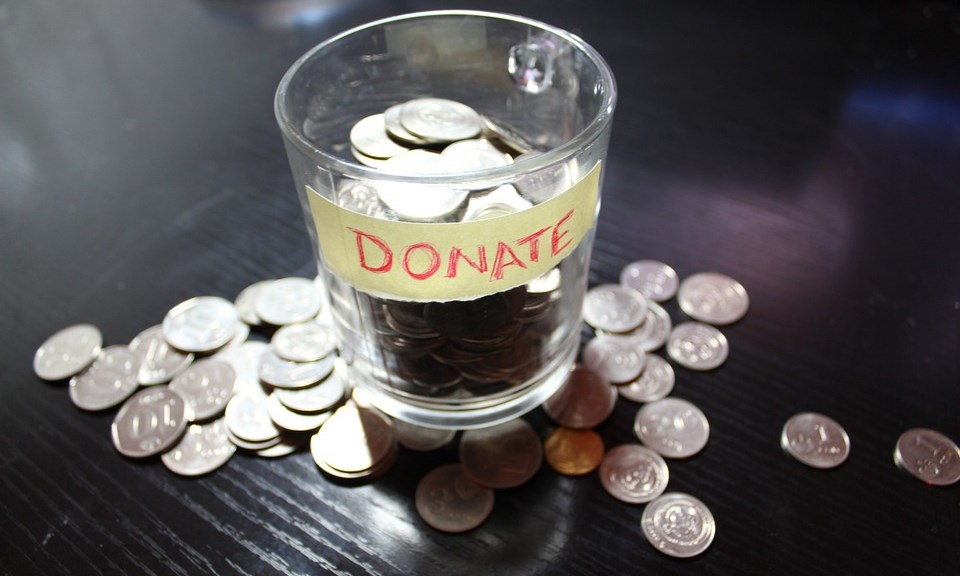 Project pages on Neighbourly can now be used for fundraising - and both companies and individuals can support these campaigns. Setting up your fundraising page takes no time at all. Here's how.
Am I eligible?
As long as your project is for a registered charity or CIC, you can apply to receive donations from members of the public via Neighbourly.
Who can donate, and how?
Companies can 'pledge' to projects on Neighbourly and then make an offline donation. Individuals are able to make card donations, right there and then.


How do I get started?
To get started you'll need to have a Neighbourly account, and once you're logged in, create your first project page, making sure you fill in all the sections of the form. Please be sure to include your registered charity number on your project page as this makes the approval process quicker. Also include your Gift Aid number, if applicable, as donors will be offered the option to include a Gift Aid declaration as part of their donation.
It's worth mentioning on your main project page what you're fundraising for and what the money will be spent on, but there is more space to expand on this when you create your first fundraising 'pot' - more on that below. Save your project to publish it on the website.
How do I request card donations?
1. Make sure you are logged in to neighbourly.com
2. Find your project page by clicking on your profile (top right), then selecting 'dashboard'. Click on the 'Projects' tab, followed by the 'Managing' tab.
3. Click on your chosen project tile and press the 'edit' button at the top of the project page
4. Scroll down about half way and make sure the box 'I'd like to receive donations via credit card payments from individuals' is ticked. This will send a request to us for approval, and we'll normally come back to you within three working days - usually sooner.
5. The next step is to make sure your payment account is set up and ready to receive donations. Just below the tick box mentioned above there is a 'Connect to Stripe' button which will direct you to set up an account with our payment provider. Click on this to either connect an existing account or set up a new one.
How do I set up my fundraising page?
It's easy! Once you've received a message from us that your project is approved, click on the 'Fundraising' tab on the project page and press the blue 'Create fundraising pot' button.
Fill in the form with a description, your fundraising goal and include an engaging image. This is your opportunity to tell people why they should donate. What work does your charity do, and why is it so important? How does this particular programme help? Why is it urgent now, rather than next year?
You can choose your start and end dates by clicking on 'Show advanced options' and input your dates. You can also include an optional deadline countdown on the fundraising pot by ticking the box next to this option. Bringing a sense of urgency may help drive donations.
Press save and your pot will be live on your fundraising tab, unless you've chosen to hide it until your future start date.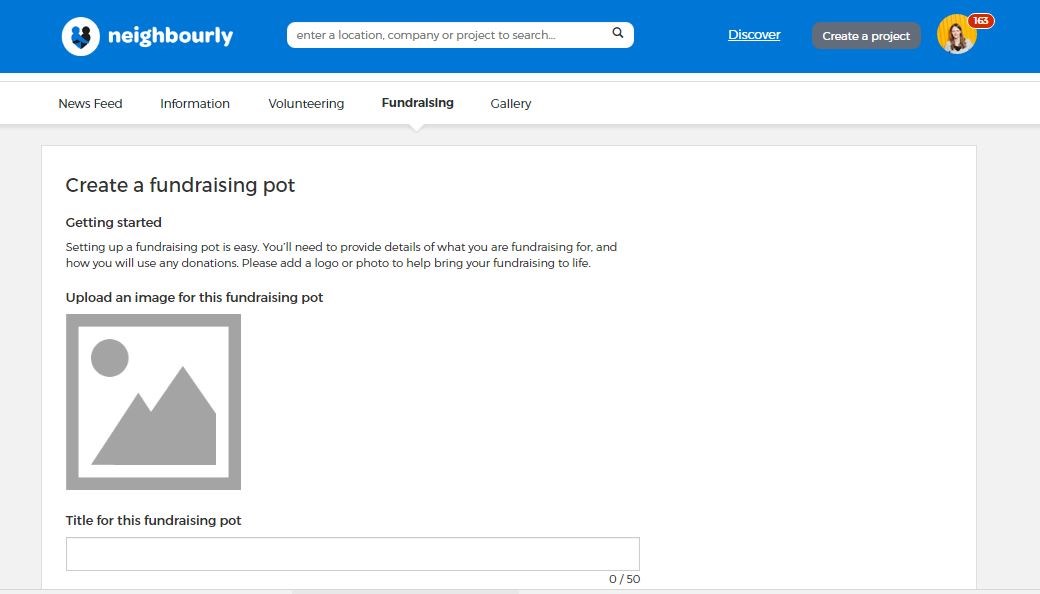 How do I get donations?
Share the page often with your own followers and supporters to spread the word. You can do this through social media, websites, emails and word of mouth in the same way you promote your project page or other appeals. Any number of companies and individuals can pledge to support a fundraising pot, which means you could potentially receive contributions from a number of sources.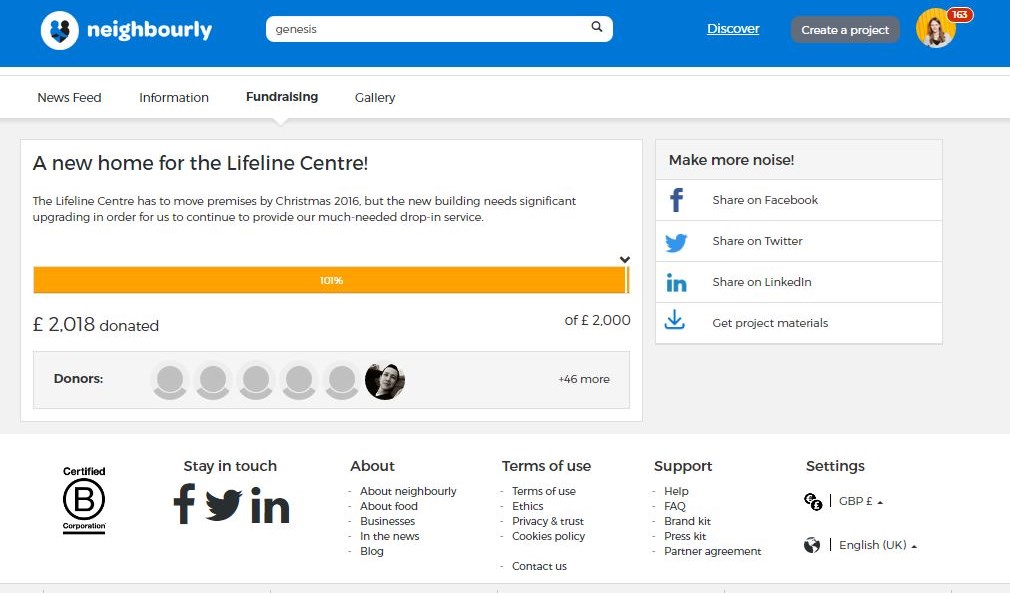 How do I receive payment?
Stripe will process donation payments, which will generally be made on a 7-day rolling basis. You'll set up and manage your Stripe account directly with them. They will ask for authorisation from you for payments to and from of your account (the 'from' request is only for very rare cases where a donation has to be refunded due to error or card holder query).
Stripe has comprehensive pre-payment verification to minimise this as much as possible. Donors will only be able to cancel a donation if they contact us within 48 hours after it is authorised on the site. After this time, they would need to contact you directly to request a refund, which will be at your discretion.
Are there any fees?
We charge a small transaction fee on every donation made to cover the costs incurred. This is currently 5% of the gross donation, exclusive of any Gift Aid. Fees are deducted automatically through Stripe before donations are credited to your account. There are no additional subscription fees.
How do I keep the momentum going?
Your project page is your 'hub' for updating on all your activity and campaigns. Have you reached the half way mark? Shout about it! Have you got some great stories that might drive up those valuable donations? Share them! Feel free to set up multiple fundraising pots for different campaigns that you want to run - there's no limit.
Need help with your fundraising pots?
Contact us at hello@neighbourly.com
About Neighbourly
Neighbourly matches charity and community projects with people and companies that can lend a hand. Get support by creating and sharing a project or give support by following, donating or giving a day to volunteer.