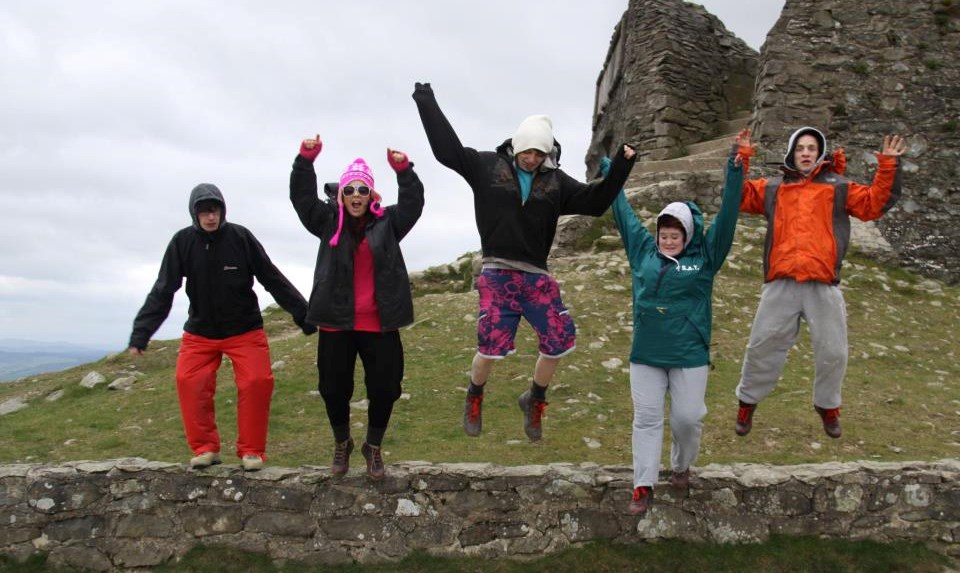 Our food redistribution scheme has been going from strength to strength and we were delighted recently to be able to officially announce our partnership with Lidl UK as they roll out their new food surplus scheme with Neighbourly across their 600+ stores.
The most rewarding part, though, is when we hear from the projects themselves about where the food surplus is going, how it's getting used and how it is helping to improve the lives of the local communities surrounding these stores.
We receive lots of lovely messages about the scheme, but we recently received a letter from the Birchwood project in Skelmersdale that really made us proud. The project helps give young people at risk of homelessness a place to live and stay safe, enjoy life and achieve their goals. With their permission, we're sharing the letter with you, and we hope it brings a smile to you face, just like it did ours. If you'd like to support the Birchwood project, give their page a follow on neighbourly, or share this article below.
"So, where do we start? It's really tough to put into words how grateful we are at Birchwood that you decided to help us. Your donation of food that is heading for waste is amazing, really. It's fan-flipping-tastic and it is the type of thing that helps restore our faith in humanity and the wonderful things people can do when they're willing. And you were willing - and for that we say "thank you!" and offer you a big, massive Birchwood hug.
As you will already know, Birchwood is a charity that helps young people and the wider community who have suffered challenges and setbacks in their lives. Yet these people are just that - people - and we're determined to give them a bunk up over the wall that's been placed in front of them.
The Junk Food Café started as a result of your help, and your food donations are really important – they help us not only reduce food poverty and protect the environment but also build important relationships to help change lives. Remember when you were young, and you wanted to climb that huge, green tree at the end of your garden, but needed a friend to give you a leg up over that wall. We're that friend giving them a step up to get over hurdles and climb the tree of life for themselves. The more excellent organisations like Neighbourly, Lidl and Marks & Spencer can help, the more branches they have to grab on to further up the tree.
Here's what a single young mum with 3 children said about how the scheme has helped:
'I am going to go home and make some vegetable soup, with loads of bread and butter a fruit salad and put a bunch of flowers on the table for me and the kids. Instead of gate crashing my mum's again. I think she is getting sick of it! Thanks, you are a life saver'
You see, it doesn't matter what we say to you from our Birchwood Centre, or what we ask of you. All that matters is the change companies and people like yourself make and how totally grateful our communities and the people we work with are. The rest is just noise.
Here we are, at the end of our letter. It's been emotional. We hope you can continue to help us help others in their quest to change their lives. Until we next speak to you again, we say: Thank you, we're absolutely made up that you've helped.
From the whole Birchwood Team, lots of love x"
About Neighbourly
Neighbourly matches charity and community projects with people and companies that can donate time, money or surplus. Get support by creating and sharing a project or give support by following, donating or giving a day to volunteer.
For charities that need surplus food email: food@neighbourly.com
For businesses that would like to donate surplus food email: hello@neighbourly.com
Sign up to be part of the Neighbourly network here.