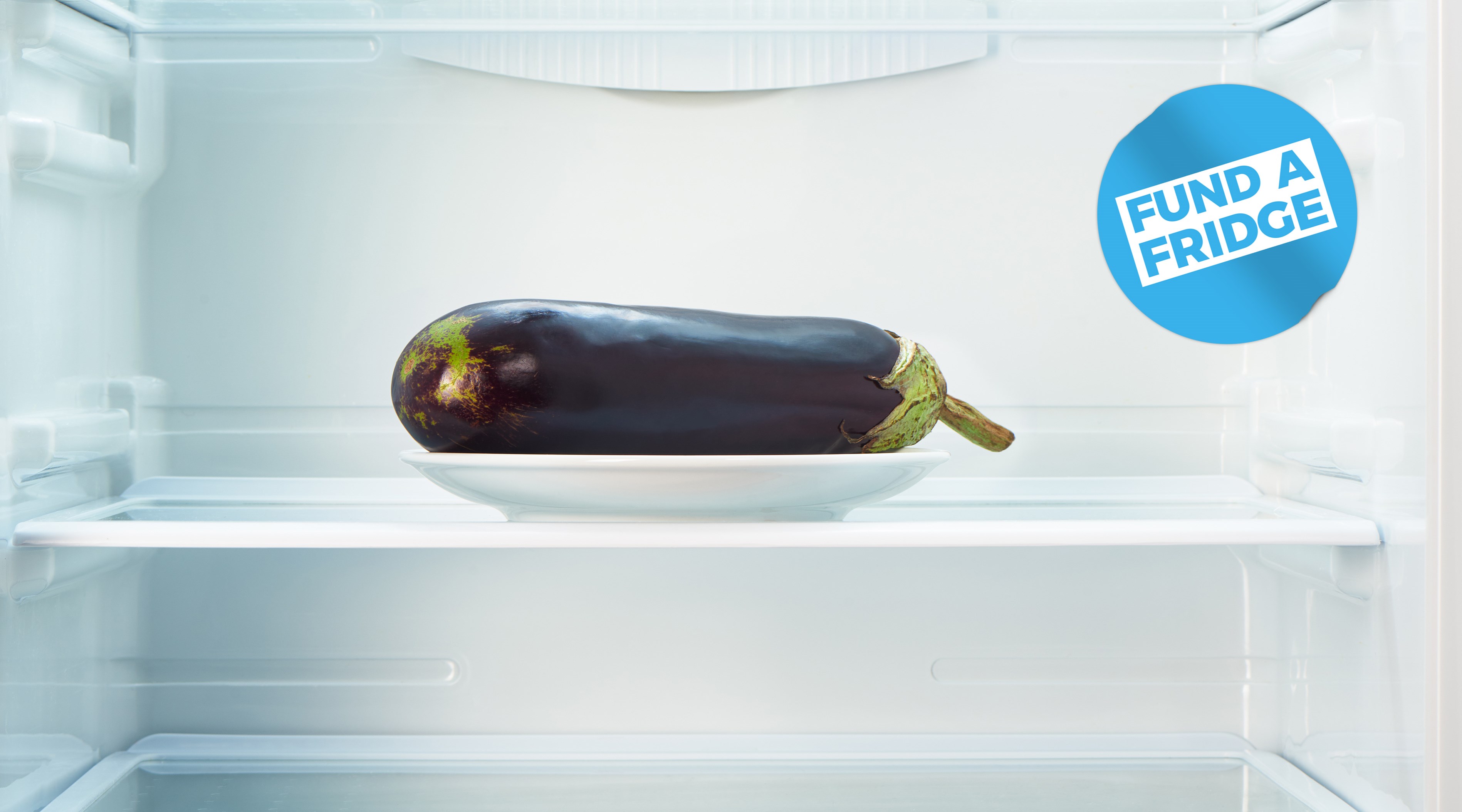 Today is #givingtuesday… a day all about giving, not shopping. So here at Neighbourly we're launching a new campaign to help our remarkable community food projects do even more to support those facing food poverty.
Fund A Fridge has been designed to help food charities tackle food waste and hunger in the UK by raising funds for a fridge or freezer:
More than 8 million people struggle to put food on the table

There's a potential 270,000 tonnes of edible surplus food per year that isn't being redistributed

At least a third

of food charities don't have the cold storage needed to take more surplus

By improving charities' ability to safely store chilled or fresh goods, more good food could be given to the people who need it
Action could help unlock 360 million meals still destined for waste
We're calling for communities to unite in the fight against food waste and take action by donating to a local cause at the front line of tackling food poverty.
The campaign has set a target of raising £30,000 from individuals and businesses. Money raised through the campaign will give up to 100 food charities access to funds for buying a new fridge/freezer or to be connected with a local team offering a refurbished one.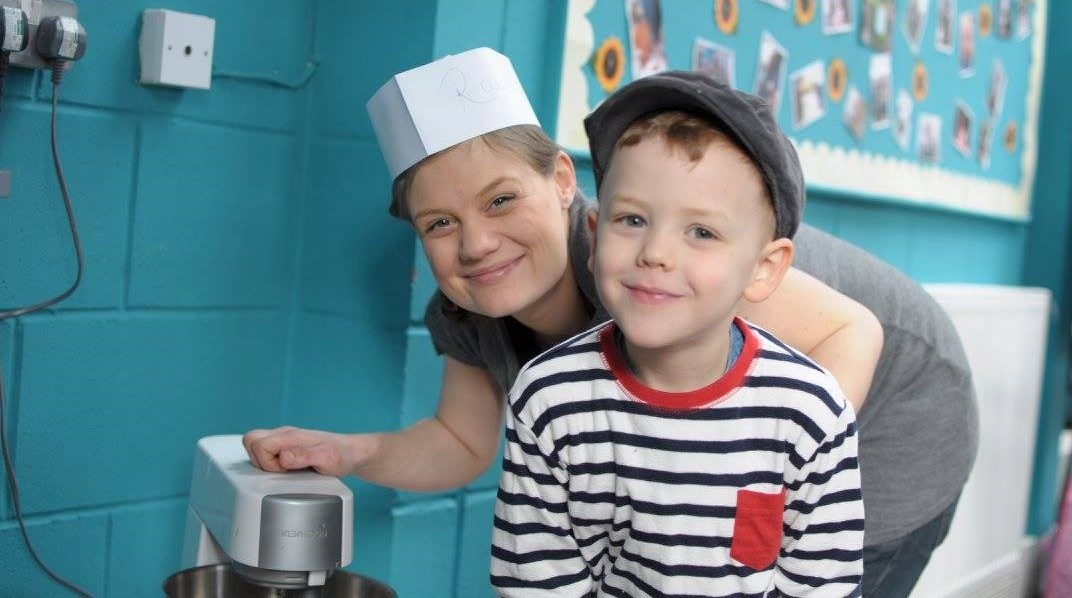 The campaign page and links to all the participating charities are here: neighbourly.com/fundafridge
Many people, projects and companies are now taking action to address food waste and that's fantastic, but there's plenty more to do. Helping communities to help themselves by providing fridges is a simple fix that can unlock millions more meals for hungry people.
Please join in, spread the word and do what you can :-)
About Neighbourly
Neighbourly matches charity and community projects with people and companies that can lend a hand. Get support by creating and sharing a project or give support by following, donating or giving a day to volunteer.

Sources:
https://www.theguardian.com/society/2016/may/06/more-than-8-million-in-uk-struggle-to-put-food-on-table-survey-says
http://www.wrap.org.uk/content/how-grocery-supply-chain-can-save-%C2%A3millions-tackling-food-waste