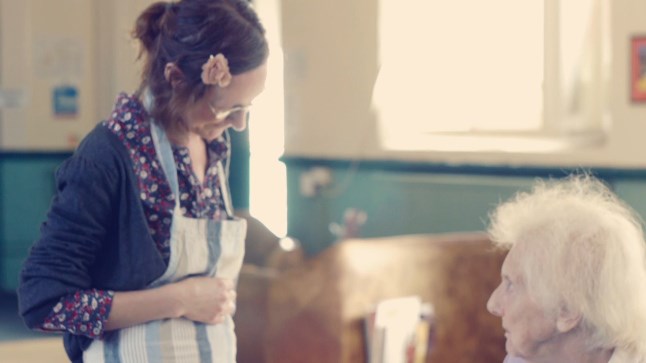 A big welcome and congratulations to all participants in the M&S Charity of the Year programme!We are very excited to be working with M&S on this campaign which will see over 550 charities receive fundraising support throughout the year.
Last year, M&S raised over £900,000 for local charities. This year, they hope to raise even more.Supporting local communities is key to M&S's aim to become the world's most sustainable retailer. Through their Plan A 2020 programme they want to ensure that every M&S store contributes positively to their local community.
Over 550 M&S stores nationwide will choose one local charity to support, soon you will be able to follow each charity's progress on
neighbourly.com
.
Check back for more details soon!