This week we welcome a project dedicated to the well-being of bees, the perseverance of art therapists to support seriously ill children, a project encouraging skills and experience in the media industry for young people and a fantastic charity promoting cultural exchange in communities. Find out more...
Bee the Change, Bristol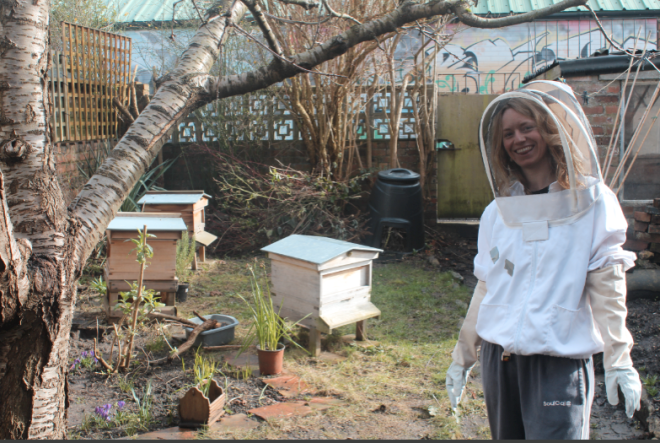 Bee the Change is a new social enterprise which aims to bring positive change to both people and the environment whilst halting the decline our pollinators.Honeybees pollinate a third of the food we eat, and in the last 25 years the population of honeybees in the UK have halved! This decline is due to insufficient habitat, limited food resources, chemical treatments on beehives and the spread of disease from imported bees used for pollinating out of season foods!This project is not only beneficial for bee colonies, but also encourages people to get in touch with nature and educates the public about environmental sustainability.
What's needed?
More beehives and a bee garden with a building for education and conservation activities.
Follow this project on neighbourly
---
The Teapot Trust, Dundee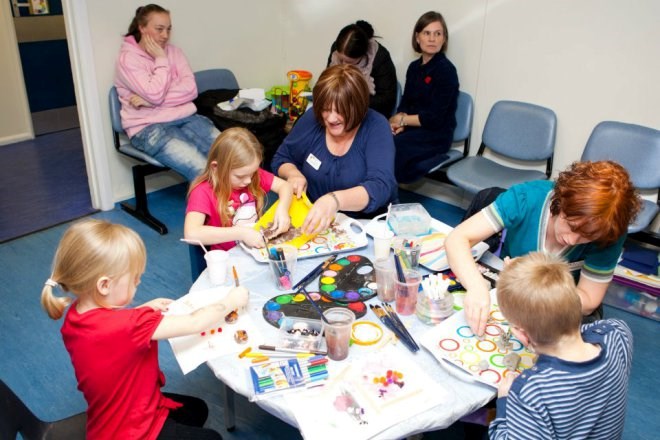 This fantastic project new to neighbourly this week provides art therapy to children with chronic illnesses in a medical environment. Be it a hospital, hospice or clinic, The Teapot Trust's dedicated team of art therapists travel from as far as Aberdeen to London to support children with the mental and often emotional strain that chronic illness can bring.Art therapy is way of allowing children to express difficult feelings using non-verbal communication and helps to make them feel more in control and cope better with their condition.
What's needed?
Financial support to provide art therapy in hospitals.
Follow this project on neighbourly
---
Music Business, Bath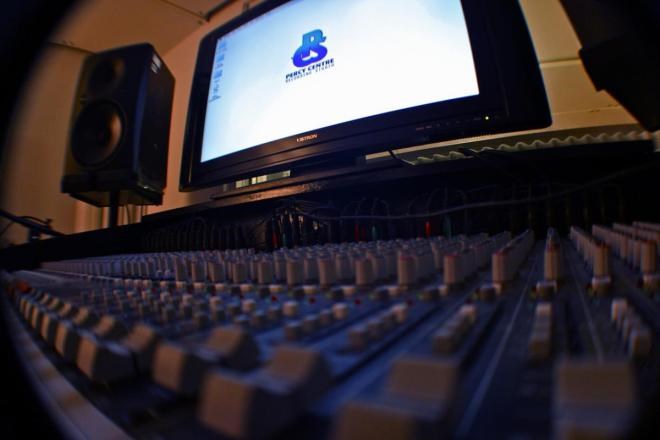 Aimed at young adults aspiring to work in creative media technology, business and marketing, this project hopes to develop creative, commercial and financial skills in young people. Music Business provides tuition, IT infrastructure and studio facilities to allow them the chance to create and promote original media content.By combining previous participants, other artists and young people with an interest in marketing and business; finished products can be promoted and delivered. This is a great hands on experience for young adults starting their working life whilst gaining valuable skills in media. Not only does it increase their chances of employability, but also encourages them to create enterprises of their own.
What's needed?
Financial support to enable the centre to run the programme.
Follow this project on neighbourly
---
Quilombo UK, Kingston upon Thames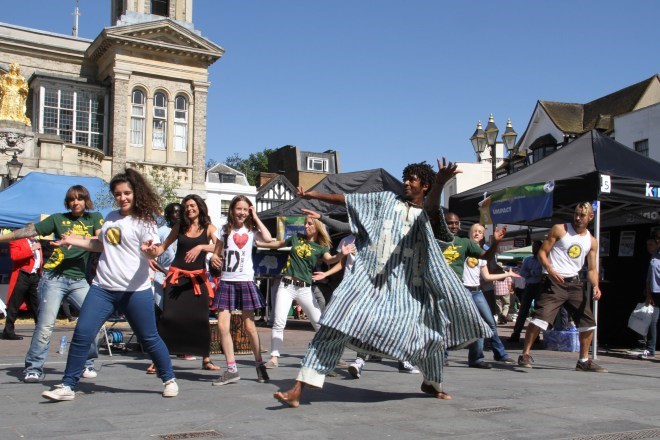 Quilombo UK takes its name from the word 'Quilombo' used in Brazil to describe the settlements created by free slaves. The project aims to promote and develop cultural exchange through uniting communities alive with cultural diversity, life, music and dance!In 2010 Quilombo created its Funding Programme to deliver activities to children to improve health and wellbeing whilst building relationships with local schools. Through these activities, children are exposed to different cultures and opportunities.
What's needed?
Funding for training, uniforms and memberships.
Follow this project on neighbourly
---
Have you been inspired by these organisations? Why don't you give them a boost by signing up at
neighbourly.com
and following and sharing their projects.Check out the website for more brilliant local initiatives.- Sophie