This week we're featuring a Bristol community support project, a work skills centre in Bath for young people with special needs, a project aimed at befriending elderly patients in hospital and an outdoor cinema!
Bristol Sunset Cinema, Bristol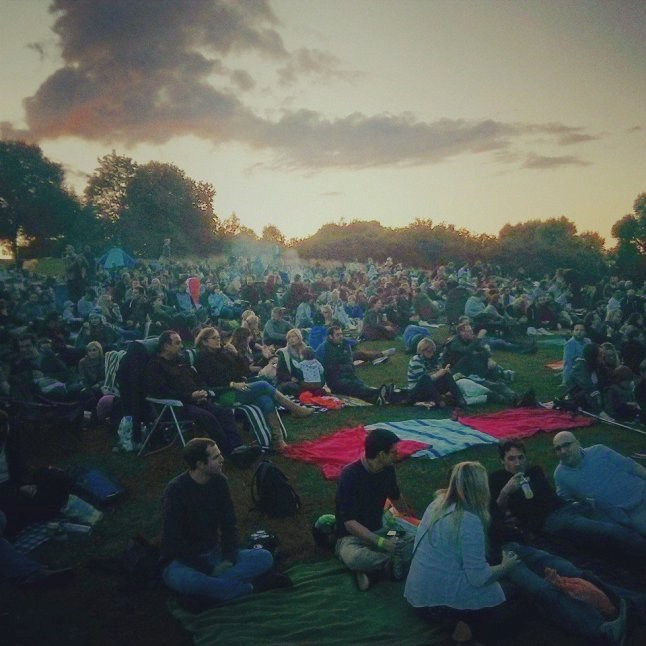 Created off the back of the
Bristol Bad Film Club
, an outdoor screening in Bristol attracted over 500 people last summer and brought the community together in one sunny film frenzied evening. Due to its success, BBFC founder Timon Singh wants to put on three family friendly films outdoors in various locations around Bristol this summer. This time, he's scaling the entire event up; hoping to attract up to 1,000 visitors and using larger more professional equipment to deliver.
What's needed? 
Sponsorship and funding for equipment.
Follow this project on neighbourly
---
Juice Community Project, Bristol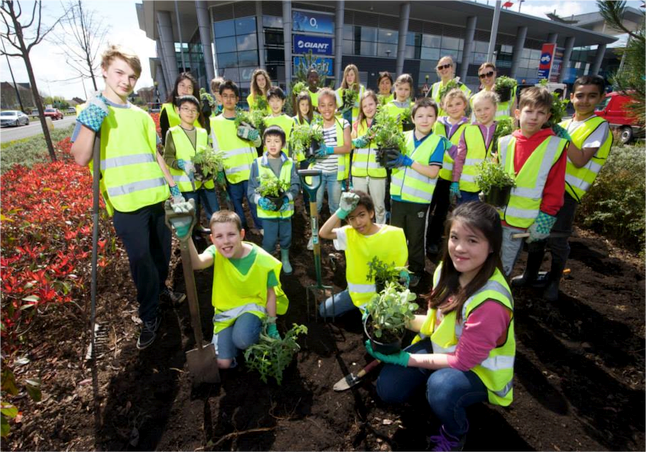 A fantastic community support group helping the people of Cadbury Heath, Bristol. Juice Community Project provide varied support for a whole range of residents: homework clubs for children, coffee mornings for parents etc. They also help people in need by giving food, helping them with filling in forms for various reasons and reaching out to those who are socially isolated. For those receiving food, they plan to run a basic cookery course and offer an easy cookery book.
What's needed? 
Funds to continue support and volunteers.
Follow this project on neighbourly
---
On-Ward Befriending, Bristol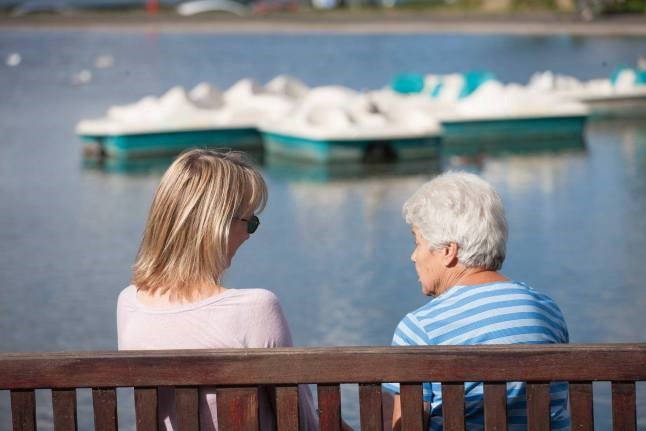 Royal Voluntary Service run project On-Ward Befriending wants to recruit volunteers to visit elderly people in hospital. These volunteers can provide all kinds of support to patients such as reading to them, companionship, encouragement and motivation. Volunteers are not expected to assist in any moving or handling of patients, but to help make their stay more comforting which helps reduce the duration of their stay and improves their health and social benefit.
What's needed? 
Volunteers to offer a few hours per week.
Follow this project on neighbourly
---
Three Ways Teacup Appeal - Workskills Centre, Bath

Workskills Centre plans to be a fully accessible training and enterprise workspace, shop and cafe. The centre is aimed at giving young people with special needs the chance to join the work force as any other school leaver has. Not only will it teach them how to support themselves as working adults, it will provide them with the training and experience needed for employment. Working with the local community in Bath, Three Ways works with young people anywhere between 3-19 years old.
What's needed? 
Funds to build the centre, kitchen equipment and soft play furnishings.
Follow this project on neighbourly
---
Have you been inspired by these organisations? Why don't you give them a boost by signing up at
neighbourly.com
 and following and sharing their projects.Check out the website for more brilliant local initiatives.– Sophie