This week we're featuring a project who offers cooking on a budget course, a river awareness day, a wheelchair rugby tournament and a great play space for children with additional needs.
Know the Yeo - Your Living River, Bristol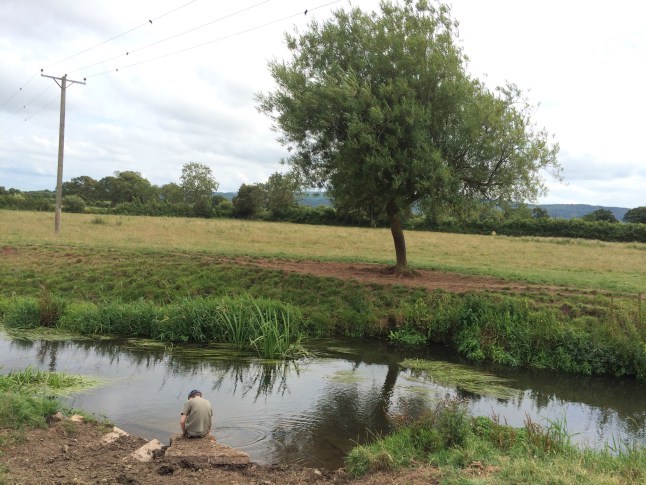 This is an educational project delivered by the 
Yatton and Congresbury Wildlife Action Group (YACWAG)
and the
Bristol Avon Rivers Trust (BART)
 to raise awareness about the importance of our rivers. The event is intended to take place on the 5th July 2015 at the Congresbury Yeo where various activities will be available such as pond dipping, mini raft races, guided wildlife walks and exhibitions!
What's needed? 
Volunteers to help run activities, printing and catering supplies, local organisations interested in water.
Follow this project on neighbourly
---
Space Stay & Play, Cheshire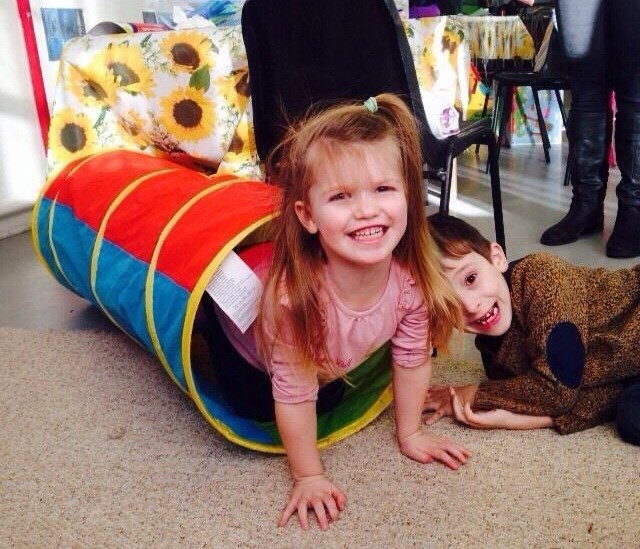 Their aim is to provide a fun and safe accessible play area for children with additional needs and their families. Not only do they have toys, soft play, arts and crafts and games but they also have music sessions, therapy dog visits, carer support groups and more! The group is very popular in the Gloucester area and hopes to one day have its own facilities to run more events from.
What's needed? 
Training for volunteers and specialist sensory toys and equipment.
Follow this project on neighbourly
---
Hartpury Sevens 2015, Gloucester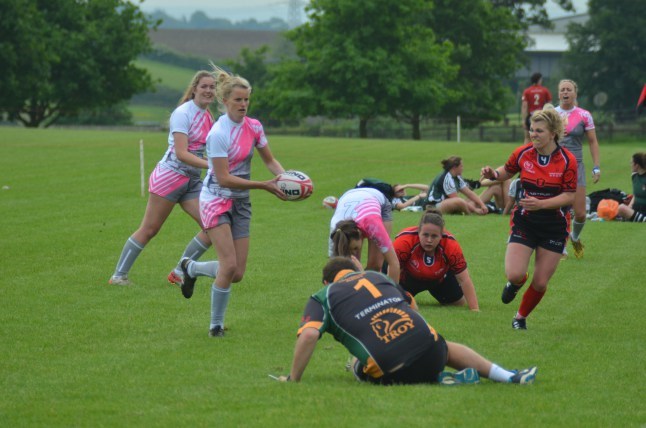 7 Bamboos & Hartpury College are inviting local rugby teams to take part in Hartpury Sevens 2015 tournaments. Local companies have helped to support the tournament this year which have meant extra low entry fees for teams. This year for the first time they will be hosting an international wheelchair rugby events for teams in England and France. They offer great team and character building opportunities in their training programmes with a focus on social change and improving quality of life.
What's needed? 
Tournament, trophy and equipment sponsors.
Follow this project on neighbourly
---
Bristol NW Foodbank - Cookery Course, Bristol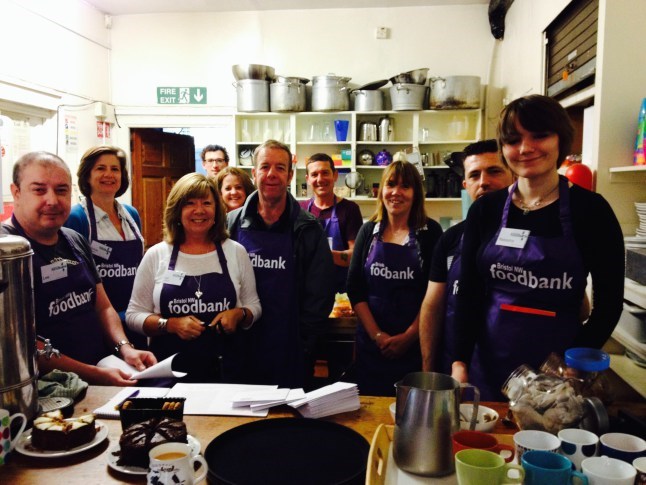 A fantastic new course aimed at those using food banks in Bristol; Bristol NW Food Bank are hoping to be able to offer a new course on cooking with a low budget. The course:
Eat Well, Spend Less
is currently being piloted by
The Trussel Trust
and offers information on food hygiene, budgeting and nutrition.
What's needed? 
Funds for equipment, food and utensils.
Follow this project on neighbourly
---
Have you been inspired by these organisations? Why don't you give them a boost by signing up at
neighbourly.com
 and following and sharing their projects.Check out the website for more brilliant local initiatives.– Sophie