This week we're featuring an edible garden, a project aimed at reducing energy loss in Bristol, a bridge that's lost its swivel and a charity using horses as a form of therapy!
Horfield Common Edible Garden, Bristol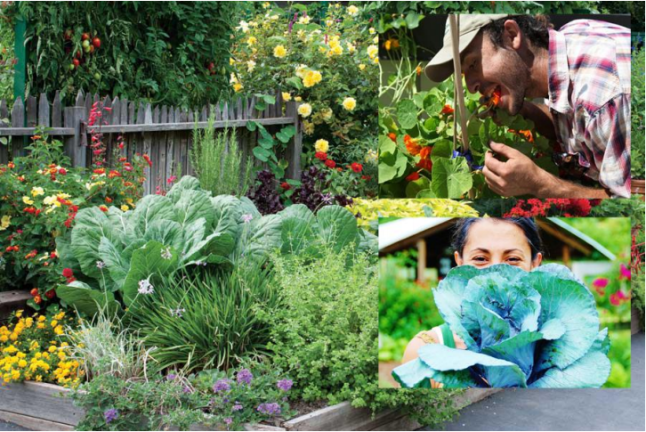 Horfield Common has teamed up with Incredible Edible Bristol to create a public growing space for food! There will be monthly meet ups at the Ardagh Space at Horfield Common (the next being 22nd February) where people can come along and learn to grow vegetables, herbs and flowers.
What's needed? 
People to come along and join in the fun! Those who have tools are encouraged to bring them too
Follow this project on neighbourly
---
Brunel Swivel Bridge, Bristol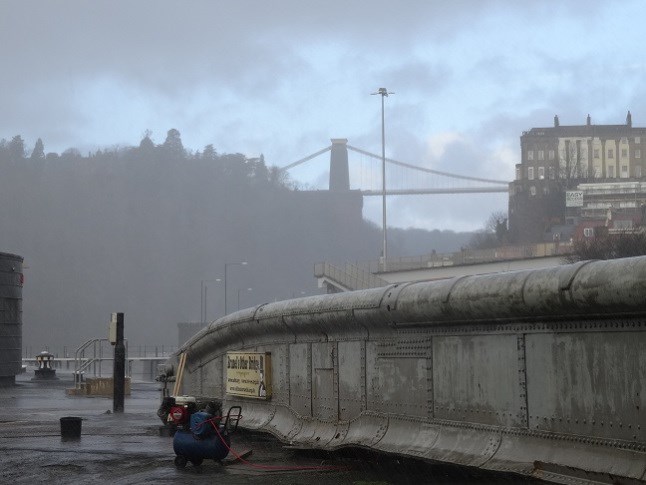 This project aims to save Bristol's oldest rotating bridge! The bridge was designed and its construction overseen by Brunel himself, a historic aspect to the city of Bristol now become derelict. Clifton and Hotwells Improvement Society, Bristol Industrial Archaeological Society and Avon Industrial Buildings Trust have all been working hard to restore the bridge to its working glory. It will allow pedestrians and cyclists to cross the river by the North Entrance Lock and serve as an in situ historic monument for the city.
What's needed? 
Funds to put together a HLF Stage 1 bid.
Follow this project on neighbourly
---
Horseshoes & Handprints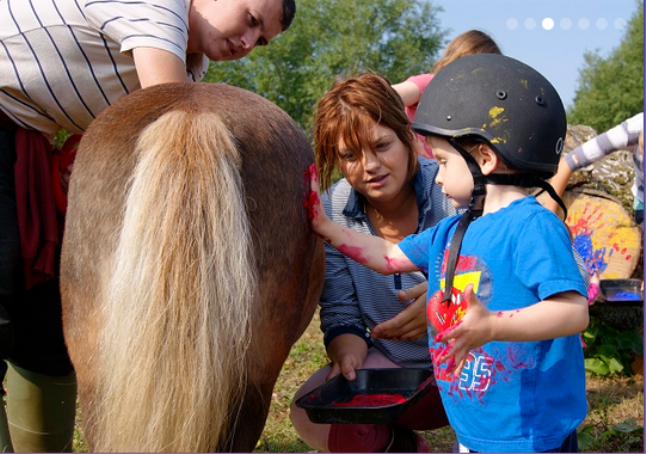 Horseshoes & Handprints are a charity in Ilminster which provide animal based therapy for people with special needs, disabilities, depression, emotional and personal issues etc. Using animals as a type of sensory therapy helps gain confidence and is a fun and calming experience. Horses are used for interaction such as touching, grooming, riding and even painting! There are also smaller animals at the centre for those who find horses intimidating.
What's needed? 
Volunteers to help run the centre and care for the horses.
Follow this project on neighbourly
---
Bristol Friends of Earth - Heatview, Bristol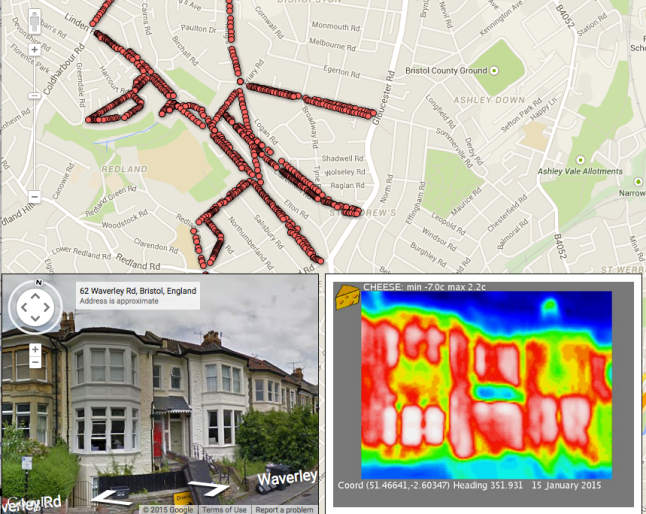 Bristol Friends of Earth (BFOE) is a part of the
Friends of the Earth
group and run campaigns on energy, local food, local transport and sustainable housing. Their current project, Heatview, is directed at reducing Bristol's heat loss in homes, more specifically in the Redland, Cotham and Bishopston area where there is a distinct lack of data.They have come up with a brilliant way of externally surveying heat loss from individual homes and mapping them digitally to a platform which can be viewed publicly. This would be a great tool for realising which areas will benefit from a retrofit and save energy in the future.
What's needed? 
Volunteers to take thermal images
Follow this project on neighbourly
---
Have you been inspired by these organisations? Why don't you give them a boost by signing up at
neighbourly.com
 and following and sharing their projects.Check out the website for more brilliant local initiatives.– Sophie