This week we're featuring a project that features a fantastic outdoor playground, a charity dedicated to providing holidays for disabled and severely ill people and their carers, a family engagement activity programme and a charity event involving as many wigs as possible!
Combe Down Holiday Trust, Bath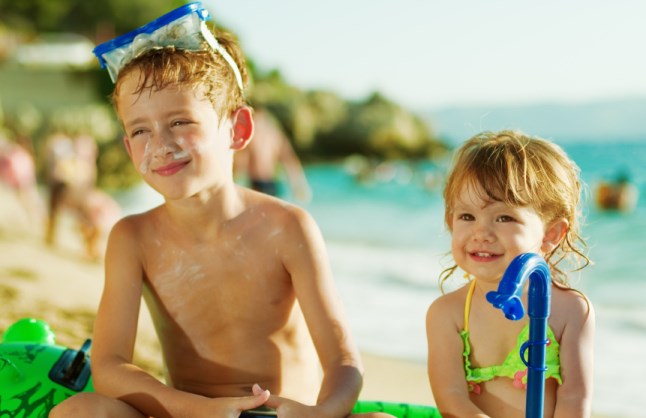 Combe Down Holiday Trust are a fantastic charity providing holidays, days out and short breaks for disabled people and their carers. Not only does this provide great experiences for those with severe illness and permanent disabilities, it also offers the carers a chance to have a break who are often exhausted by the toll caring takes. Holidays provide rest and relaxation, as well as memories of a life time and new life experiences. Combe Down Holiday Trust aim to provide just that for those who often cannot afford it due for financial and/or health reasons.
What's needed? 
Funds to be able to offer the chance of a holiday and a carer to join.
Follow this project on neighbourly
---
Wig Wednesday, Oxfordshire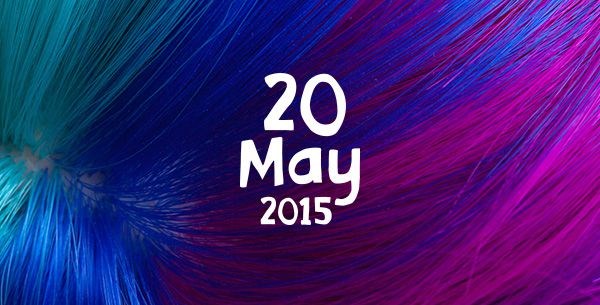 Wig Wednesday is run by
CLIC Sargent
and started in 2011. Due to its massive success it just keeps going! This year its being held on 20th May, what do you need to do? Wear a wig and donate. It's that simple! Wig mania spread across the country over social media with #wigselfie and #wigwiggle as people uploaded photographs and videos of themselves dancing in their wigs! In 2014 the event raised an outstanding £280,000 - they want to beat it this year so grab a wig and start donating!
What's needed? 
Donations, schools, workplaces and people to take part in helping fund raise for the cause.
Follow this project on neighbourly
---
South Oxfordshire Adventure Playground, Oxford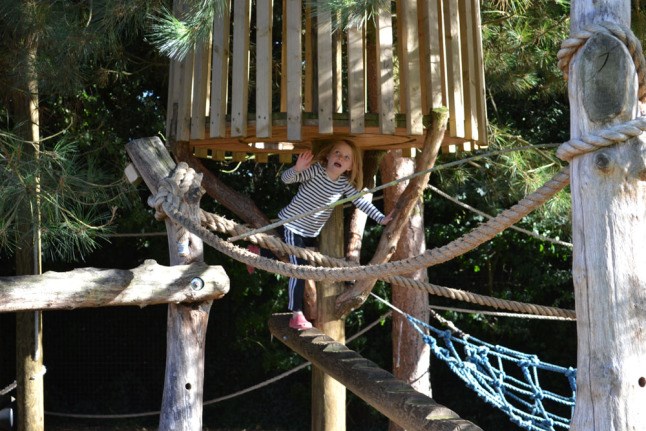 SOAP (South Oxfordshire Adventure Playground) provides a unique space for children to play in as well as encouraging in healthy physical development, self-esteem and confidence building. It offers a free outdoor space that helps strengthen connections between users, families and community. The playground is a great tool for promoting social inclusion in children.Play workers help to monitor children playing and all are trained in supporting children from a diversity of backgrounds. Their presence encourages children to play together regardless of their ability, circumstances or background and also makes the area safe for children without parents or carers. The playground is set in a large green space with an exciting platform of aerial walkways, high tower and zip wires.
What's needed? 
Volunteers and funds for play workers.
Follow this project on neighbourly
---
Families Together, Manchester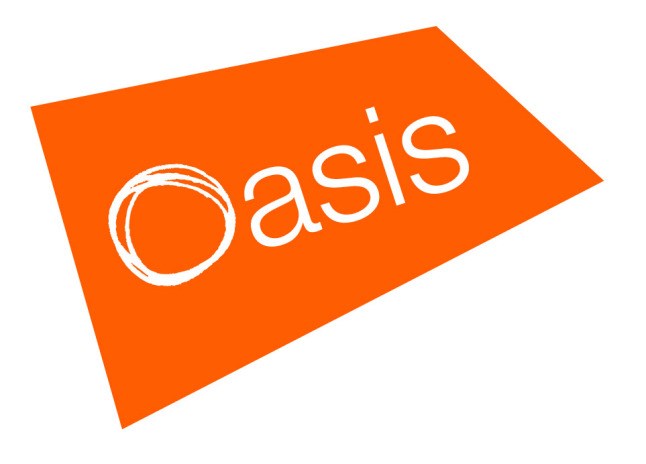 Families Together is run by
Oasis Charity
 who run a number of projects on
neighbourly
already but this particular project is aimed at engaging parents, families and carers in the social, emotional and healthy well-being of their children. It is an activity based programme including parenting and behaviour classes, art and crafts, history and culture lessons, story telling and nursery rhymes, cooking and eating classes and many more!During school holidays lessons will be offered to teach dance, sport, drama and musical instruments. There will also be day trips available and organised community activities.
What's needed? 
Funding for activities and volunteers
Follow this project on neighbourly
---
Have you been inspired by these organisations? Why don't you give them a boost by signing up at
neighbourly.com
 and following and sharing their projects.Check out the website for more brilliant local initiatives.– Sophie