This week we're featuring a project needing a new outdoor kitchen, gardening supplies for a youth club in Isleworth, a project who provides consistent dedicated care to their local park and a call to action for volunteers to jump off of a 160ft crane for charity!
Friends of Sandringham Park, Wetherby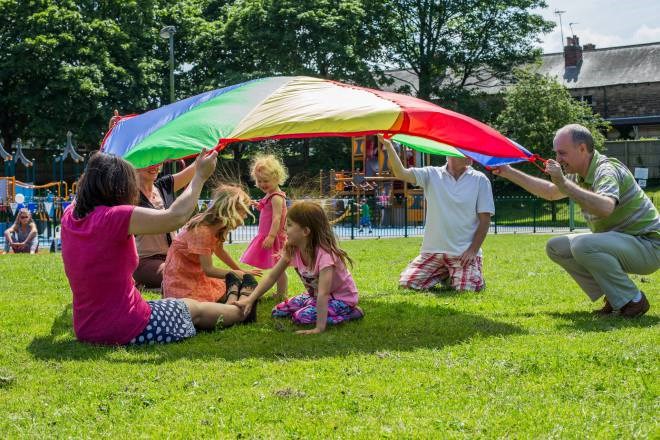 This local group endeavour to enhance their local park; be it through litter picking and cleaning, to planting trees and shrubs. They look after the local wildlife by sowing seeds in wildlife areas and working alongside
The Woodland Trust
.
They also work with local youth to discourage anti social behaviour in the area as well as supporting local residents. The park already holds a number of awards but is consistently looking for ways to improve the park for residents and wildlife alike.
What's needed? 
Plants, gardening equipment and volunteers.
Follow this project on neighbourly
---
St Werburghs City Farm Woodland T Project, Bristol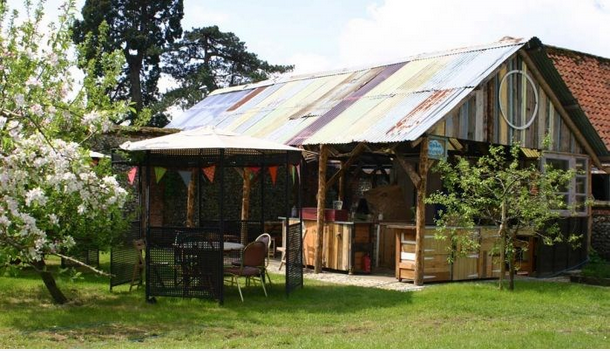 The beautiful Boiling Wells situated in St Werburghs City Farm is in need of a new outdoor kitchen! This project will be undertaken by young people not in employment or education and give them a chance to practise their personal and practical skills.
By renovating key areas at the site such as the outdoor kitchen, they hope to develop it as an outstanding, safe and attractive wildlife conservation area and educational facility. This will also provide training and volunteering opportunities and engage them through work days and team challenge days.
What's needed? 
Building materials, kitchen equipment, utensils and solar lighting.
Follow this project on neighbourly
---
Jump for Jessie, Bath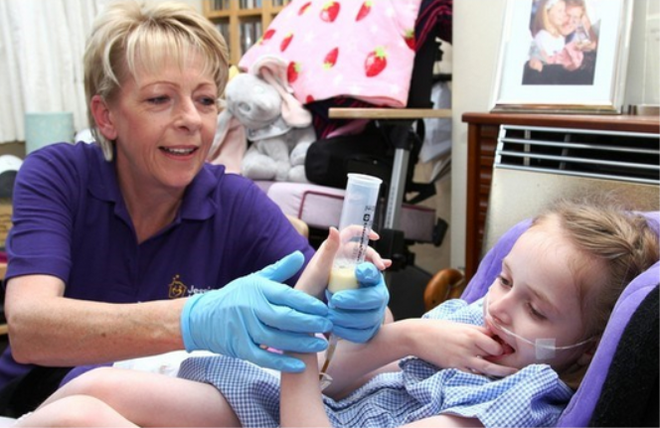 Jessie May Trust will be jumping off a 160ft crane at Bath Racecourse on the 17th May 2015! The event marks the end of Jessie May week, a fundraising week for the charity who aim to offer free in home support and care for terminally ill children.
Each jumper is asked to raise around £250, which covers the cost of a nurse to go into the home and provide a full respite visit. The bungee jumps will be led by UK number one market leading organisation
UK Bungee
.
Up to 60 people can jump on the day, that means a figure of up to £15,000 could potentially be raised - but they need some brave volunteers to take the leap!
What's needed? 
Participants and fundraisers.
Follow this project on neighbourly
---
Our Barn Youth Club, Isleworth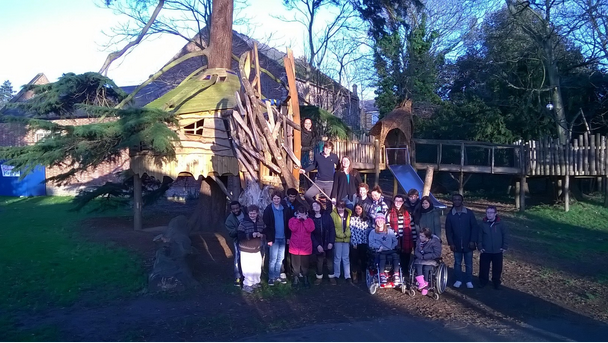 Our Barn provides community based activities focused on young people aged 16-25 with learning difficulties or disabilities. They work on personal development, transitioning from education into adult life, using a high quality and engaging service that young people are keen to use.
They are now running an additional gardening project where horticultural skills can be learnt, eventually developing into a social enterprise that provides gardening to the wider community. As well as gardening, they offer other activities such as sports, yoga, card and crafts and hoping to run a cycling and drama club.
What's needed? 
Gardening area, craft items and an old milk float!
Follow this project on neighbourly
---
Have you been inspired by these organisations? Why don't you give them a boost by signing up at
neighbourly.com
 and following and sharing their projects.
Check out the website for more brilliant local initiatives.
– Sophie