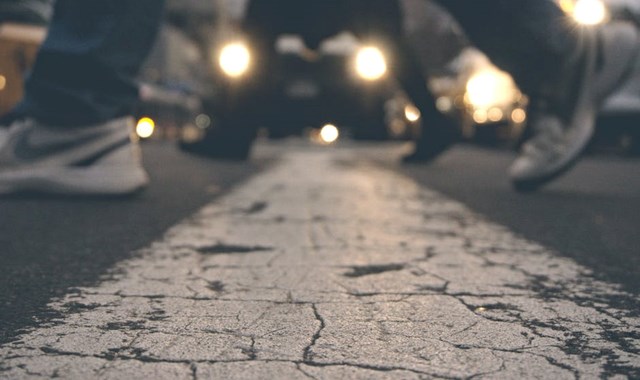 24 Feb - 3 March 2018 is Homelessness Awareness Week in our home town of Bristol - an annual campaign to raise awareness of homelessness, those at risk of becoming homeless and the issues facing rough sleepers.
Homelessness is continuing to rise and is now at its highest rate since the '90s. It's estimated that over 60% of homelessness is 'hidden', with people finding temporary solutions to avoid the dangers of the streets. This recent article from the BBC: You're on the verge of losing everything - but you don't understand why really touched us, and provides great insight into how easily a run of bad luck could happen to any one of us.
You may have already seen or donated to our campaign 'No Place Like Home' which we've been running over the winter months. The campaign is helping to raise essential funds for a collection of small, front-line homelessness organisations across the UK. These groups are working day and night, rain and shine, to support people with nowhere to call home - giving them respite from hunger and assault and providing a launchpad to local housing options and support services.
As we enter one of the coldest week's of the year, please spare a few minutes to share the campaign page or any of the participating project pages on your Twitter, Facebook or other social channels. If you'd like to make a donation, please choose a project from the campaign page and press 'Support this project': www.neighbourly.com/NoPlaceLikeHome