Tech4Good Awards: thank you for making us a 2016 winner!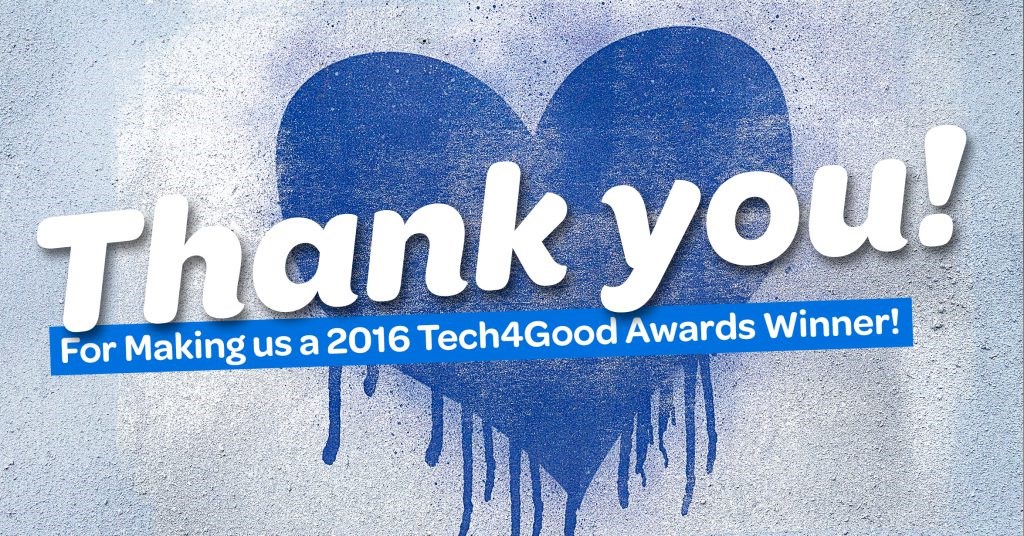 To say we're honoured is an understatement, and before this post goes any further a thank you is in order. Winning this award is something we never expected, there are so many amazing people doing amazing things in tech and if you don't believe me, just take a look at the
finalists
for this award. Each and every company on the Tech4GoodAwards list deserve the winning spot, so to be given the privilege of 1st place in the
BT MyDonate
category has blown our socks off!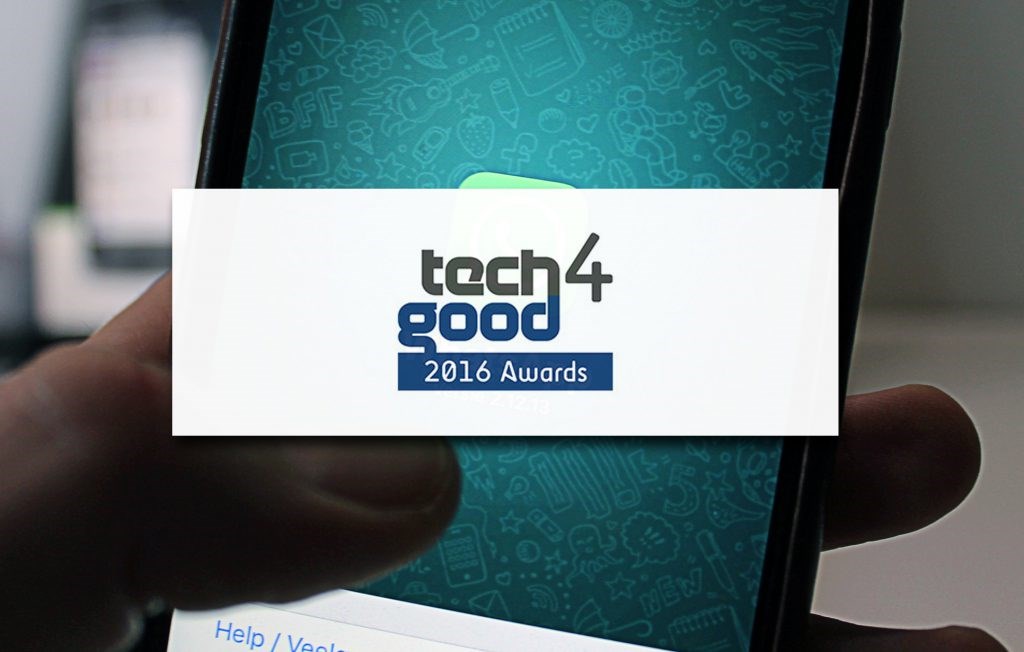 The Tech4Good Awards are in their 6th year and were set up by 
AbilityNet
with the help of
BT
, a number of businesses, charities and non-profit partners and
sponsors
. The aim of the awards has always been to shine the light on companies using technology to better the world and to celebrate each advance.
At Neighbourly, we're firm believers of working together to bring about positive change in the world so to be put alongside so many great companies with great causes gives us a really strong sense of family.
Thank you again for this award. And to all the other finalists and participants, thank you for believing in changing the world together.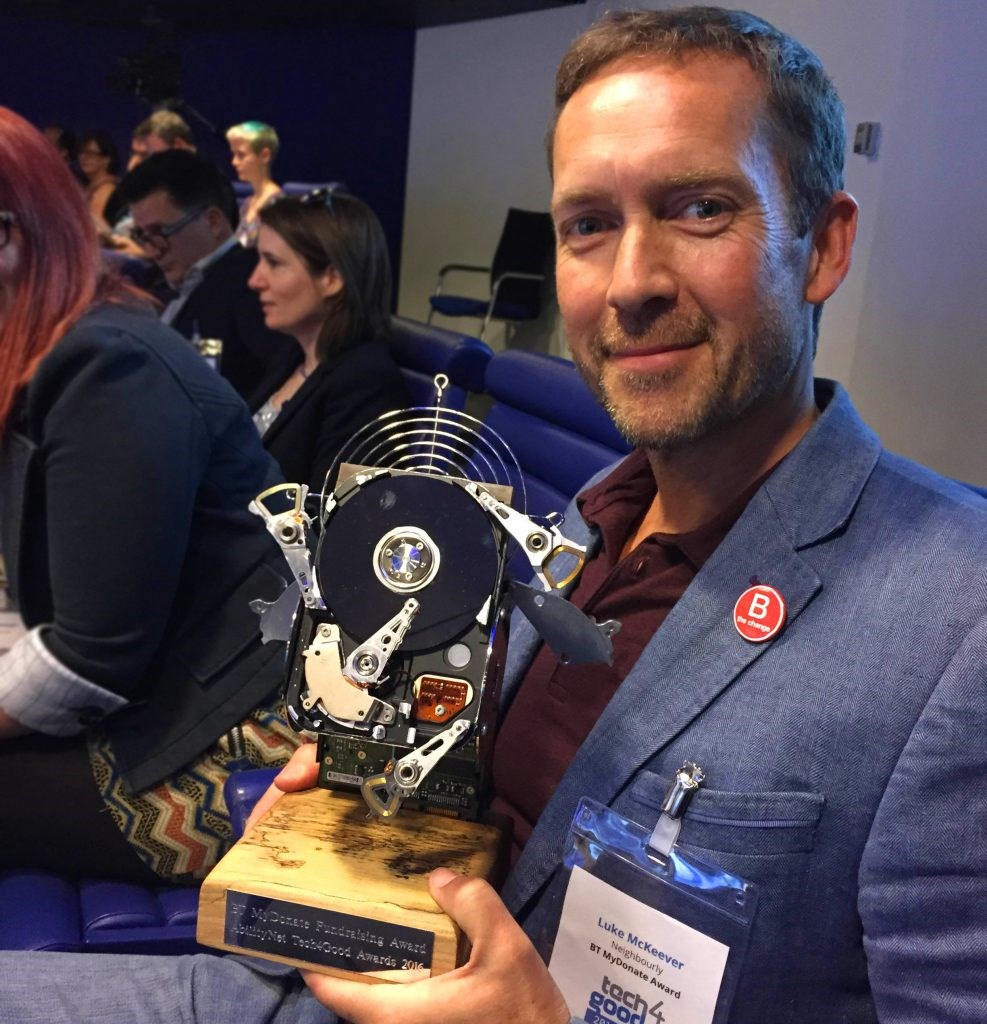 - Matt Aldus |
Social Content Manager
---
Jul 6, 2016
AbilityNet, award winner, awards, BT, BT MyDonate, t4g2016, t4gawards, tech, tech for good, tech4good, Tech4Good2016, tech4goodawards, winner,