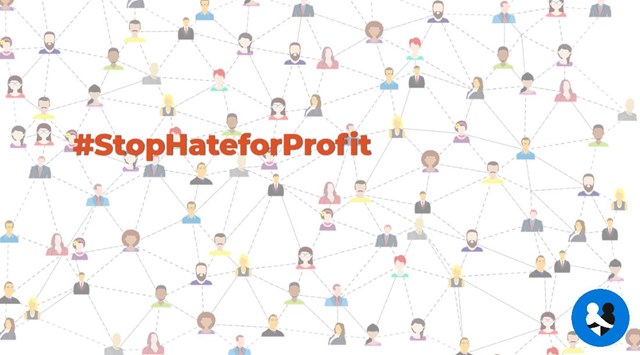 We stand for many things here at Neighbourly but at the heart of everything is responsible business practices and community.
We believe that every person, family, community and society should have access to information which is true, inclusive and free from hate. That is why we are standing with other businesses around the world to boycott Facebook advertising until firm action is taken.
There is no room for discrimination in our society - now more than ever. As we embark on the most critical time of our lives as the global pandemic takes hold and economic shockwaves are felt - bringing communities together to collaborate positively is essential.
With that, 'Stop Hate for Profit' should be embraced as a core value by all business leaders, politicians, community leaders and citizens.
Fund communities, not hate
Facebook makes $70 billion a year from advertising. The Stop Hate For Profit campaign asks us: what would you do with it?
We'd invest in our communities - into the hundreds of thousands of local charities that are looking after us all as part of this crisis but now face a £4 billion shortfall in funding in the next 12 weeks.
Whilst business leaders and politicians look ahead to piece together a fractured economy, we must not forget the smaller and more humble causes that, collectively, have prevented our communities from falling apart.
By championing the organisations that fight for the vulnerable in society and give people a voice - we can #BuildBackTogether.
To find out more about the Facebook boycott and reasons behind the campaign, head to the Stop Hate For Profit website.