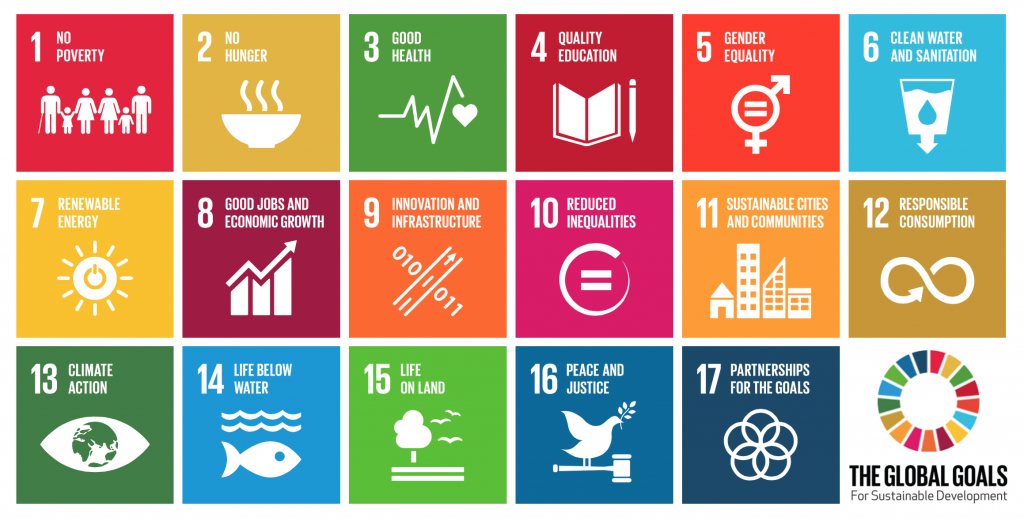 We're excited to introduce our 17 new project categories! These categories match the new Sustainable Development Goals (or Global Goals) - a set of 17 aims, created by the United Nations to provide a focus for addressing the most pressing issues affecting our communities and our planet.
We're now using these goals to categorise the types of projects we have on neighbourly, and the outcomes they focus on. As projects are successful in receiving support through the platform, we'll be able to report on how local actions are all adding up to contribute to global change and how our thousands of small charities and community projects are at the forefront of achieving these goals.
So... end extreme poverty, fight inequality and injustice, fix climate change - it might seem impossible for an average person to make an impact, right? Wrong. The Global Goals are indeed important, world-changing objectives that will require cooperation among governments, international organisations and world leaders. But change starts with every one of us. Every action on neighbourly.com now contributes to those goals - from just the click of a social share button to making a small donation of your time or money to support a local project that matters to you.
Outside of neighbourly, the UN have created a list of super easy things we can adopt into our routines that, if we all do them, will make a big difference. From your couch, your home or your neighbourhood, here are just a few of the many things you can do to make an impact with the UN's
 Lazy Person's Guide to Saving the World
!
If you have an existing project on neighbourly, we've already given it a new category, which you can see and change easily on your project page.
Read more about the 17 Global Goals and their descriptions
here
.
– Jane |
 Content Manager