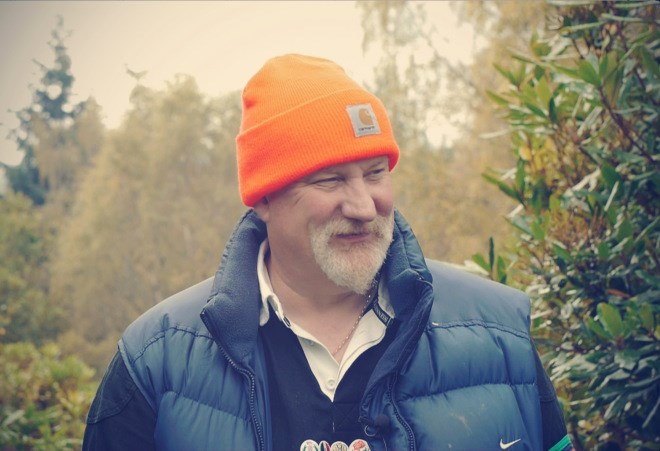 Founder of Forward Assist
Forward Assist is a veteran charity that works across the North East of England, helping others to make the transition from military service to civilian life. It can be a very distressing time for those involved with people suffering from identity crisis, relationship break downs and adjustment.
Those who have served in the military can face some serious issues, for example, combat related stress, PTSD and physical injuries. Because of these negative impacts, many end up unemployed or worse - in the criminal justice system.
Tony is now running the Field of Dreams project using National Trust property and utilising it as a place where people can grow food, plants, and turn it into a therapeutic green environment with plenty of outdoor socialisation.



People have described to me that leaving the military was worse than a family bereavement, because you've actually just walked away from some of the most close knit, trusting relationships you'll ever have. Then you're back out on your own.



Tony joined the Marines at a young age to escape from an area of deprivation, but after a shoulder injury was unfortunately medically discharged three years later. This turn of events left him feeling confused and lost which eventually inspired him to help others in similar situations.
It is clear that Tony cares greatly about helping others. He has big plans for the Field of Dreams project and is excited about getting people to enjoy the outdoors and make it a place that people will want to use. He is hoping to encourage those who use it to use it often, from growing food for the farmers market to working towards real qualifications.
Once the Field of Dreams is set up, the veterans he works with will go on to help the younger generations and give back to the community themselves.



There really is no better therapy for someone than to be helping somebody else.



After putting the Forward Assist project on neighbourly.com, they received funding from Starbucks - watch this short film about the fantastic work they do together to help others.
- Sophie