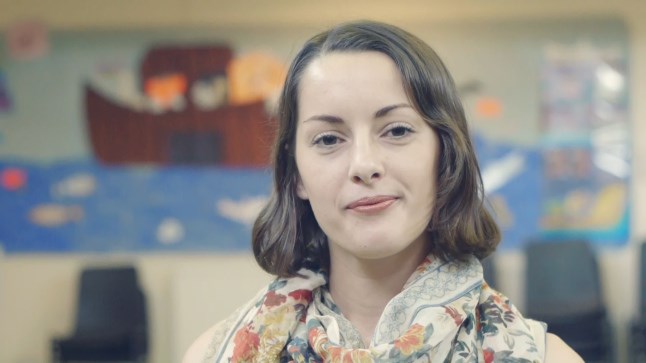 Reminiscence Learning
Fran Evans works for Reminiscence Learning who co run Music and Memories project with Superact, a wonderful project aimed at restoring the memories of those living with dementia through the power of music.
The project is a great way to allow the residents to meet new people, carers can meet other carers and everyone can enjoy watching live professional musicians. So what does Fran's day consist of? Making sure every single person is enjoying themselves!



Music means something to everyone. It's very emotive, it makes us feel something!



Dementia is a subject that Fran is very passionate about and you can watch more about the project in our Music and Memories series on YouTube. It's a condition that can be very isolating and frightening. Although dementia heavily affects memories, music seems to be able to stir them back up again! Maybe it was a song someone heard at a wedding, a song they danced to or a song from their childhood.



A smile, a compliment and by being a good person can last the whole day.



When we met Fran, it was obvious she enjoys her job! Making people smile, getting them up to dance and just having a chat with residents can really make a difference to their day.
It's these small things that Fran does as she visits residents around the Somerset region that make a difference and Music and Memories is certainly helping too! It reminds us that even the littlest actions, no matter how small can have a great impact on others.
- Sophie