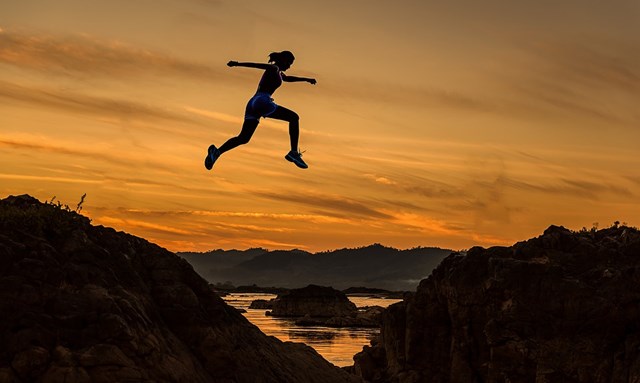 As we mark and celebrate another International Women's Day, three of our wonderful team members reflect on this year's theme of #BalanceforBetter and what it means for them..
Rowena Salmon
When reflecting on the theme #BalanceforBetter, I think about the way that our work at Neighbourly pushes society to value what historians and sociologists call 'women's work'. This is the invisible, unpaid labour (going on outside of the 9 to 5) to sustain relationships, provide nourishment and create spaces for families and communities to flourish. When we speak to our community partners, and connect them with support in whatever form, we're doing our bit to redress the balance of where we place value and what kinds of work are worth our time.
Zoe Colosimo
My Granny's 103rd birthday on Saturday was an eye opener (not least because she's 103!) - but it caused me to reflect again on how much society has changed in a short period of time. As a woman who supported the war effort and then continued the fight long after the last shot was fired, to feed and clothe her family, she just could not comprehend why at Neighbourly we help to distribute surplus because she could not understand why surplus existed in the first place. From a time when every last scrap was used, mashed potato was added to butter to make it go further, and clothes darned and patched to extend their life, a recent pattern of behaviour (enforced by the fast-pace of life), has resulted in our demand to have access to food and produce at a moment's notice and our supermarkets have responded, inevitably resulting in surplus stock. Equally with the handle of fast fashion turning and the ever-decreasing price-points for clothes that used to be bought as a staple to get us through the season are now bought for a night out or two and then disposed of...
But today there are still people fighting to survive in our communities. Richard Watts, who chairs the Local Government Association's resources board, said: "Between 2010 and 2020, councils will have lost almost 60 pence out of every pound the Government had provided for services" which is a catastrophic decline in support for our grass-roots causes which must be given the best opportunity to survive if our communities are going to be happy, healthy places. At Neighbourly we're incredibly fortunate to be able to do something about it - technology means available produce can easily be matched with local needs ensuring such valuable resources are connected to help reduce the day-to-day struggles of so many.
So a public and personal commitment from me to my Granny - the most determined woman I know and a true role-model - to ensure we treat resources with respect, connecting surplus with those in need, making sure every member of society - man, woman or child has the best chance for surviving another day.
Martha Goudie
I was taught #balanceforbetter by my dad who brought up 3 daughters. Now we 3 are independent women, championing equality through different paths - nursing, social care, motherhood and business for good. I think that we shouldn't forget to recognise the important part that our male role models play. My father is as a strong a figurehead for gender equality and celebrating the achievements of women as my sisters, female friends and colleagues. Like most significant change, gender equality can only be achieved together. Collaboration is the word :)
A balanced world is a better world - amen to that.