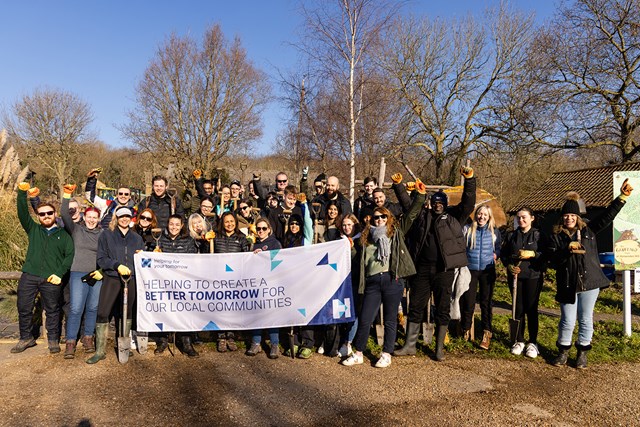 In the summer of 2023, Hays UK&I launched their ambitious volunteer campaign 'Hays Gets Neighbourly' with an aim of delivering 10,000+ hours of volunteer time to local good causes. This exciting and never-before attempted goal aimed to support local communities and good causes during tough economic times when volunteer numbers are declining.
Every year Hays' employees are given a paid volunteer day as part of their 'Helping for your tomorrow' initiative – and this year Hays provided each employee with a second day, between the 3rd and 14th July, to take part in the campaign.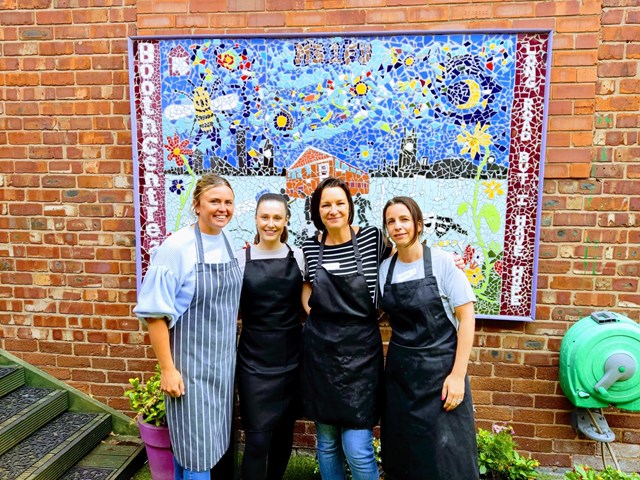 The Neighbourly team was able to source hundreds of opportunities up and down the country and worked with Hays to engage their entire workforce with the campaign so that employees could connect with meaningful causes and deliver unprecedented impact.
Neighbourly's in-depth reporting shows that the volunteers' efforts supported 82,000 people across 176 good causes across the UK and Ireland.
"Working with Neighbourly enabled us to build a volunteering campaign that mobilised our workforce at an incredible scale. It has been very rewarding to see so many colleagues across the UK&I volunteer in their local communities and quantify the real change created."
- Karen Young, Director at Hays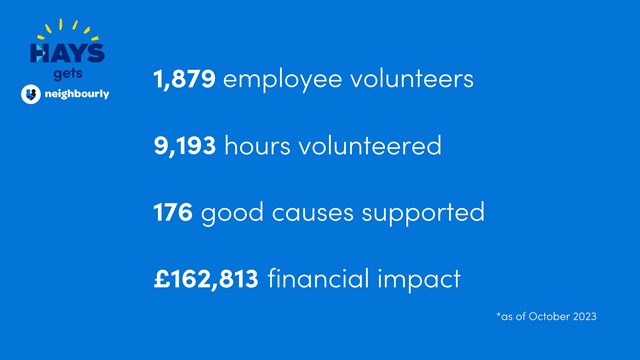 One good cause that received volunteer help from a team of Hays employees was Hotwells Primary School, a small, nurturing primary school, nestled in the centre of Bristol. The volunteers supported by redecorating the staff room and a bathroom, as a small school with tight funds this was massively appreciated by staff.
The Chorley in Bloom Group also received a team of Hays colleagues who spent their day weeding, planting and tidying several garden areas. This work was important as the area has become a focal point for the local community and was recently used by Chorley in Bloom in their bid for North West in Bloom.