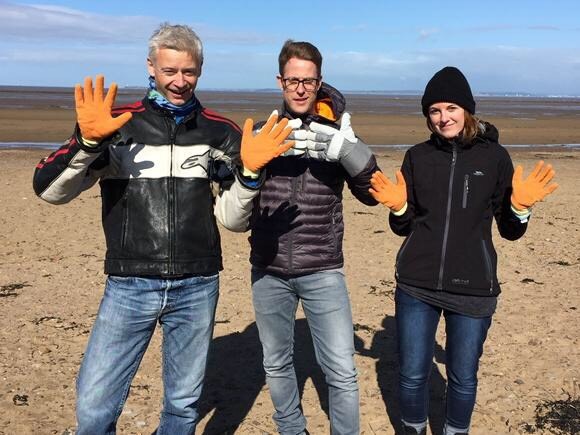 Do you have a community or charity project that could use some extra help? Perhaps a hall that needs a new coat of paint or an outdoor area in need of some manpower? If so, our 'Volunteering' feature could help.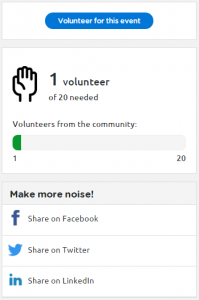 This is a new feature designed to help you set up and promote volunteer days as part of a neighbourly project. You decide the date, activity, location and how many people you need and then publish on the website. If there are extra requirements such as DBS checks you can specify this in the description. When you're ready to start recruiting volunteers, simply share the page across your social networks and ask others to re-tweet and re-post. As people sign up, the site will co-ordinate the list for you.
So far, our community have been using the feature for a wide range of activities including beach cleans, planting orchards, creating sensory gardens and running activity days for the elderly.
Here's a few good examples for inspiration:
Walthamstow Toy Library May Fair
Making for Charity - Syringe Driver Bags
If this sounds useful, we'd love to help you get started. Firstly, join or sign in to your account at neighbourly.com and set up a free project page from where you can manage your volunteer events. Once this is done, click on the new 'Volunteering' tab and start creating your events!
After you've created your project, this mini-guide will take you through all the steps to setting up a volunteer event.
Copy us in @nbrly when you tweet out your events and we'll share them too!
-Jane