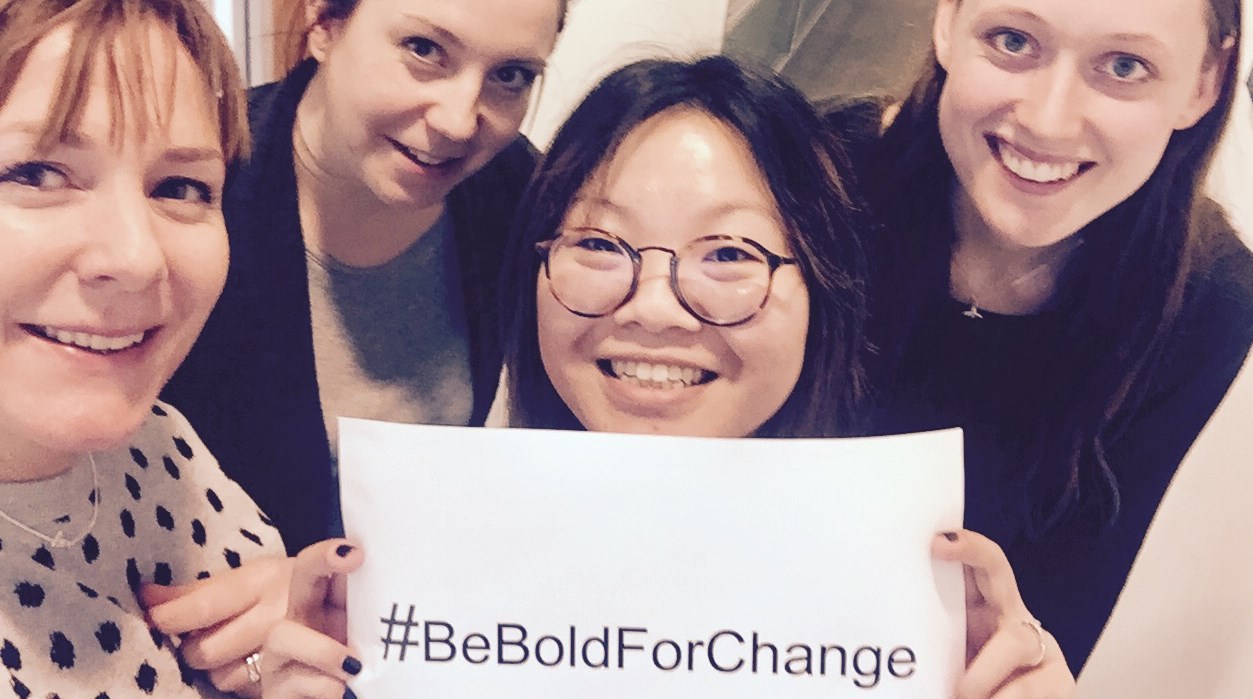 Women across the World are uniting today to be clear on the power and need for gender equality.
At Neighbourly, two thirds of our community is made up from women who are forging paths in their neighbourhoods to create better places to work, sleep, play and learn.
These custodians of social change must also be invited into senior roles in business, be heard in Parliament, be rewarded financially on equal terms as our male counterparts.
There is compelling evidence from a multitude of sources that boards with female representation perform better, yet less than one quarter of FTSE 100 boardrooms have achieved this. This isn't about tokenism - this is about a different emotional skill set being brought to bear and expanding perspectives.
Reported by the World Economic Forum today, the Global Gender Gap isn't set to close entirely until 2186 with The United Kingdom positioned 20th which is just unacceptable. The 2016 Report covers 144 countries with more than a decade of data revealing that progress is still too slow for realising the full potential of one half of humanity within our lifetimes.
It's important for the future of our children and beyond that we are clear - we must #BeBoldForChange and give our voices to encourage the masses to help forge a better, more gender inclusive world, which in turn creates happy, healthy local communities.
Zoe Colosimo - Neighbourly COO
Photo: from left to right - Zoe, Becky, Yang, Beth @nbrly