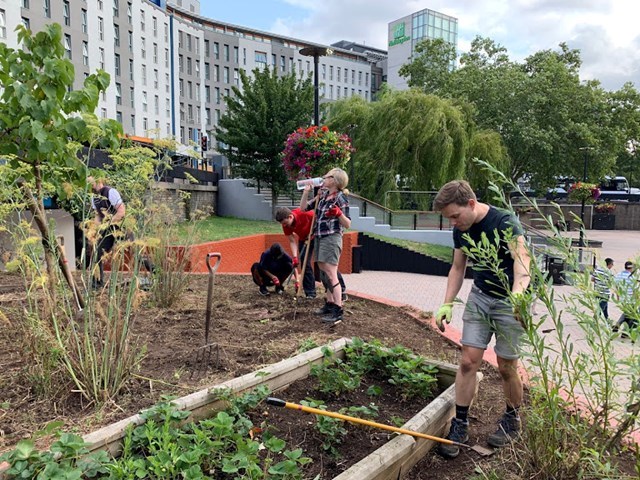 Our story
Neighbourly was founded in 2014 to help businesses deliver meaningful and sustainable community investment, into thousands of locations across the UK and Ireland. We believe that by putting local impact at the heart of responsible business we can create a system that works for everyone.

We've grown into an award-winning, market leading CSR platform that serves some of the world's biggest companies and supports thousands of local good causes working to improve lives and habitats in our neighbourhoods.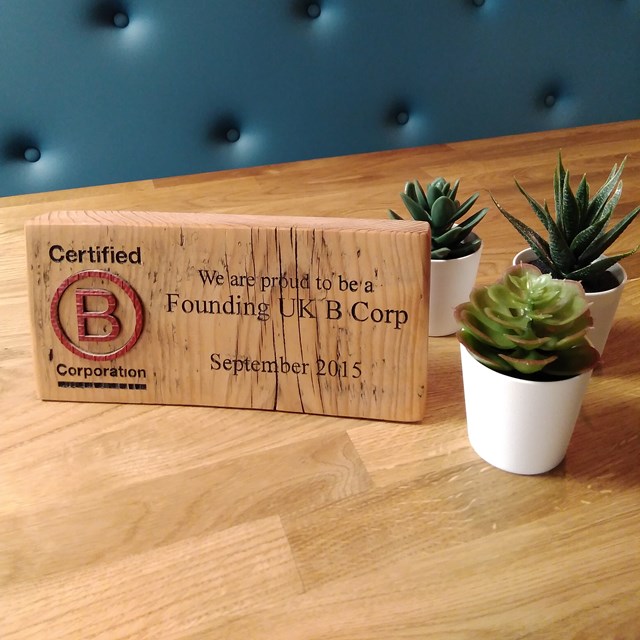 A Founding B Corp
Neighbourly was one of the UK's very first B Corporations, meaning we're a for-profit company certified by the non-profit B Lab to meet rigorous standards of social responsibility and environmental performance, accountability and transparency. Being a B Corp underpins our core values and belief that business can be a force for good. Together with our fellow B Corps around the world we are redefining how sustainable communities are built and what success in business means.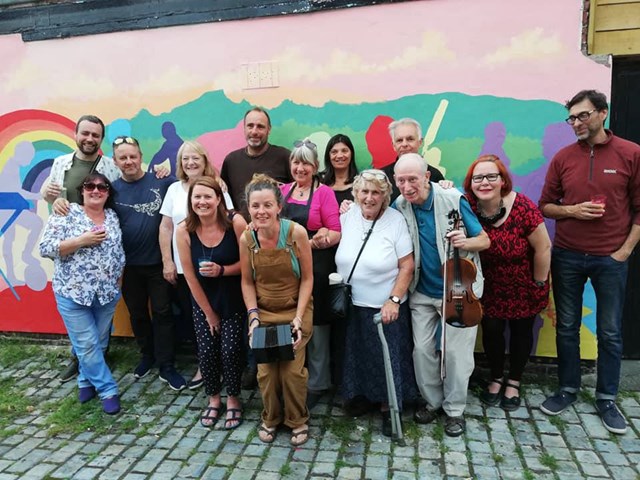 The Neighbourly Community Fund
In response to the Covid-19 outbreak in March 2020, with the support of our partners M&S, Lidl, Danone, Aldi, Nutricia (Danone), Coca-Cola European Partners, giffgaff, Southern Coop and Heineken we launched the Neighbourly Community Fund to provide microgrants to good causes offering immediate aid to people in crisis.

The Fund has since distributed around £1.2 million to over 3,000 local charities and community groups working on the community front-line through the first wave of the Covid-19 pandemic. Over 1 million people were supported by the fund - through the small charities that kept them fed, connected and cared for as the pandemic hit.
The Neighbourly Foundation
The Neighbourly Foundation (charity 1189514) is an independent foundation which collaborates closely with Neighbourly. The Foundation administers grant programmes and responds quickly and efficiently to emergency need within local communities.

The Foundation will directly support causes that look after the health and happiness of communities, by ensuring that funds are deployed to the community in real-time.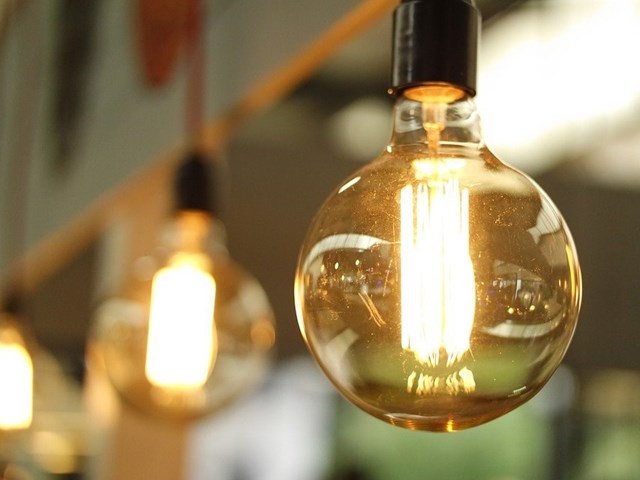 The Good Business Charter
In 2020 Neighbourly joined a community of forward-thinking companies in signing up to the Good Business Charter, an accreditation that seeks to raise the bar on business practices for employees, tax, the environment, customers and suppliers.

This accreditation allows us to celebrate being part of a network of organisations that offer some of the highest standards of employment rights and social responsibility, and we're proud to stand alongside them in encouraging more organisations to adopt better practices as set out by the charter, leading the way in making a commitment to a better future for all.