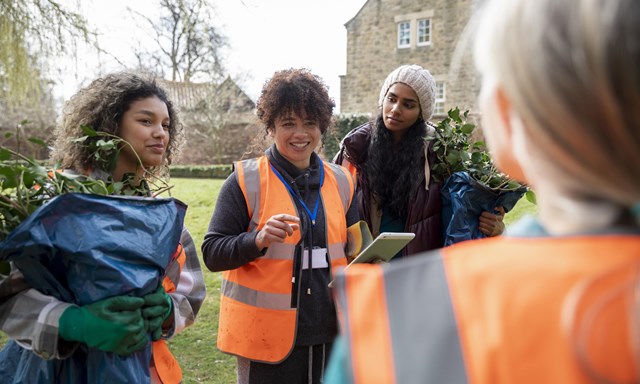 What we do

Neighbourly is an award-winning giving platform that helps businesses make a positive impact in their communities by donating volunteer time, money and surplus products to local good causes. We take the uncertainty out of doing good by matching what resources are available to where they are needed the most.

Our intuitive, self-serve platform allows businesses to coordinate their own giving programmes or tap into a managed service, from planning and distributing resources to measuring and reporting ESG impact. So far, the Neighbourly platform has facilitated over £326 million of impact into local communities across the UK and Ireland, and we've set a further goal to deliver £1 billion of positive impact by 2025.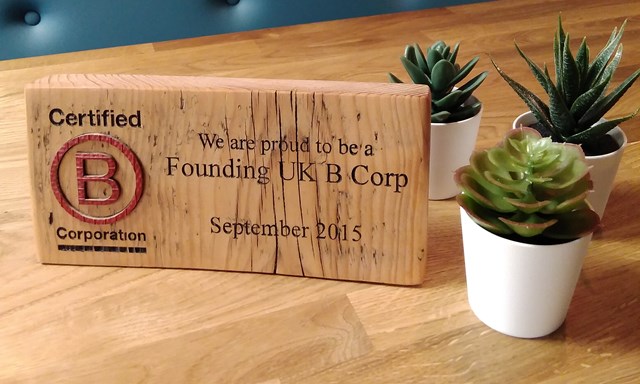 Who we are
Neighbourly was founded in 2014 with a mission to put local impact at the heart of responsible business. From its grassroots beginnings, the Neighbourly platform has transformed into a global leader in community giving through years of innovation in impact measurement and reporting.

As one of the UK's founding B Corps, we operate to transform the global economy to benefit people, communities, and the planet. This underpins our core values and belief in redefining how sustainable communities are built and what success in business means.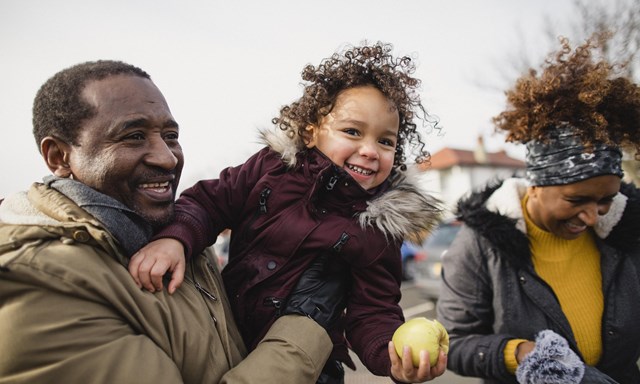 Reinventing corporate giving
We understand what it means to be a responsible business, including the challenges. We've created our platform so that businesses can plan, manage, demonstrate and scale their community programmes, all in one place.

By centralising social and environmental impact analysis, the platform allows businesses to generate stories about local impact to share with stakeholders – building reputation, fostering trust and embedding purpose.

Our platform is ISO27001 certified, meaning we hold the highest security standards for setting up, administering and maintaining information security management systems.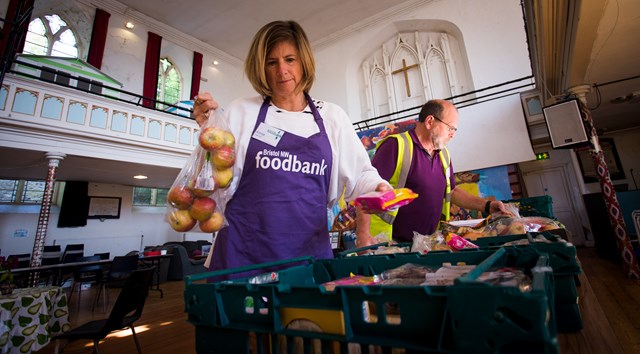 Supporting a nationwide network of local good causes
We know that local good causes are intrinsically linked to a thriving and healthy community. They form the backbone of our local and national resilience, solving critical problems in our neighbourhoods and providing vital services. Locals know local needs.

Our network includes over 30,000 charities and community groups around the UK & Ireland, from food banks to community centres to hospices. Using our platform is entirely free for charitable organisations, schools and community groups so they can benefit fully from the resources on offer.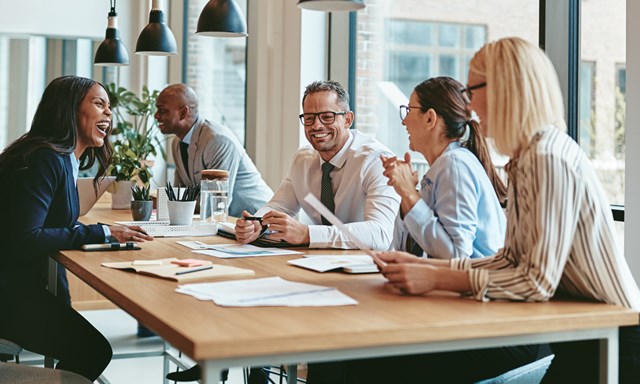 The Good Business Charter
In 2020 Neighbourly joined a community of forward-thinking companies in signing up to the Good Business Charter, an accreditation that seeks to raise the bar on business practices for employees, tax, the environment, customers and suppliers.

This accreditation allows us to celebrate being part of a network of organisations that offer some of the highest standards of employment rights and social responsibility, and we're proud to stand alongside them in encouraging more organisations to adopt better practices as set out by the charter, leading the way in making a commitment to a better future for all.