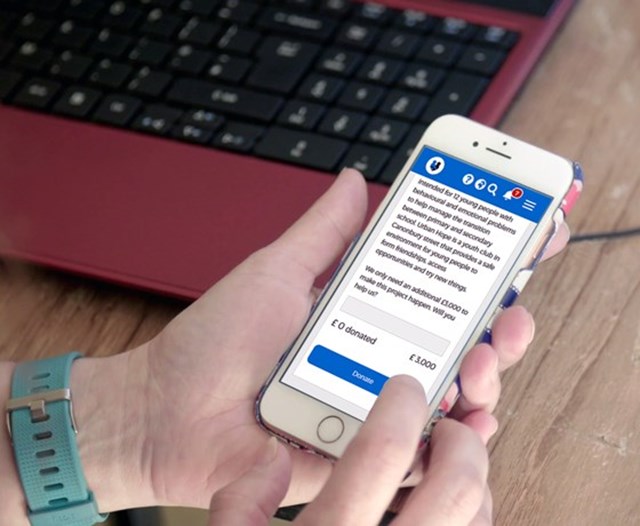 A free resource for charities and causes
We provide a valuable, cost effective solution for you and the local good causes you want to support. Using the platform for business donations is entirely free for local causes – helping to ensure their resources go further.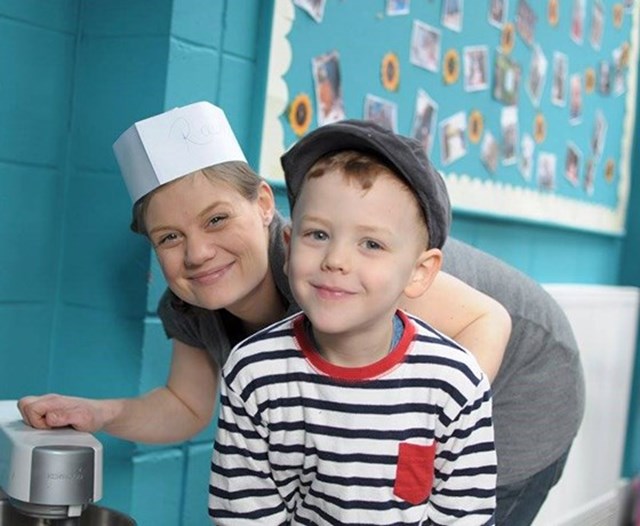 Safe distribution of funds
- We make finding and donating to good causes easy.
- We carefully verify all our charities and good causes, saving you time.
- We manage the distribution of funds, safely, to trusted causes that you can be sure are making a difference locally.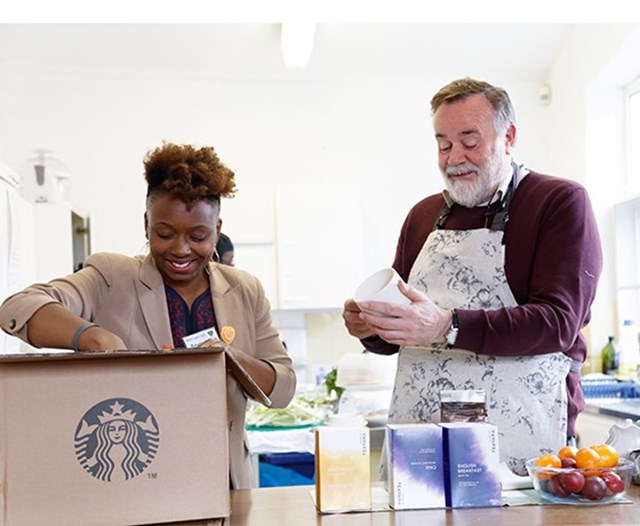 Maximum impact
Demonstrate your company's commitment by giving directly to the communities you care about and showcase the positive impact of your fundraising efforts.

We find and connect you with local charity partners and track your financial donations at a community level.