Neighbourly for businesses
Why being neighbourly is good for business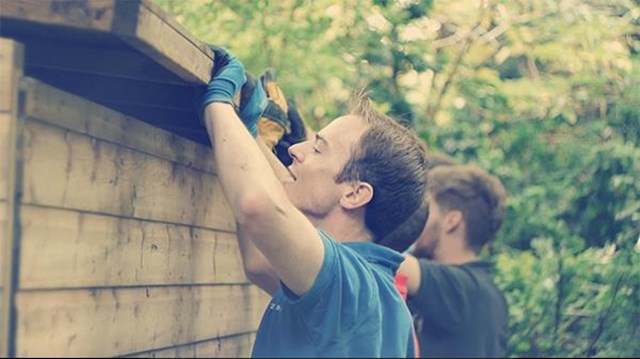 Collaborate to do more together
Collaboration is good for the community and good for business - the neighbourly platform is designed to bring your stakeholders together.
Communities, employees, customers, public and private organisations hear about your good work and can become a collective force for good.
Share authentic stories
A social platform for conversation and sharing inspirational content.
Curate content on neighbourly to tell the story of your actions in the community and the great work of the projects you support, then spread the word.
All in one social platform
Manage fundraising, volunteering and in-kind donations across numerous locations and bring them together for a coherent and effective responsible business strategy.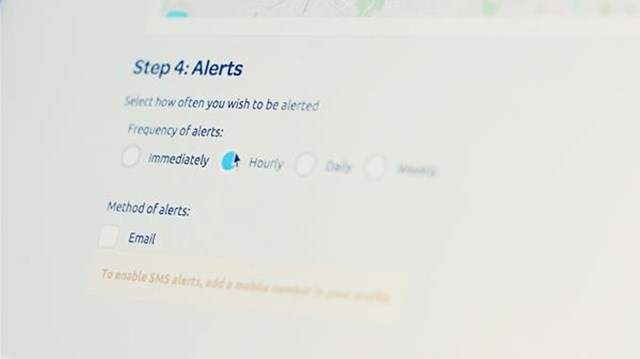 Manage, track and report
Evidence the value of your programmes on neighbourly.
All metrics are tracked on your company dashboard with data available for integration with your systems.
Easily discover projects
Use our matching algorithm to find the communities that are important to employees, customers and your business, then connect with them on neighbourly.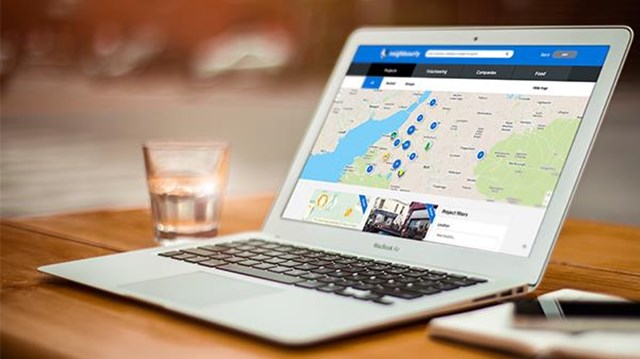 Some of the companies already using neighbourly