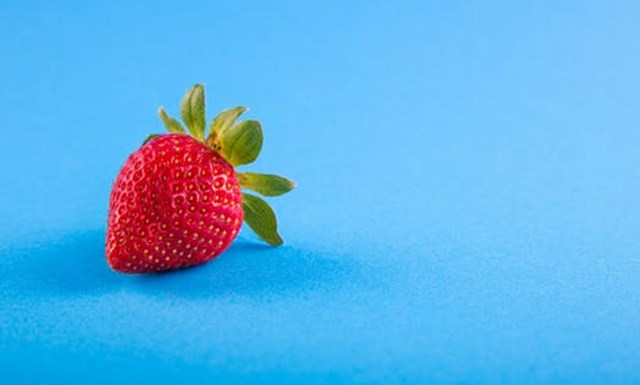 Out of sight, out of mind? Perhaps a cause for concern when we relate it to our consumption of products, materials and food everyday. Because when we don't want to use the peelings from last night's potatoes or those old shampoo bottles, when we're done with the newspaper or no longer need the packaging our food came in - we just...throw it away. The question is - where is away? There is no such place. Everything we throw out has to go somewhere, and usually that somewhere is landfill.
Here are some pretty surprising facts about landfill in the UK:
If all cans in the UK were recycled, we would need 14 million fewer dustbins.
£36,000,000 worth of aluminium is thrown away each year.
Each UK family uses an average of 500 glass bottles and jars annually.
Glass that is thrown away and ends up in landfills will never decompose.
It takes 24 trees to make 1 tonne of newspaper.
12.5 million tonnes of paper and cardboard are used annually in the UK.
Most families throw away about 40kg of plastic per year, which could otherwise be recycled.
Plastic can take up to 500 years to decompose.
So this is where #ZeroWasteWeek comes in. It's a grassroots campaign raising awareness of the environmental impact of waste and empowering participants to reduce waste. It takes place every year during the first week of September, but it doesn't end there!
At Neighbourly we're passionate about combatting waste, especially when it comes to food. Neighbourly connects local stores that have surplus with the charities and projects that can put it to good use within the community:
Over 15 tonnes of food have been saved from landfill through the Neighbourly platform this #ZeroWasteWeek - that's equivalent to over 22,000 meals!
Over 1,320 tonnes of food have been saved from landfill through the Neighbourly platform since Neighbourly Food began back in December 2015 - that's around 1.9 millions meals!
Back then, we had just over 160 charities collecting food from M&S stores nationwide. Today we have over 750 charities, community groups and non profits collecting food from M&S and now through our more recent partnership with Lidl.
And there's so much more going on out there in the big wide world to take on the goal of a zero waste society:
It's important that we all take steps to reduce our footprint, if you're interested in learning more about living a zero waste lifestyle, then check Going Zero Waste. If you're a charity or community group interested in receiving product donations then contact us at hello@neighbourly.com.


About Neighbourly
Neighbourly matches charity and community projects with people and companies that can lend a hand. Get support by creating and sharing a project or give support by following, donating or giving a day to volunteer.