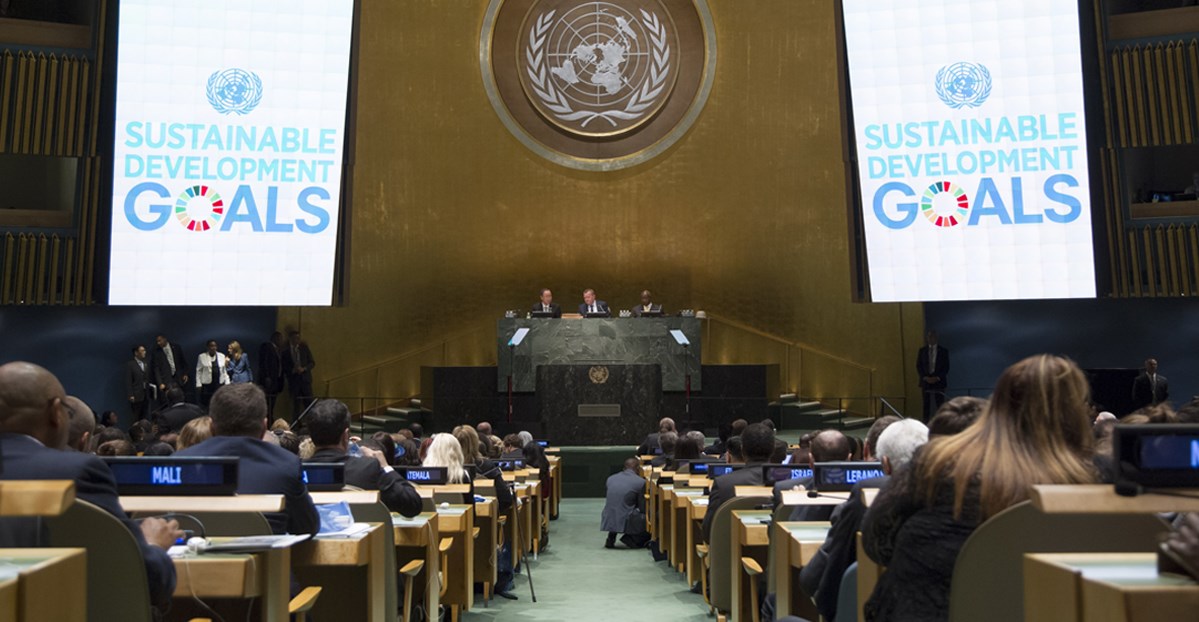 Today we have added new features to our site, which will allow charities and causes to align their projects with the Sustainable Development Goals (SDGs) set out by the United Nations. As a result of this, businesses and corporations which contribute resources, time or funds through Neighbourly.com can automatically report on the impact of their activities in support of the SDGs.
The SDGs - or global goals - are 17 commitments outlined by the United Nations, aimed at targeting an array of global issues in the sustainability agenda, including ending poverty and hunger, providing clean and sanitary water, making cities sustainable and promoting responsible consumption and production.
Our new website functionality allows for charities to choose from a list of SDGs and are then displayed on their profile. Businesses looking to support certain global goals will then be able to use the site's search function to find charities or causes aligned with particular SDGs. Once they have contributed, the reporting features of the site will provide a consolidated analysis of their investment and its impact aligned to the relevant global goals.
Nick Davies, founder of Neighbourly, is today addressing the High Level Political Forum on Sustainable Development in New York. Speaking in a session entitled: Business Agenda for 2030, Davies will be explaining:


How Neighbourly has provided a platform for collaboration between causes in need and businesses which want to help.


The factors that determine successful partnerships between public and private sector.


The results that have been achieved by Neighbourly and its private sector partners.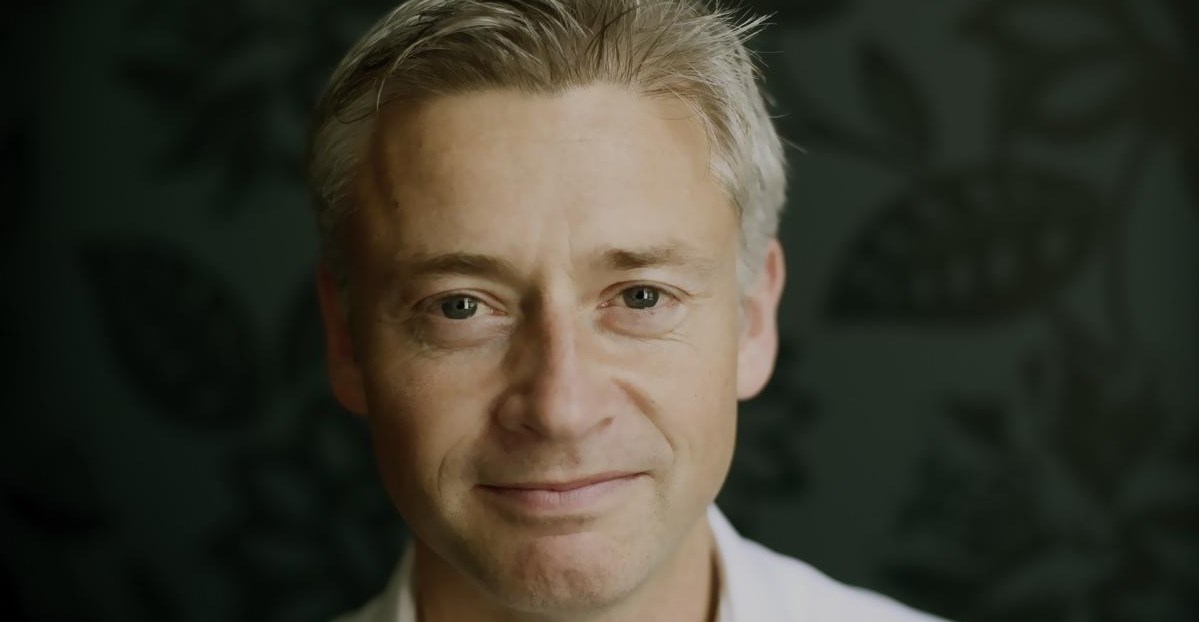 Nick has said that, "Business wants to help. We know this from our own experiences and the evidence of big brands wanting to make a difference is all over Neighbourly". Everyone at Neighbourly, not to mention Nick believes that, "the private sector also needs assistance to make connections to relevant causes in the local communities they want to reach. Neighbourly is all about making that task quicker and simpler. By providing reporting for accountability purposes, whether for the global goals or other corporate social responsibility measures, we help businesses to make their contribution."
For more information on the UN SDG Business Forum:
USCIB's Business for 2030 website: http://www.businessfor2030.org | tiny url: http://bit.ly/1NknTeD
UN's High Level Political Forum website: http://bit.ly/1BSEj9K
Neighbourly.com