This recipe was shared us by
Nourish Foodbank
: 'An easy side dish, a meal, or a tasty snack, this dish serves two'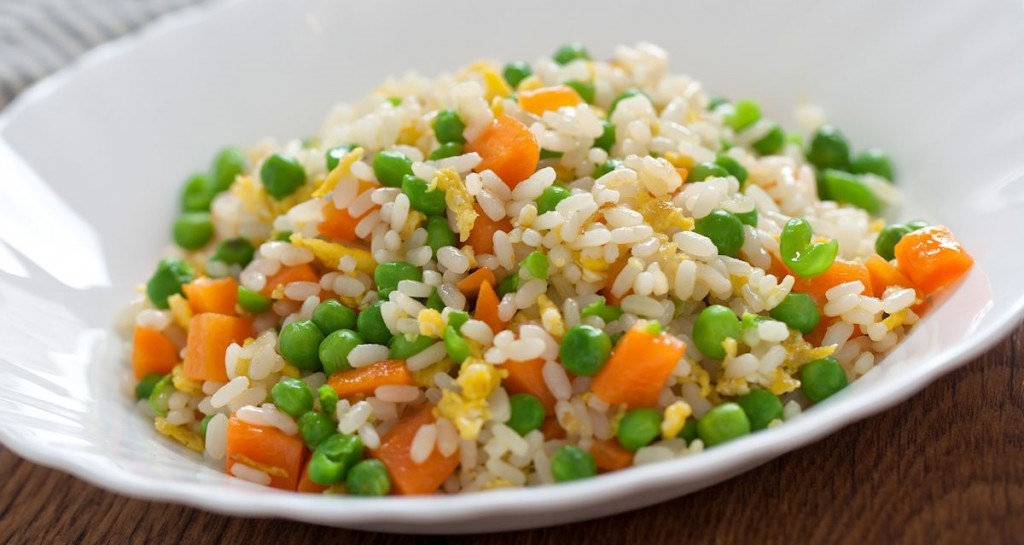 Ingredients:


1 cup of long grain rice


2 carrots (chopped small or grated)


½ cup of peas (frozen or tinned)


1 onion, chopped


400g tin of chopped tomatoes


2 tablespoons of cooking oil


2 cups of hot water


½ cup grated cheese


½ teaspoon of salt


Optional: add meat, fish, curry powder or other vegetables to give it variety.
Method:


Heat the oil in a medium sized saucepan and add the onions. Cook for 5 minutes until the onion is softened.


Add the rice and stir for couple of seconds.


Add the hot water, tin of tomatoes, carrots and peas.


Bring to the boil and simmer for 20 minutes or until the rice has soaked up all the water.


Add salt to taste.


Put the grated cheese over the top and eat!


With thanks to 
Nourish Foodbank
Got a recipe that makes great use of food surplus? Please email it to food@neighbourly.com