Using social media to skyrocket your fundraising campaign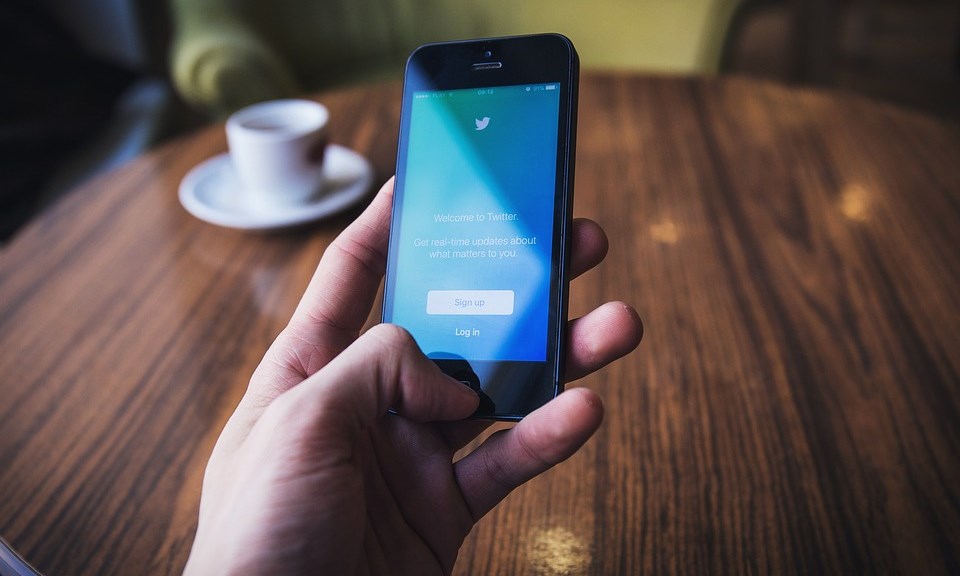 Your fundraising project is amazing – it'll help so many more people benefit from your charity's good work, and now people need to know about it! Social media happens to be one effective megaphone, with the potential to boost fundraising results massively. It's not surprising when Twitter boasts some 310 million monthly users and half the world's online users are logging into Facebook.
Not only is that a lot of potential donors to tap into, but these marketing tools are also totally free. Not all charities have the budget for a designated team or even individual to devote to social media efforts, so the below tips should be fairly easy to implement.
The Basics
Before you even start tweeting, here are a few things to get to grips with:
Make social sharing super easy
Make sure your fundraising campaign page is easy to share with designated buttons or calls to action. For example, on Neighbourly visitors are invited to share the campaign on Facebook, Twitter and LinkedIn below the 'donate' button. This offers another way to help if people don't want to contribute financially, and prominent calls to action make it more likely to happen.
Scheduling and cross-posting
Thankfully, we don't need to set reminders for ourselves to tweet at 7am. Scheduling tools like Hootsuite and Tweetdeck can do all the hard work for us. There is some great data out there on the best times to post for different platforms, too. Plus, content on one platform can compliment another: your YouTube video is great content for your Twitter and (particularly) Facebook feeds, and with Instagram, you can automatically cross-post to the same platforms when you upload a photo. Three in one!
But…
Social media isn't just about broadcasting
By all means, don't be afraid to schedule the same tweet more than once. We all know that it in seconds it'll get lost in the feed. But remember that making the most of social media is about making it a conversation. Get involved in Twitter chats, ask your audience questions and respond to their comments. Consider putting aside just a few minutes a day to do this.
Content
So, that's the basics. What should you be posting about? Here are a few ideas:
Tell stories, not press releases
Compelling story telling motivated some 56% of people who supported non-profits. How do you tell stories?
Say you need to raise £10,000 for a refurbishment. It'll make a huge impact, but it doesn't sound super inspiring in and of itself. Yes you'll make a room look nicer or add in a kitchen, but what is so significant about this? Perhaps the new kitchen will provide a community space for your service users to socialize and feel at home. Show people why it's important with an emotive video, or share quotes from people who've really benefited from your charity's work accompanied by a picture of that person.
Appreciation
Everyone loves feeling like their effort is being appreciated. Why not shout out a thank you to those who've donated by tagging them, or even just a general thank you to the donations you've got so far?
Keep followers in the loop
Wow, you've raised £5,000 in only 48 hours! Or perhaps you're half way to your target, or a mere £500 from reaching your goal – all these milestones call for an enthusiastic post. It's a great way to build momentum and encourage further donations. You can keep track of your fundraising on Neighbourly with a barometer showing your progress.
A picture says 1,000 words
You might have a few professional shots up your sleeve, but don't be afraid to upload 'everyday' pictures too. Using the example of a refurbishment, you might take a picture of the room as it is now and say something like: "we can't wait for this to be transformed! Help us get there" or "the kitchen is a bit squeezed at the moment, but we're still helping vulnerable people have a sense of normality".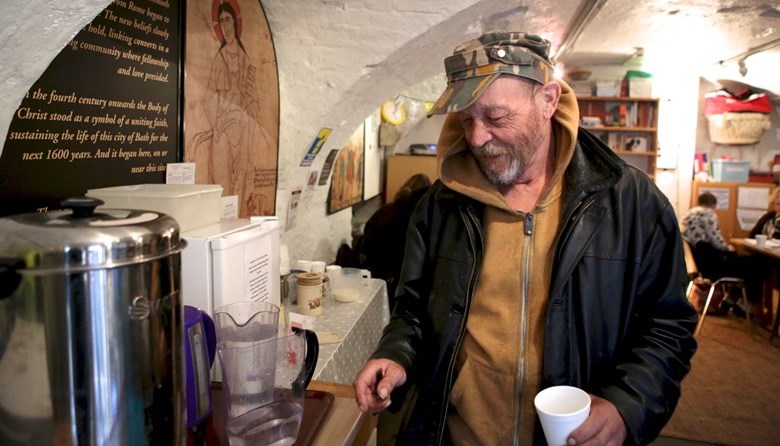 About Neighbourly
Neighbourly is a unique giving website that can help you raise funds, find local volunteers and make business connections. It's 100% free for charities - simply create a project to get started.
---
Oct 4, 2016
charity, fundraising, volunteer, social media