This week we're featuring a Christmas appeal for neonatal equipment to care for vulnerable babies, a school project to install a new community dance and fitness studio and a project to distribute festive food parcels to disadvantaged families. Find out more…
Dance & Fitness Studio, Tranent, East Lothian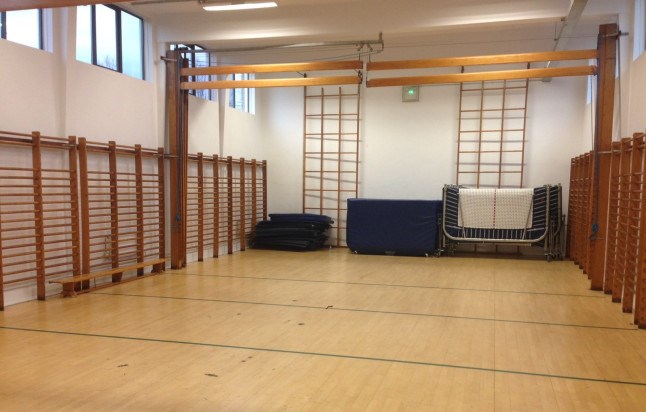 Ross High is a school in East Lothian that aims to transform a standard gym area into a high quality Dance & Fitness studio for the benefit of pupils and the local community. The money raised will buy a variety of fitness equipment ranging from cardio machines and free weights to wall mounted dance mirrors, in order to allow new and innovative activities to take place.
The transformed space will have a large, positive impact within the school and the wider community by providing opportunities for all and instilling skills which can lead to lifelong participation in physical activity. The space will benefit extra-curricular clubs run through Ross High Active Schools as well as the Tranent Cluster Active Schools and independent sporting clubs and organisations. The team's goal is to begin the project in February 2015.
What's needed?
 Equipment, funding, community support
Follow this project on neighbourly
---
BCRNP Our Neighbourhood Festival, Bristol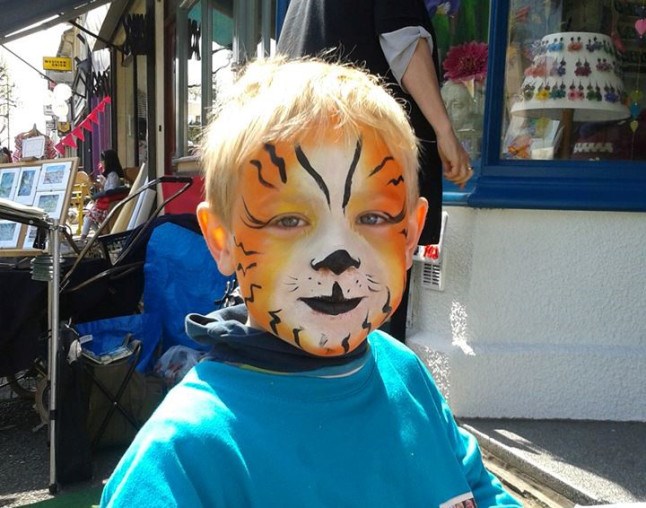 'Our Neighbourhood' Community Festival is a week of community activity across the Bristol areas of Bishopston, Cotham & Redland, held in May 2015. The festival is coordinated by the area's Neighbourhood Partnership volunteers, with many of the events being run by different local groups and businesses.
The festival aims to encourage people's engagement in and contribution towards the wellbeing of their neighbourhood and create opportunities for people to get to know other local people and learn about what their area has to offer. The festival will also allow local people to find out more about their Neighbourhood Partnership and the work that local community groups do.
What's needed?
 A volunteer festival events programme manager. See www.bcrnp.org.uk for more details
Follow this project on neighbourly
---
Yorkhill Children's Charity Christmas Appeal, Glasgow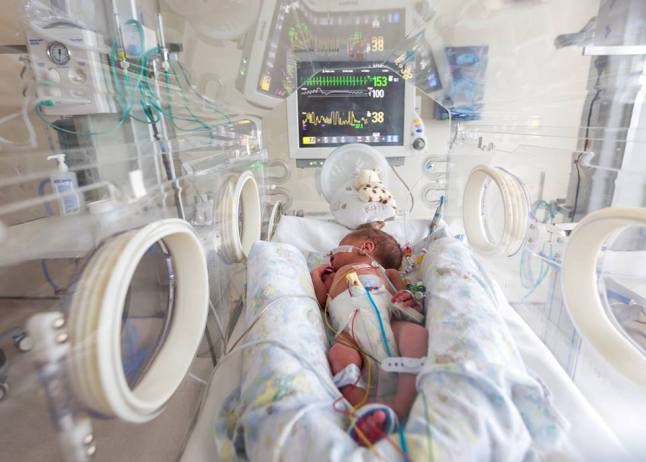 Many sick children spend days, months and years attending Yorkhill Hospital, some with minor ailments and some fighting for their lives. Yorkhill Children's Charity sits at the heart of the hospital and works tirelessly doing everything possible to make these difficult times easier for the children and their families, helping to give them the best chance of making a full recovery.
From a broken arm to end of life care, from simple play activities to innovative medical equipment and ground breaking paediatric research, their driving passion is to fund initiatives that help to save or improve the life of a child.
This year, their Christmas Appeal hopes to raise £500,000 to pay for neonatal medical equipment that will care for their tiniest, most vulnerable babies. To give the gift of hope this Christmas visit www.yorkhill.org,
text YORKHILL to 70555 to donate £5
or
call 0141 201 6917
.
What's needed?
 Donations for neo-natal equipment
Follow this project on neighbourly
---
Festive Food Parcels, Charnwood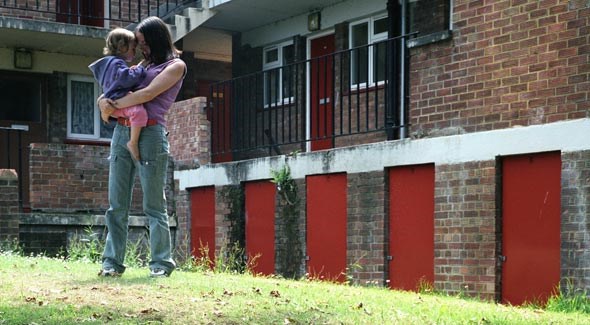 The Bridge is a Loughborough-based Independent Housing Advice & Assistance charity. It delivers a number of housing related support services to homeless and vulnerably housed people in the Borough of Charnwood, Leicestershire and Rutland and has gained national recognition for developing best practice in a number of areas.
In the run up to Christmas they will be collecting and distributing festive food parcels to disadvantaged individuals and families across Charnwood. Whilst the charity provide a food parcel service year round, the aim of this project is to support as many people as possible, during what can be one of the hardest times of the year when many struggle to find sufficient food to feed themselves and/or their family.
What's needed?
 Financial donations, donations of food
Follow this project on neighbourly
---
SE London Community winter fuel bills campaign, London
SE London Community Energy was formed by a group of people living in Greenwich and Lewisham who wanted to do something positive to combat climate change and reduce fuel poverty.
They are running free sessions to help local households with young children, older adults, lower incomes and those with ill health and disabilities pay less for their energy bills. The sessions will provide participants with info and skills to switch providers, save on fuel bills and reduce energy usage. The project has received a small amount of funding to run the sessions but still needs money to cover refreshments and for energy efficiency measures like light bulbs, draft excluders, window kits, saver plugs, chimney balloons etc., which they would like to give out to vulnerable households.
What's needed?
 Volunteers to help promote the sessions, funding to cover refreshments and low cost energy efficiency measures
Follow this project on neighbourly
---
Inspired by these organisations? Give them a boost by signing up at
neighbourly.com
and following and sharing their projects.
Check out the
website
for more brilliant local initiatives that need your support.
- Jane