This week we're welcoming a wonderful community café in Loughborough, a project to help troubled dogs find a forever-home and our most followed project ever! Find out which it is...
Autism Hampshire's Social Group Project, Fareham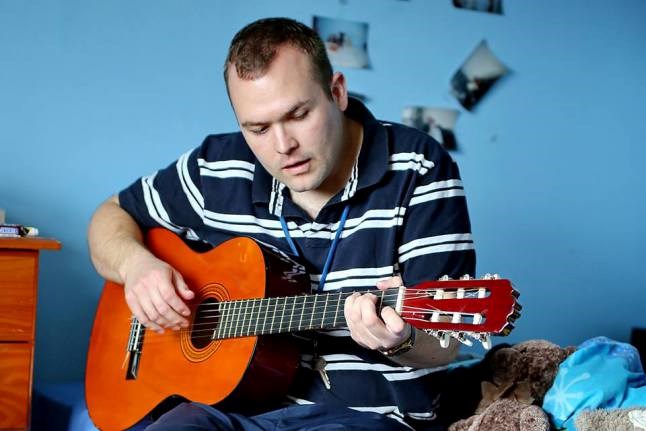 Autism Hampshire offers services and outreach support to adults on the autistic spectrum. Currently it's estimated that more than 16,000 people are affected by autism in Hampshire alone, however in order to develop a range of services and support, the charity greatly depends on donated income.Autism Hampshire's dream is that everyone should have good friends. Not only do friends bring the happiness of companionship, good times and feeling part of a group, they also bring information, opportunities to experience new things, join in new activities, or even find work. Autism is a disability which makes social interaction and communication very challenging. Sensory issues such as sensitivity to noise and light also restrict social opportunities. Through this project the charity wants to empower people with Aspergers or high functioning autism to create their own network of friends who understand, accept and celebrate who they are. The aim is for all the groups to be self-sustaining and driven by group members.
What's needed?
 Help to develop a website & social media channels, volunteers, funding for venues and promotion.
Follow this project on neighbourly
---
Café in the Hall,
Loughborough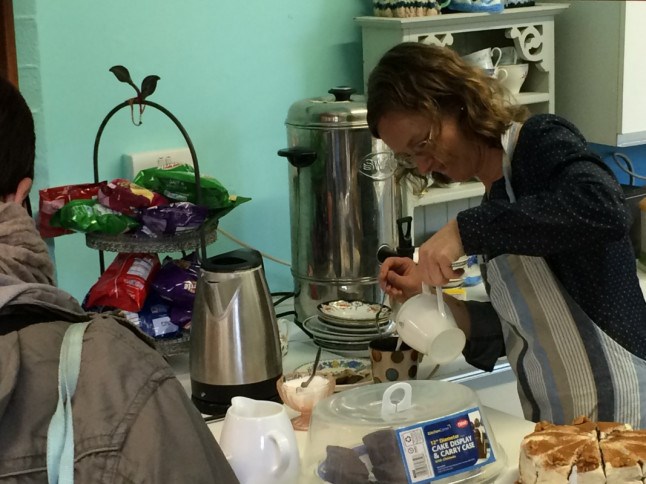 The café in the hall is a busy community café in in Fearon Hall in the Heart of Loughborough. It has been set up and run by two local individuals to provide a key service to the community - people to talk to, a hot meal and a bit of help with general day-to-day challenges.The organisers also run events from fayres celebrating the food produced at Fearon Hall, including apple pressing, the trading of fruit and veg and learning how to make pickles and chutneys to arts and crafts displays and sales. The café is open to the public between 9-2 every weekday with lunch served from 12-1pm. All of the kitchen equipment is unfortunately 'rather old and battered' and they would love some help to get new pots, pans, kitchen utensils and a microwave. This will enable the group to run the kitchen more efficiently.
What's needed?
 New kitchen utensils and a microwave.
Follow this project on neighbourly
---
Love 4 life, Leicester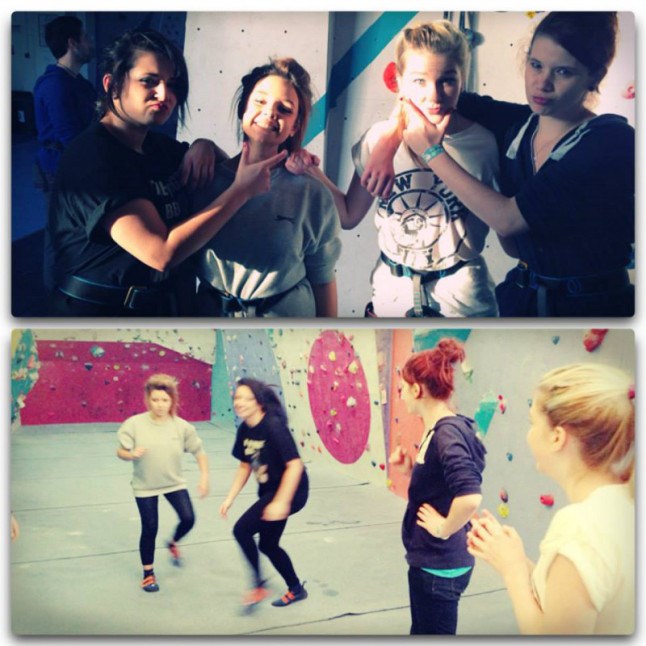 Love4Life, delivered by charity TwentyTwenty, helps girls aged 10-19 to make positive life choices and gain confidence. The charity offers support, values based education, self-esteem building activities, sex and relationships guidance and decision making skills.Funded by BBC Children in Need, the Love4Life project currently helps 150 girls per year to have a brighter, more positive future, by working in small group activities, one to one sessions and counselling in the Loughborough area. The team want to replicate this highly successful project across Leicester city as they are in contact with many young girls engaging in risky behaviours, being exploited or abused and who need this specialised support to help them break free and look forward to better, healthier futures.
What's needed?
 Funding for sessional workers and activities.
Follow this project on neighbourly
---
2G Pitch, Balerno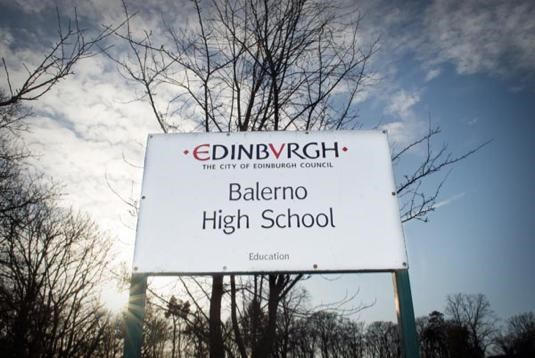 Currently our most active project with 110 followers and counting, including some sporting legends! Two neighbouring schools – Balerno High and Dean Park Primary are trying to raise the funds to match fund a Legacy Grant application to resurface a blaze pitch which is in a bad state.At present the children have to be transported to other secondary schools around the city to play hockey and participate in after school hockey clubs. Resurfacing the pitch would mean it could be used by the whole community not only for hockey but for football, netball, tennis and lacrosse. The Active Schools and after schools clubs would also be able to use the pitch outside of school hours. A grant application is due to be submitted by the 1st of Feb and the project is hoping to match-fund through corporate support and a programme of fundraising events throughout the autumn/winter.
What's needed?
 Funds and help with grant applications
Follow this project on neighbourly
---
Teckels Animal Sanctuaries, Gloucester
Teckels Animal Sanctuaries is a small, local Gloucester-based charity. Its primary aim is to support cats and dogs in need by providing them with food, shelter, meds and rehabilitation and to identify a successful re-home.'Give Troubled Dogs A Chance' is a project to invest in a canine behavioural support programme in order to better equip the kennel team to support dogs with challenging behaviours. This will help improve the dogs' chances of securing a forever-home.
 What's needed?
 Funding, support from the Association of Pet Behaviour Counsellors (APBC).
Follow this project on neighbourly
---
Inspired by these groups? Give them a boost by signing up at
neighbourly.com
and following and sharing their projects.Check out the website for more brilliant local initiatives.- Jane