This week we say hello to a new urban farming venture, a project to support young homeless people and a wonderful music project to support those living with dementia. Find out more about these initiatives and see how you can help…
Care in the High Street, Swindon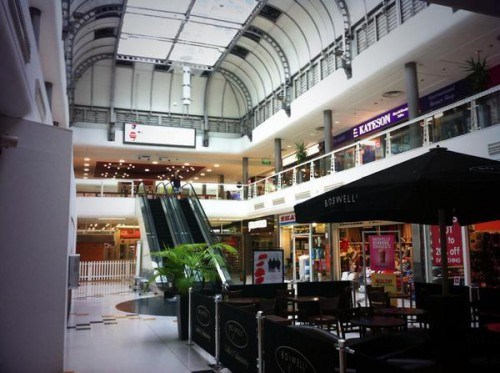 Hop Skip and Jump is a not-for-profit charity that provides day and evening respite care, 7 days a week, to children and adults with life limiting illness, disabilities and special needs. Their latest initiative 'Care in the High Street' is an innovative new approach to providing care. They noticed a very real need for short term care to be available in town centre locations - easily accessible and close to local amenities. The initiative provides units that allow parents/carers time off to go shopping, have a coffee or go to the gym knowing that their children are being well looked after in a secure environment by trained professionals. The first of these units will open in Swindon's Brunel Shopping Centre and will include a soft play area, sensory rooms, chill-out zone, wet room and changing facility as well as a charity shop - great idea!
What's needed?
 Volunteers for the charity shop, sponsorship for the refurbishment
Follow this project on neighbourly
---
Grow Bristol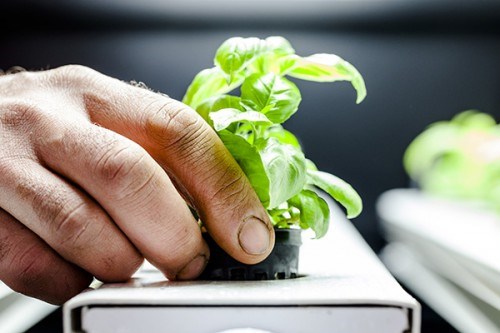 Grow Bristol is a new urban farming venture. They are developing and demonstrating innovative and sustainable ways of growing food in city spaces for the benefit of all its residents and the wider world. Their aims as a project, business and social enterprise are to produce high-quality low-carbon food all year round, educate and engage with people to increase knowledge and wellbeing, promote enterprise and develop employment opportunities, and work with others towards a sustainable local food economy. They call this approach 'smart urban farming'; bringing together innovation and enterprise to deliver multiple environmental, economic and social benefits.
What's needed:
Funding for a new site, volunteers
Follow this project on neighbourly
---
Jacob's Ladder, Warminster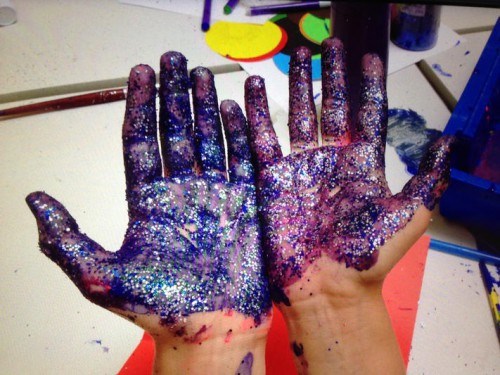 Jacob's Ladder provides fun and stimulating projects for children and young people aged 2-19 that have some form of special needs, including but not limited to, autism, ADHD, downs syndrome, global developmental delay, physical disabilities and communication difficulties. Their children require a high level of care 24/7 and the projects not only allow the children to have a fun and enjoyable day out with 1:1 support, but also allow parents and carers to have well deserved break. They have plans to run an after school club, holiday play-schemes, Saturday clubs and family days throughout the year.
What's needed?
 Financial support, donations of toys, books and soft play equipment
Follow this project on neighbourly
---
Nightstop Devon, Barnstaple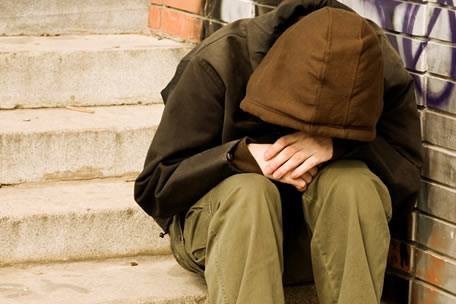 Nightstop Devon, a project by Community Housing Aid, provides same day emergency overnight accommodation for young homeless people, aged 16-25, in the homes of volunteer hosts who have been trained and vetted. Young people are referred to Nightstop by agencies and are risk assessed before being placed with a suitable host. Nightstop then works with the young person and other agencies to find them longer term accommodation. The project won Guardian Charity of the Year in 2011. The project covers Exeter, East and Mid Devon and Teignbridge and is due to launch across North Devon in 2014. There are over 50 Nightstop projects throughout the UK.
What's needed:
Funding, drivers and hosts
Follow this project on neighbourly
---
Music and Memories, Bristol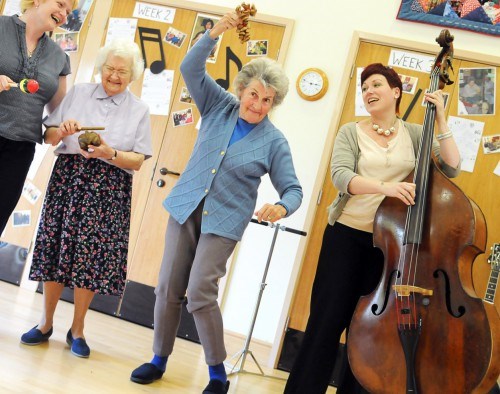 Music and Memories is a music project developed by Superact and Reminiscence Learning for those living with dementia and their carers. The sessions promote reminiscence via live music and associated props. The sessions are free to attend and take place twice a month. The theme could be 'tea at the Ritz', 'night at the proms', 'summer garden' or a seasonal, cultural or celebratory theme. The themes help people with dementia to recall memories they had previously forgotten. Following the sessions, carers encourage participants to record memories that have been triggered by the session.
What's needed:
Funding to help Superact to run Music & Memories in 2015
Follow this project on neighbourly
Have a watch of Music and Memories in action (video)
---
Inspired by these organisations? Help them spread the word by signing up at
neighbourly.com
and following and sharing their projects.Till next time!- Jane