This week we're featuring a project in need of help after a break in! A community summer festival, a networking enterprise of young people and a group promoting the importance of the Avon New Cut.
Redfest, Bristol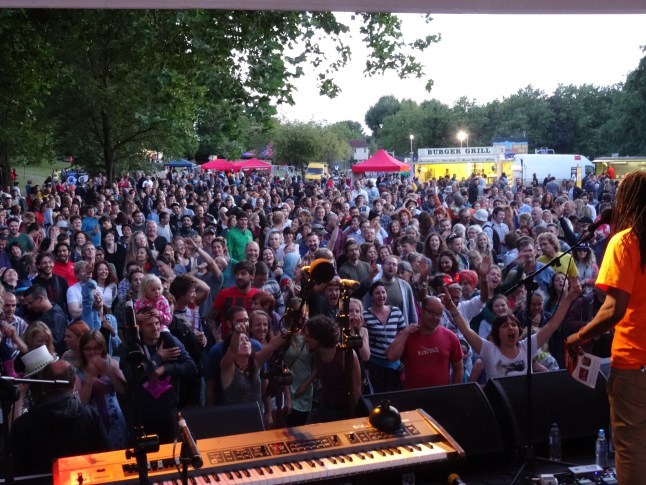 Redfest is a free community festival in East Bristol. Launched in 2008, it has been a summer success every year and is making a return in 2015! It is a week long affair, taking over business and community spaces in the area and ending with an extravaganza at St George's park. Its theme this year is 'Redfest Goes Green' and aims to promote a focus on inspiring people to think about and reduce their own environmental impact.
What's needed? 
Funds to run the event.
Follow this project on neighbourly
---
YENA (CIC), Bristol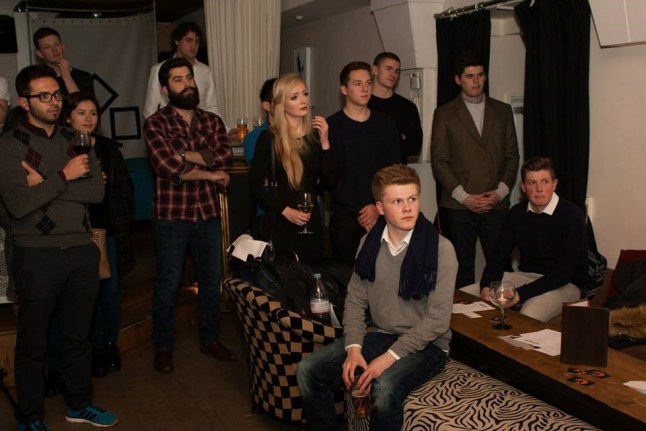 Young Networking (YENA) is a social enterprise run by young people for young people. They currently run a networking event in Bristol every month but are expanding across cities nationwide. They have already been incredibly successful and are highly regarded running on an almost zero budget whilst being highly sustainable. Their aim is to inspire, educate, improve confidence and increase opportunities for young people to succeed.
What's needed? 
Funds, computer equipment and website developments.
Follow this project on neighbourly
---
Dartford & Crayford Sea Cadets, Dartford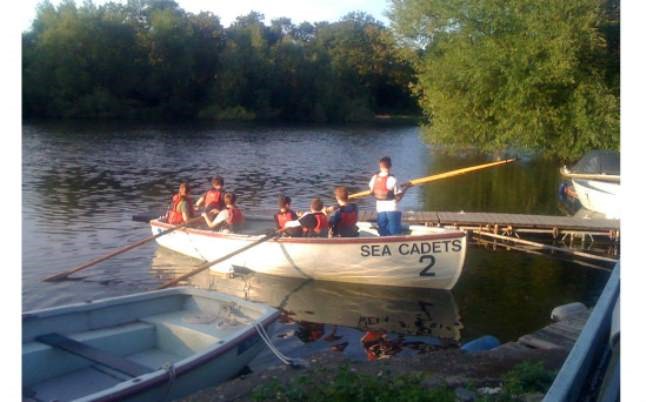 In March last year, the Dartford & Crayford Sea Cadets suffered a break in and had parts of their property stolen and damaged. The thieves took 7 full bottles of LP gas needed to heat water at the property. This also provided hot water for showers for the cadets needed after water activities - vital after falling into a very cold lake! Boilers were also damaged during the break in and have not worked since as they are very expensive to repair!
What's needed? 
Funds for new boilers, new fuse boards and a mega flow system.
Follow this project on neighbourly
---
Friends of Avon - New Cut, Bristol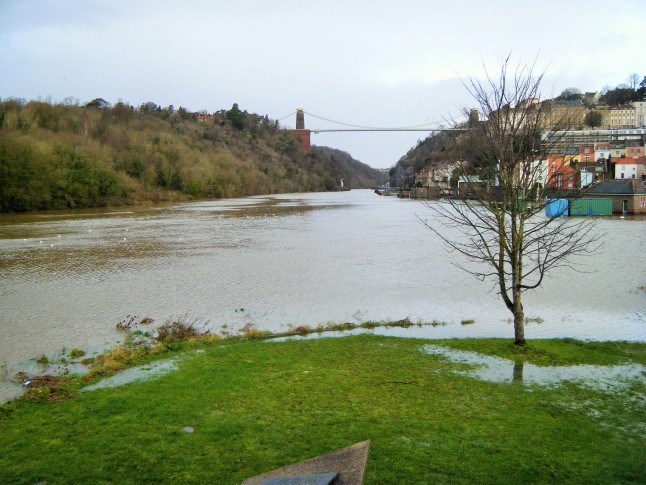 Friends of Avon Cut are a team of local people in Bristol promoting a greater understanding of the Avon New Cut, a tidal waterway running through the centre of the city. It serves as vital drainage for the surrounding area and has become rich in flora and fauna. The group often run guided walks and river bank litter picks and aim to promote a greater understanding and appreciation of the area. They would like to install interpretation boards that will offer information on the history of the area, bridges and the wildlife.
What's needed? 
Funds to install interpretation boards.
Follow this project on neighbourly
---
Have you been inspired by these organisations? Why don't you give them a boost by signing up at
neighbourly.com
 and following and sharing their projects.Check out the website for more brilliant local initiatives.– Sophie