This week we're featuring a project from a group of theatrical young people out of London, a new farming initiative around Bristol, a brilliant new project dedicated to honouring beautiful people and a sailing vessel helping people to build their self esteems and themselves!
Beauty Unseen, United Kingdom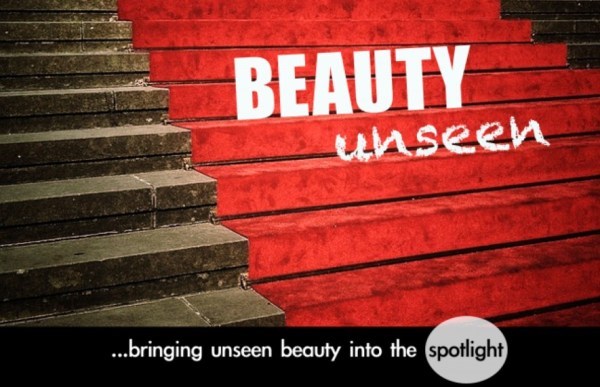 The Beauty Unseen project is all about celebrating the beauty within. Where so much of the media is obsessed with external beauty, this project aims to highlight and celebrate those nominated by their local charities or communities for over coming great obstacles in their life yet still achieved great things!The project will showcase ten individuals from all walks of life and so far two dresses have been donated to the cause. One from designer and BBC finalist of Great British Sewing Bee
Chinelo Bally
, and another from world-famous fashion designer 
Vivienne Westwood!
The project aims to raise the confidence and self-esteem of those who are socially excluded and encourage others to do the same.
What's needed? 
Funds, creative volunteers and nominees for the event.
Follow this project on neighbourly
---
Beacon Farms, Bristol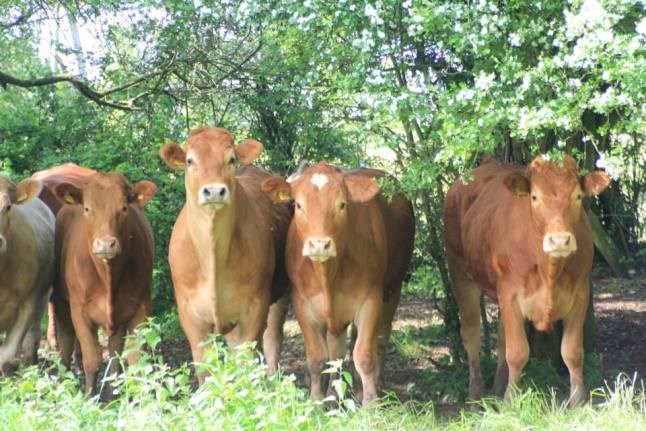 Beacon Farms is a great new learning venture aimed at new comers to organic horticulture to overcome obstacles they may face when setting up their own business. They are currently working on securing land around Bristol to lay foundations for  successful starter farms. As well as offering training in practical skills needed in organic farming work, they also provide enterprise skills so that people can understand how to create and manage land partnerships; and create great produce for communities in Bristol and pave the way for the next generation of farmers.
What's needed? 
Funding for project development and land rent, equipment and infrastructure.
Follow this project on neighbourly
---
Sail to Success, Chatham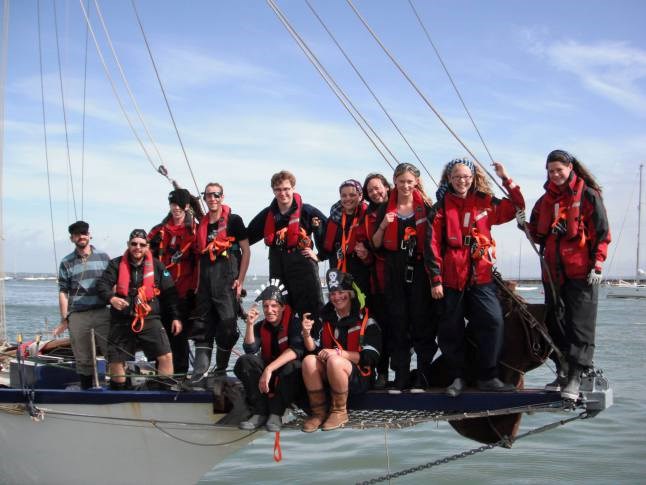 Sail to Success is a project set up by the Morning Star Trust sailing charity. In its first year of operation, it was hugely successful, aimed at the personal development of mainly young people. Using a sailing vessel, the Sail to Success team teaches the skills needed to work and live together. It focuses mainly on young people who are not in education or employment, homeless or in care or at disadvantage.With a combination of all these, the Morning Star sets off on a nautical adventure so not only is it a great learning venture, but a fun one too!
What's needed? 
Funds to support youth workers, maintain vessel and to support participants.
Follow this project on neighbourly
---
Uncover's Phenomena on Tour, London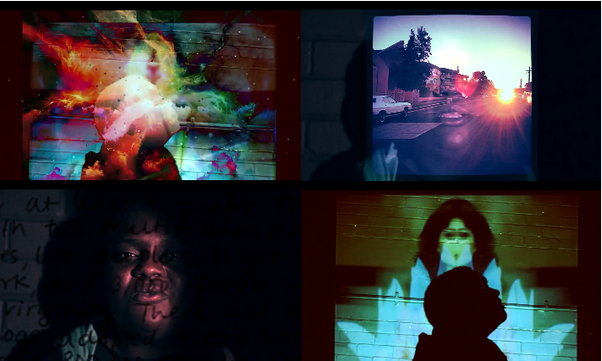 Uncover Theatre is a group of teenagers that create large-scale theatre pieces based on the experiences of its members. The project will help to create a network for other young people's work inside and outside of London. It will also help to produce work that focuses on young people and citizenship, exploring the social roles and impact.This particular piece is called A Beginner's Guide to Love and Physics and hopes to help young people break into more creative roles in their futures from a wide variety of cultural backgrounds.
What's needed? 
Funds for touring, for care of young people participating and facilitation fees.
Follow this project on neighbourly
---
Have you been inspired by these organisations? Why don't you give them a boost by signing up at
neighbourly.com
 and following and sharing their projects.Check out the website for more brilliant local initiatives.– Sophie