This week we welcome a project in need of a vehicle to carry out their ongoing rescue of domestic abuse victims, a project in Radstock who want to capture the moment, a new festival along the river Avon and a fantastic community farm in Bath's farmers club for children.
The Avon River Festival, Bristol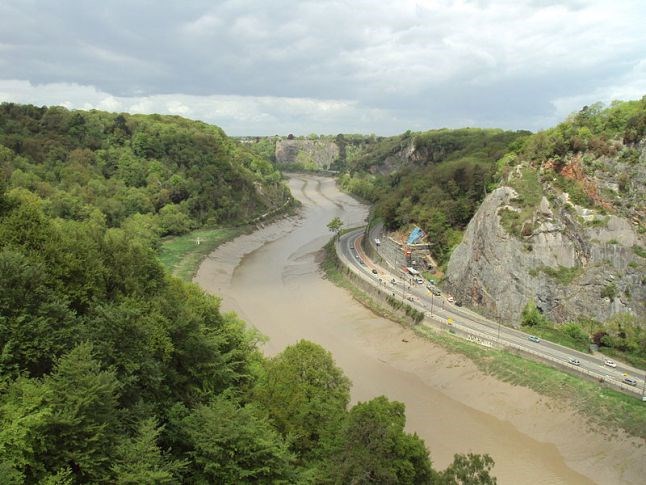 The Avon River Festival is a new initiative celebrating Bristol's year as the European Green Capital and its Maritime History.  The festival will sail down the river from  the Avonmouth to Bath over two weeks with free interactive learning programmes. These will be focused mainly on the rich diversity of wildlife along the river as well as its history.
What's needed? 
funds to put on the festival and volunteers to help run it.
Follow this project on neighbourly
---
Capture the Moments, Radstock
SWALLOW (South West Action for Learning and Living Our Way) is a charity dedicated to supporting people with learning disabilities. They are trying to raise funds for a digital camera which they can use to document their work and increase the charity's awareness with photographs and imagery. Photographs play an important part of engaging with audiences through publicity and help to tell their members' stories. Members will also be encouraged to use the camera in activities, trips and creative classes.
What's needed? 
a digital camera.
Follow this project on neighbourly
---
Bath City Farm Volunteer Funding, Bath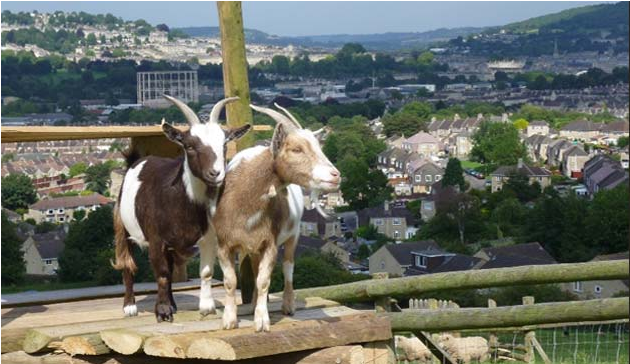 Bath City Farm aim to improve community in their local area by involving local people in the development and maintenance of productive green spaces. Here people can learn about sustainable farming, growing their own food, develop new skills and make new friends.The farm currently run a Young Farmers Youth Club. As well as getting to work on the farm, the children will be given access to play on its beautiful 37 acre green space! Young Farmers is aimed at children aged 5-10 and is often over subscribed so the hire of two play workers would ensure more children would have a chance to join and keep the club going.
What's needed? 
funds to hire two play workers to keep the youth club running.
Follow this project on neighbourly
---
West Wales Women's Aid Refuge, Aberystwyth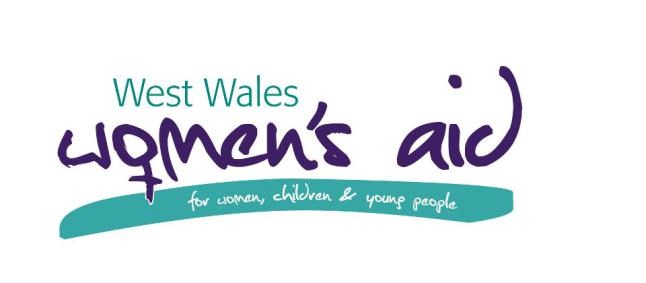 West Wales Women's Aid Refuge
is a charity that provides crisis accommodation for women and families feeling from domestic abuse. As of this year, they have opened their first refuge accommodation for male victims of domestic abuse in Ceredigion. They strive to take on people from anywhere in the UK, travelling day or night or pick up those in need of their help and taking them to a safe place.Unfortunately their vehicle is soon to be taken off the road. Without it they will not be able to pick up families in need of rescue. The refuge centre in Ceredigion is in a rural location with little public transport links so a vehicle is a necessity.
What's needed? 
funds to purchase a vehicle for transporting families or individuals in need.
Follow this project on neighbourly
---
Have you been inspired by these organisations? Why don't you give them a boost by signing up at
neighbourly.com
 and following and sharing their projects.Check out the website for more brilliant local initiatives.– Sophie