This week we're featuring a community shop providing employability opportunities for a community in Bristol, a forest of imagination in Bath, a BioBlitz recording wildlife species in one 36 hour long event and a fundraising supper for a charity supporting EB.
Forest of Imagination, Bath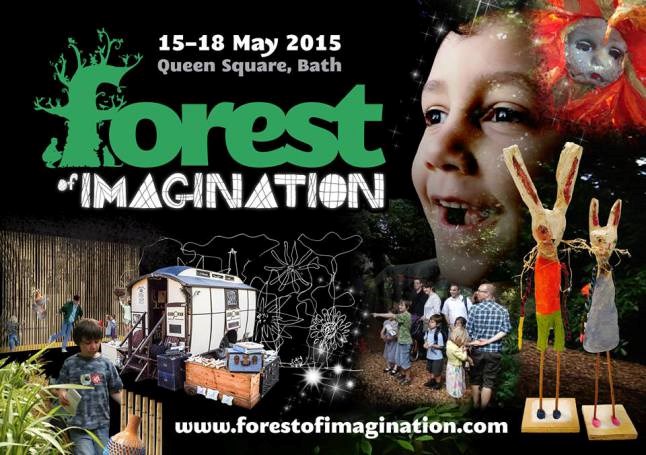 The Forest of Imagination is a collective of cultural, educational and creative organisations in Bath. They run a series of creative learning programmes aimed mainly at engaging children and young people with the arts.
This year they're taking over Queen's Square offering a place for people of all ages to explore their creativity. The event is completely free and is partnering with teachers, artists, parents, researchers, multi-disciplinary businesses and local authorities to deliver a fantastically imaginative event.
There will opportunities to explore a creative ecosystem of art and participation to protect childhood, inspire intuitive play, unleash imagination, encourage exploration and heighten engagement within our environment, both natural and urban.
What's needed? 
Funds to deliver the event.
Follow this project on neighbourly
---
Oldbury Court BioBlitz, Bristol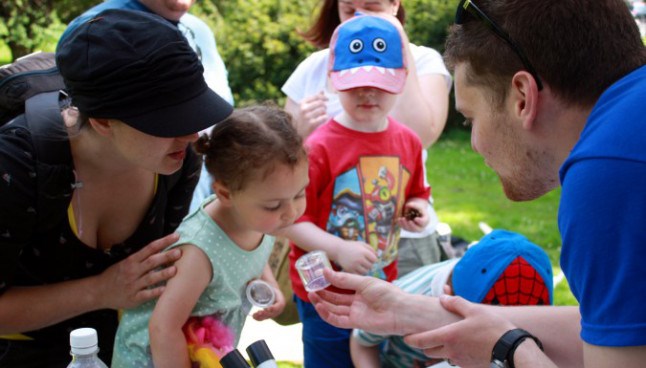 This year, Bristol's biggest BioBlitz is being run by the
Bristol Natural History Consortium
 at Oldbury Court Estate. During one 36 hour long event, they hope to record as many species as wildlife as possible with the help of naturalists, volunteers and by engaging the general public.
BioBlitzs are important for developing an awareness of local wildlife, biological recording skills and wildlife identification skills and awareness of local conservation in the area. The event which runs on the 15th & 16th May will start with a school's day for local primary school children. The day will include a series of drop in activities and a jam packed schedule of expert led nature walks.
Members of the public of all ages will have the opportunity to get involved with wildlife recording, all of which will be submitted to local and national record keeping services. The BioBlitz will also run as part of the
Bristol 2015
programme.
What's needed? 
Volunteers to help support activities, funding to deliver the event and naturalists to help lead walks.
Follow this project on neighbourly
---
Fundraising Supper Party, Cheltenham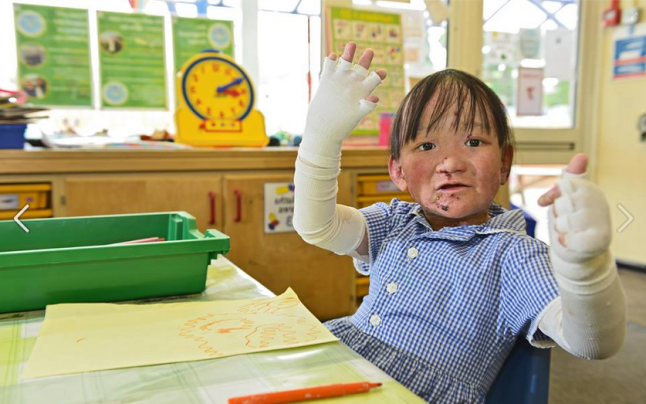 This event is fundraising in the name of the charity
DEBRA
, who help and support those suffering with a blistering skin condition called Epidermolysis Bullosa (EB). The condition is awfully painful and debilitating and can often lead to skin cancer. In its severest forms it can be fatal. Despite all of this, it is still a relatively unknown condition though approximately 5000 people in the UK are diagnosed with it.
By holding a fundraising supper in Cheltenham, residents are asked to invite friends and family to the evening where they can hear about DEBRA and learn how to raise awareness and raise vital funds.
What's needed? 
A venue and a host.
Follow this project on neighbourly
---
Buzz Lockleaze Community Shop, Bristol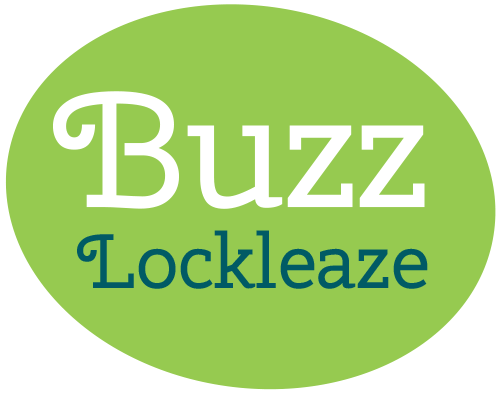 Buzz Lockleaze is a community interest company (CIC) set up to help meet the needs of local residents, focusing on health and well being, economic activity and employability. They are currently running a community shop in one of the more deprived neighbourhoods in Bristol but want to make it a long term feature in the community.
Alongside running an employability project and enterprise hub, they want to be able to offer quality food to residents at reduced prices, promote healthy eating and volunteer and training opportunities. A coffee and smoothie bar will act a social meeting place and will be a great opportunity for running food based workshops - offering training in food skills and barista skills to improve employability.
The project has been shaped and developed around the wants of the community over the last 18 months to ensure the community shop will provide long term benefits to residents.
What's needed? 
A new coffee machine and grinder for barista training.
Follow this project on neighbourly
---
Have you been inspired by these organisations? Why don't you give them a boost by signing up at
neighbourly.com
 and following and sharing their projects.
Check out the website for more brilliant local initiatives.
– Sophie