This week we're welcoming a project that aims to help ex-forces personnel back into regular working life, Sea Cadets in the city of Winchester, a charity that depends on its mascots and an organisation designed to help educate and mentor the young people of Bath!
More Mascots Please, Kingswinford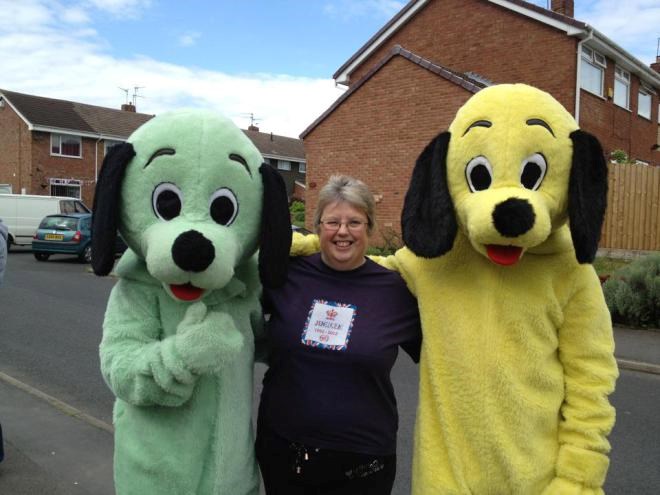 More Mascots Please is a community interest company (CIC) in the West Midlands that works to make a difference to the lives of disadvantaged, disabled and terminally ill children. With the help of their character mascots, they aim to put on as many events for children as possible and strive to make their dreams a reality!
What's needed? 
Venues to deliver play work and gifts for children.
Follow this project on neighbourly
---
Former Forces Support, UK

Unemployed veterans can learn a new range of skills and qualifications that will help them develop interview skills, compiling a CV, finding and a job and sorting out housing. with Former Forces Support.It is a social enterprise which has a designed a Career Development Programme that helps deals with problems ex-forces members face. They aim to assist, train and advise any person that has spent time serving for the country no matter their personal situation as the unemployment rate for ex-forces members is twice that of the general public.
What's needed?
 Funding to run Career Development programs and an experienced fundraiser.
Follow this project on neighbourly
---
Bath YFC, Bath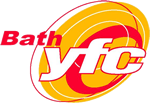 Bath YFC (Youth for Christ) aims to encourage young people to fulfill their full potential through events and projects whether at school or within the community. Projects range from mentoring, to dance, art and sport to relationships, sex education and self-esteem programs.As well as offering these fantastic opportunities to the young people of Bath, they also offer them to opportunity to explore Christianity for themselves.
Follow this project on neighbourly
---
Operation Mini-Bus Winchester Sea Cadets, Winchester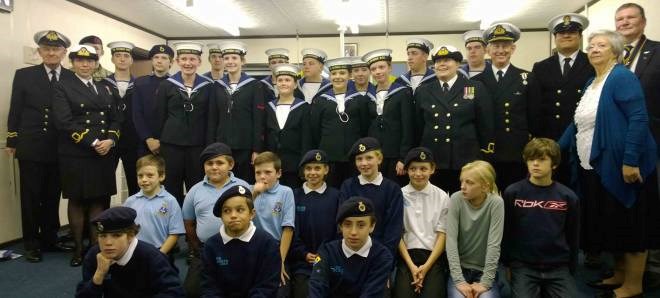 Sea Cadets in Winchester are fundraising for a new mini-bus which they urgently need to get to regular boating sessions, events, competitions and to assist in other community projects.At Sea Cadets, children and young people are offered new and exciting nautical experiences as well as building confidence, team building and skills.
What's needed? 
Funds to cover the cost of a new mini bus
Follow this project on neighbourly
---
Have you been inspired by these organisations? Why don't you give them a boost by signing up at
neighbourly.com
 and following and sharing their projects.Check out the website for more brilliant local initiatives.- Sophie