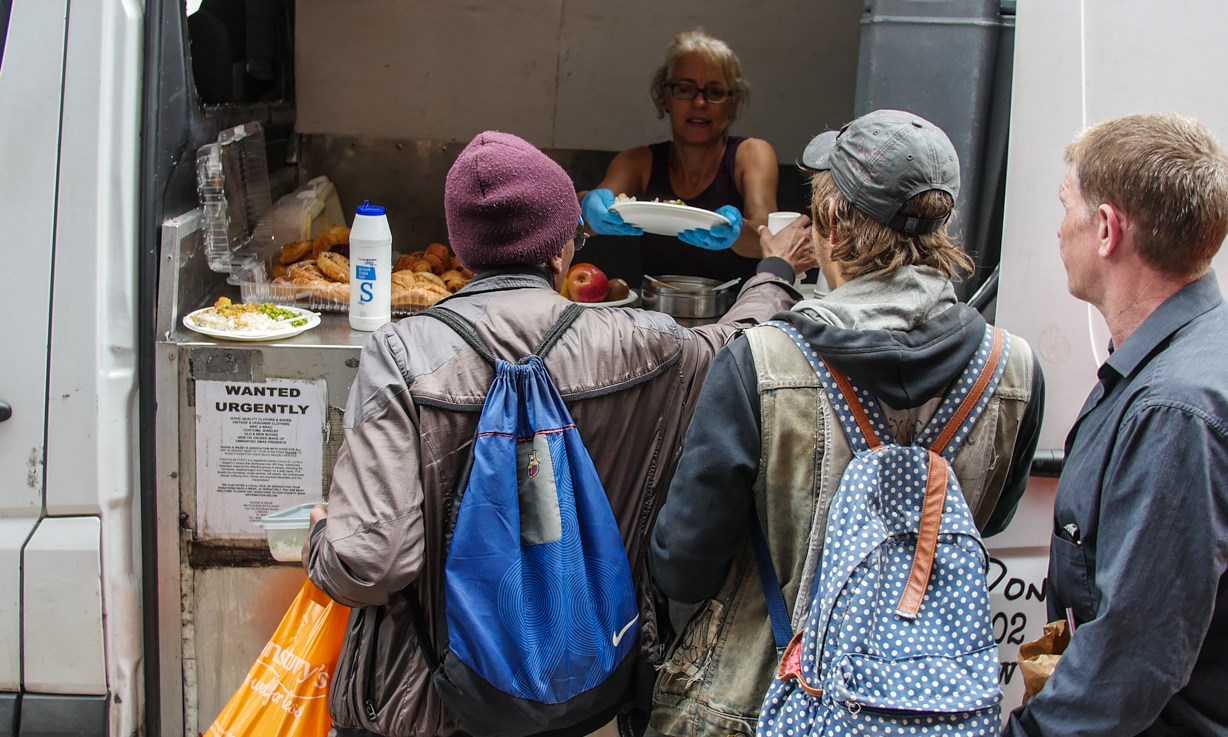 First of all, Happy Birthday! Food For All (FFA) are now celebrating 25 years! The content team at Neighbourly regularly have a read through the catalogue of amazing projects and every once in a while something catches one (or more) of our eight eyes. Today I've come across something I want to share with you - the Food For All project that does so much amazing work it just has to be celebrated!
'Food For All' is a project with one key goal… zero hunger. Their journey is in full swing and it's not just amazing when you look at the figures, it really is amazing! Presently they cook and distribute 1,000 meals per day and charge people absolutely nothing. They work tirelessly 6 days a week, all year round… providing about 30,000 meals each month! They are a regular collector of surplus food from M&S Borehamwood via the neighbourly platform. This, and other supermarket surplus schemes have helped FFA become more self-sufficient by using donated fruit and vegetables in the preparation of the meals - one of the staff told us that supermarket donations "are our lifeline, if they didn't give us anything we'd have to go buy it and we'd need massive cash donations".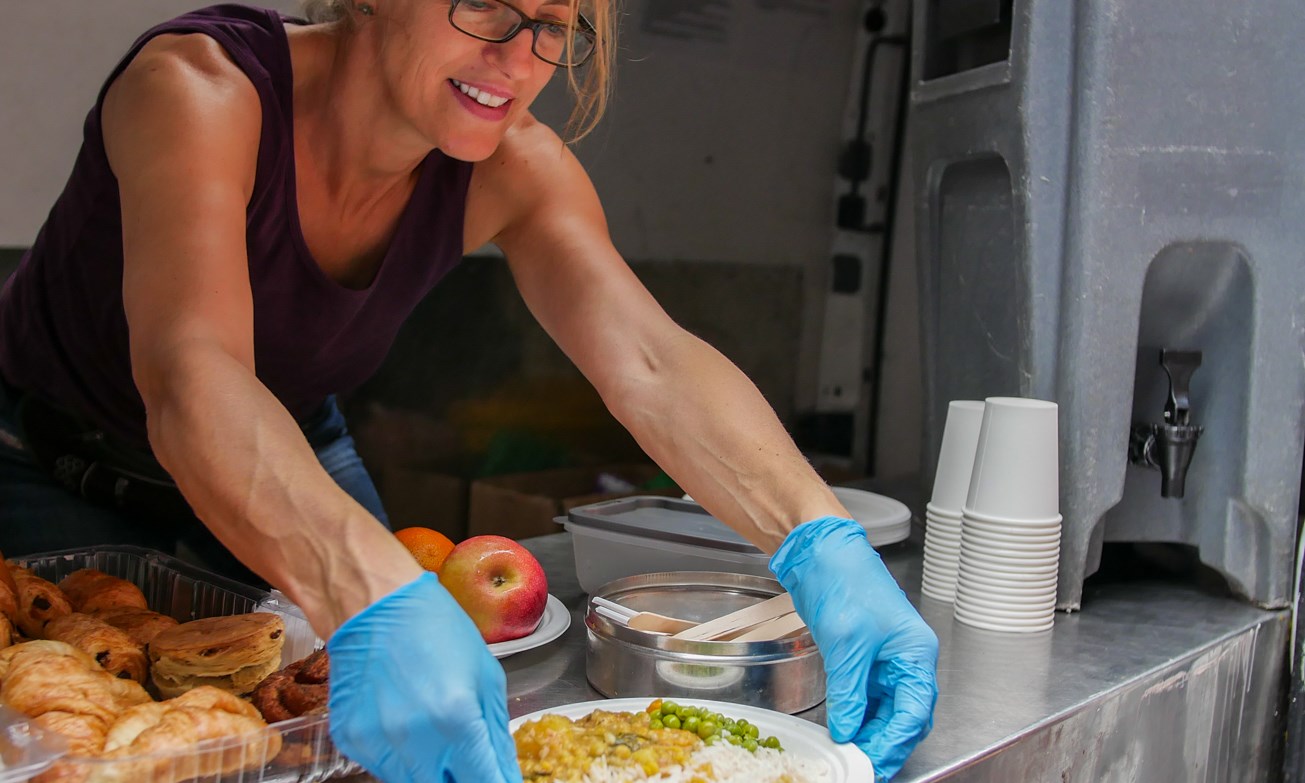 Although they are in different parts of the UK, FFA are based mainly in London, where they provide nutritionally balanced meals to help people facing issues such as homelessness or families with financial challenges, amongst other things. Feeding people in need isn't FFA's only goal though, the ethos of the charity is that of community, to encourage and enable communities to self-help, teach new skills and ultimately end social exclusion.
Within the last 24 strong years, Food For All has achieved great results, national awards, lots of recognition and it still offers a basic life line to the ever increasing disadvantaged people in the community. Due to the drastic cuts the project has become increasingly difficult to maintain, and they are in dire need of support from those who want to make a difference.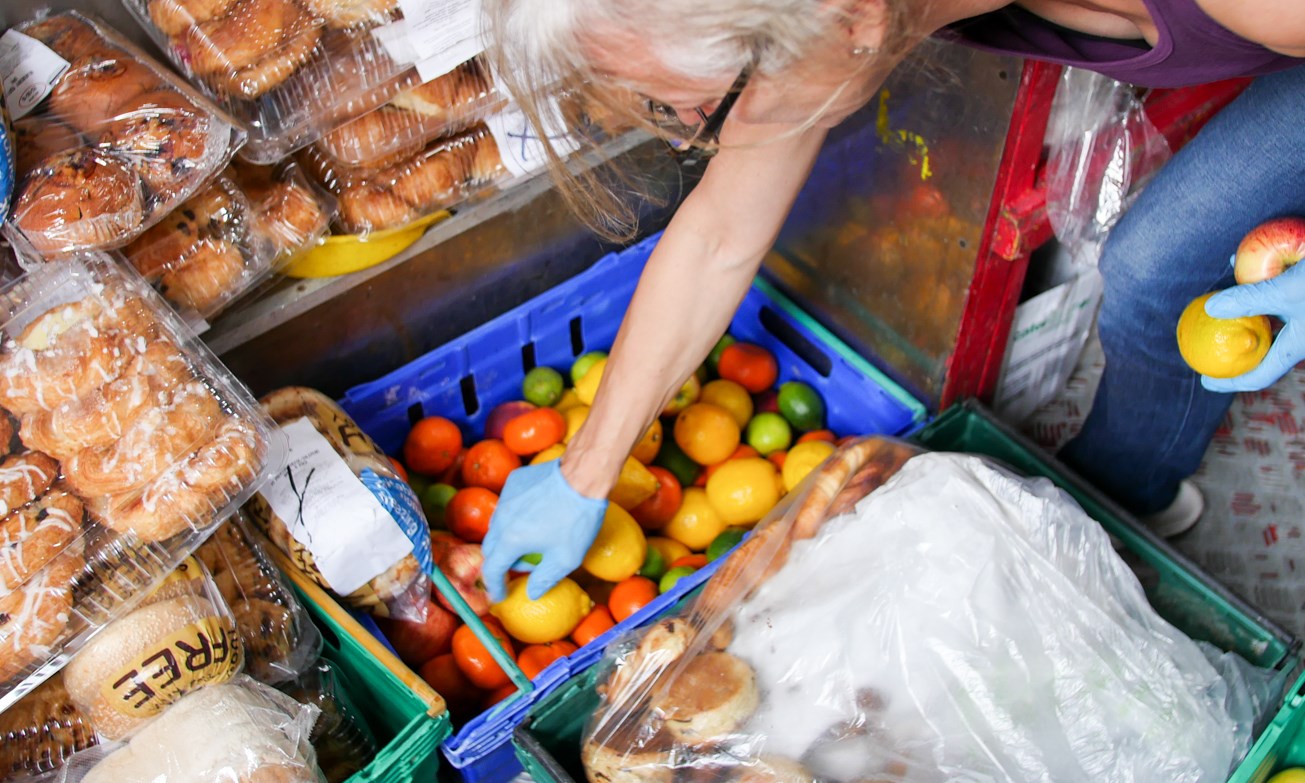 Supermarkets and businesses that would like to help the project - please get in touch with us here at Neighbourly. Any individuals that would like to volunteer or make a donation can drop a note to the project through their Neighbourly news feed. They've had such great results and after 24 years of service no-one wants to see them go. Please help them to flourish and make that difference to your community.
About Neighbourly
Neighbourly connects charity and community projects with people and companies that can lend a hand. Get support by creating and sharing a project or give support by following, sharing or giving a day to volunteer.