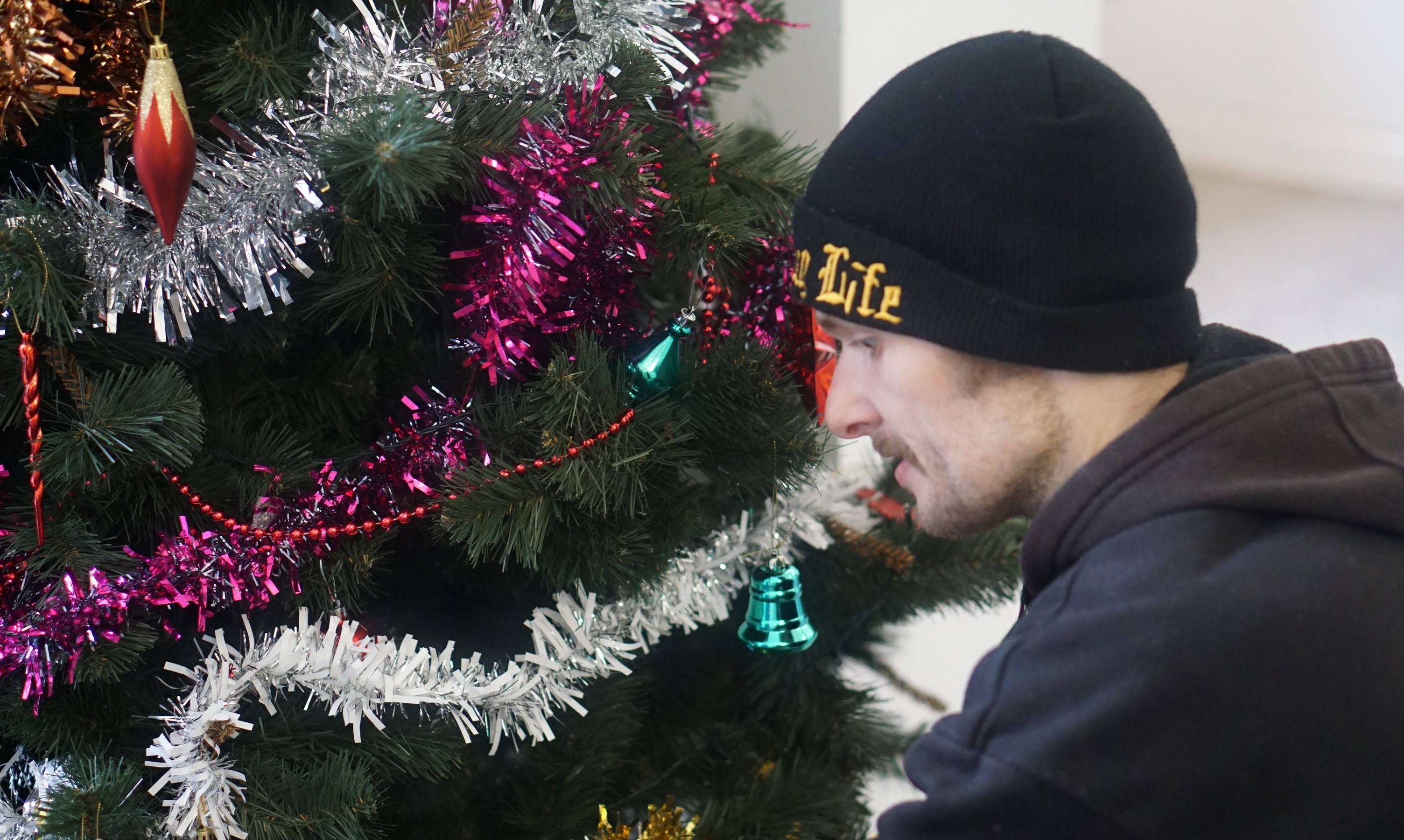 It's that time of year again – the mince pies arrive in the shops, the decorations go up and the tree is decked with shiny baubles. For most of us this is such simple pleasure and something we probably take for granted.
Here at Neighbourly we get to hear so many incredible stories about the simple things making such a huge difference to people's lives. Toys for children in hospitals, a lunch out for people who live alone - the things which cost very little, but mean so much. One such story that caught my eye recently was the Christmas Tree for Arlington project that came onto the Neighbourly website in early December.
The Arlington Hostel in Camden, which opened over a hundred years ago in 1905, helps homeless visitors to achieve independence and re-integrate within the community. They support people to develop their self-confidence and self-esteem, forming partnerships with organisations from the wider community and provide activities and opportunities to aid their recovery and help their well-being both physical and mental.
Their simple request was for a Christmas Tree, knowing that it would make a huge difference to their visitors' lives. A tree would also make the hostel a more welcoming place over the Christmas period.
In my eyes, it's just not Christmas without a tree, so Team Neighbourly decided to donate some money to the Arlington Hostel to make sure that it felt as homely and festive as possible for their guests and visitors. The tree is now up and looking great! We know that it will bring some happiness to the visitors of the hostel over the festive period, and that in turn makes up happy too.
The hostel is also looking for extra donations of presents, clothing and bedding to help them over the Christmas period. If you feel that you could help them in any way, please get in touch with us here at Neighbourly (hello@neighbourly.com) or speak to someone at the hostel.
The simplest of gestures really can make such a difference - Merry Christmas!
About Neighbourly
Neighbourly matches charity and community projects with people and companies that can lend a hand. Get support by creating and sharing a project or give support by following, donating or giving a day to volunteer.