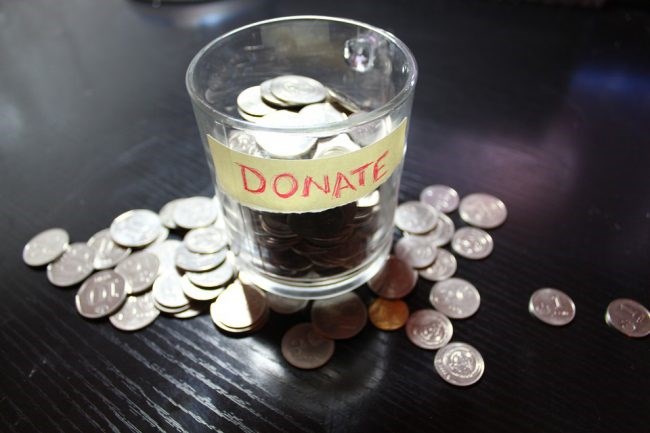 Can you name a charity in your local area? If not, you won't be alone. A
survey
commissioned to coincide with Small Charity Week has found that over a third (38%) of those surveyed couldn't either. Yet more than half of the people surveyed feel that these charities play a vital role in their community.
This lack of awareness has a big effect on small charities. Half of the people surveyed who said they didn't donate to any local charities said it was because they didn't know enough about them. After all, who is going to donate when they don't know the charity even exists? In practice this means that more and more money in small charities is having to go into getting heard through publicity and fundraising, which is diverting funds and attention away from delivering the great work they do in their local area.
This couldn't come at a worse time. Against the backdrop of austerity, local charities are both getting less and less money in council budgets, while their services are needed more and more, as was shown in a
report
earlier this year. Not only are they delivering a vital role, we need these local charities more than ever.
So couldn't we make this a whole lot easier?
On Neighbourly we've got almost four thousand
local projects
listed. They're setting out who they are and what they do, and they're asking for donations, volunteer days and help to promote their work on social media. We want thousands more to join them, saving money on advertising that can go on doing good work for people who need it most.
These causes want your help: the
survey
also found that, other than money, the two most popular things these charities wanted were greater awareness from the local community and more support from local businesses.
So this Small Charity Week, make a point of finding out about a
small charity
near you, and maybe when you do, you might want to help them out a bit.
And if you're a local charity,
list your project
with us, and save the time and money you're putting into advertising, on doing what you love best.
– Steve
Head of Community Engagement