Collecteco are a Bristol based company combating the amount of furniture sent to landfill each year. Through neighbourly, Collecteco are showcasing their furniture and because it's all in such good condition they ask 'why recycle it when you can perfectly reuse it?'
Reusable items are collected and enter a warehouse called The Chrysalis. The Chrysalis is a not for profit social enterprise and a whole Aladdin's Cave of reusable treasures available for collection from charities, community groups, schools and other organisations.
You can check out what Collecteco have to offer on the neighbourly blog by clicking here!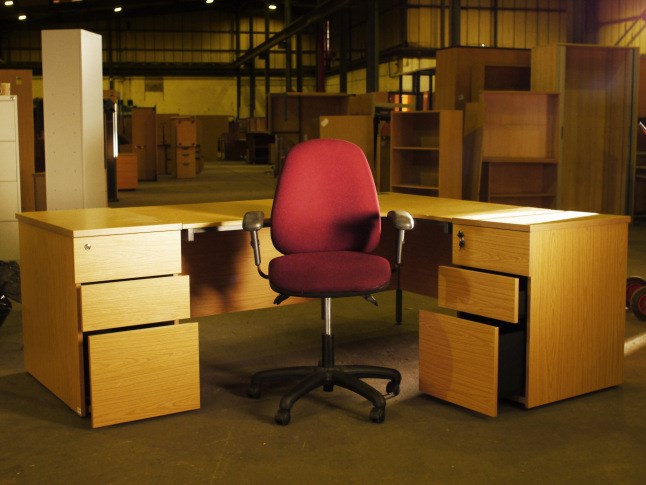 Office desk with drawers