PRESS RELEASE


One of the UK's fastest growing private companies to manage community involvement through Neighbourly platform


UK, 09 November 2015:
Neighbourly.com
– the social platform that connects local community projects with companies that want to make a difference – has announced that Bristol-based OVO Energy is the latest business to
join the platform
. The energy company will now use Neighbourly to facilitate its contributions to community causes, and manage corporate volunteering among its 750-strong workforce in the UK's South West.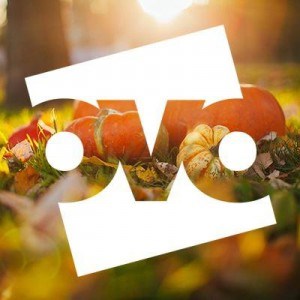 OVO Energy is a leading challenger in the UK's energy market, serving almost 500,000 customers, and is the UK's 10
th
fastest growing private company. The business places honesty, fairness and customer service at the core of its operations, and has
joined the Neighbourly platform
to support its commitment to positive community involvement and social responsibility.
"Since launching in 2009, we have kept positive social and environmental impact at the heart of everything we do", explained Gaby Sethi from OVO. "Playing an active role in our local community is central to that. The social nature of the Neighbourly platform will help our team give back to our local community, while as a business we will benefit from the ability to manage, promote and measure the impact of our community involvement with ease."
OVO Energy will now be able to find and collaborate with local causes that matter to its employees, manage their participation and support for their chosen causes, and then measure the impact of those activities with transparency. The company has already backed its first cause through the platform, supporting the 1625 Independent People's
Sleep Out
event taking place in Bristol, 12 November – part of the national Sleep Out campaign which will raise funds to support people around the UK affected by homelessness.
Luke McKeever, CEO of Neighbourly, adds: "It's great to welcome yet another business on board the Neighbourly platform. OVO Energy's commitment to environmental issues and positive community involvement, in conjunction with its position as one of the UK's fastest growing companies, highlights that those two characteristics can work in tandem. Supporting local communities is good for the public, it's good for customers, and it's good for business."