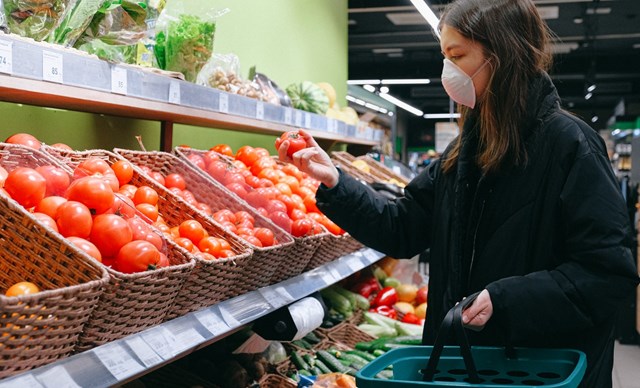 The House of Lords Select Committee on Food, Poverty, Health and the Environment has released a report calling for the introduction of new policies to support the health and wellbeing of all through fair access to healthy food.
With their evidence coming from a wide range of expert sources, including some of Neighbourly's own community research and feedback from thousands of charities using the platform, it's no surprise that the report's emphasis on spiralling rates of food insecurity across the UK are well in line with what community groups, schools and food banks have been telling us.
As summarised in the report: "Significant numbers of people are unable to access the food they need, let alone access a healthy diet."
The bigger picture
Estimations made by the UN suggests around 2.2 million people in the UK are severely food insecure. But with many millions more forced to choose between nutritious meals and paying their bills, the situation is likely much worse.
In our latest community survey carried out in June, charities told us that they'd seen the number of people seeking support since March more than double. With so many of the small charities we surveyed providing some sort of food relief during lockdown, the predictions quickly become alarming.
Yet without any UK-wide figures collected on those affected - and the causes - we're left with the growing queues outside food banks as one of our only indicators of the need for change.
Whilst we can see that there is a huge problem, our government currently lacks the in-depth knowledge of the root causes which can inform the most efficient and considerate ways for the problem to be tackled.
Key recommendations
When looking specifically at food insecurity, the report's key recommendations are:
To introduce detailed, routine and fully transparent monitoring of food insecurity in the UK - the findings of which can be used to inform socio-economic reforms in policy
Address problems around Universal Credit, particularly around the 5 week wait which, for many families, means they are left without enough money for food
To re-evaluate the affordability of Public Health England's Eat Well Guide and factor its cost into welfare and benefit reform to ensure a healthy diet is affordable for all
Improve access to healthy food for school age children by reforming and expanding existing schemes - including Healthy Start vouchers, free school meals and holiday hunger programmes
Food to grow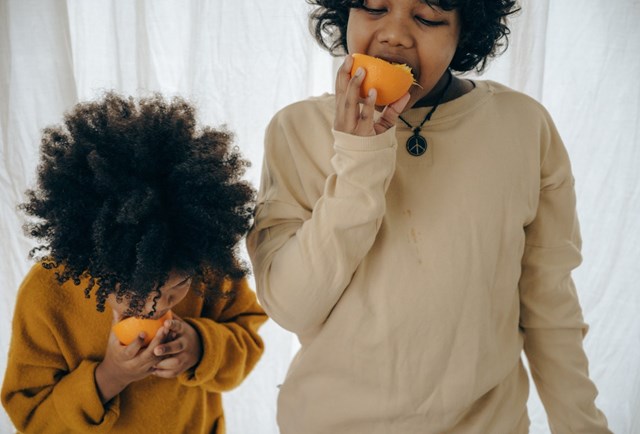 With school holidays now upon us, one of the most pressing on this list of recommendations is holiday hunger.
Although the government has now pledged to extend the free school meal vouchers introduced during lockdown to cover the summer, evidence from food banks suggests the current system is not enough.
Results from our survey suggest that at least 40% of Neighbourly causes are involved in holiday hunger programmes and that they are helping an average of 85 children per organisation every week during the school holidays.
Even if these suggested changes in policy are taken forward, they are unlikely to have an impact quickly enough for the millions of children in the UK who are living below the poverty line right now.
Supporting charities with better policies
Whilst charities are bearing the burden of the nation's food crisis, providing support to them in the form of funding is integral to ensuring the country's most vulnerable children are nourished with healthy food to carry them through the long summer break.
Funds such as the Neighbourly Community Fund, which supports smaller grassroots charities, food banks and holiday hunger programmes, is one of the funds that has been helping to keep these local lifelines running. Seeing large corporate businesses invest in the needs of their local communities through donations to these funds has been a hugely positive shift that's been all the more prominent during the pandemic.
As we begin to work together with more community-focused momentum, we need more socially minded businesses like these offering continued hope to the small charities which collectively make a huge impact.
Time will tell if new policies can start to tackle the issue of food insecurity in the UK. We look forward to a time when charities no longer need to be welfare firefighters, instead diverting their attention - and funds - to the things that matter the most to them and their local communities.