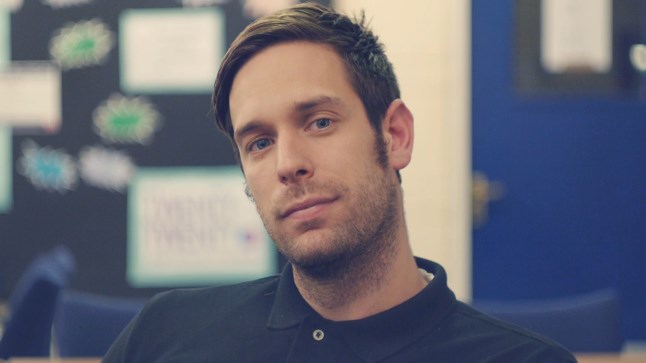 Operations manager at TwentyTwenty
Andy works at the charity TwentyTwenty working with disadvantaged and disengaged young people from 11-19 years old, helping them into work and into independence.
His work is important in creating positive change in the lives of young people who have had troubled family lives or backgrounds. By surrounding them with people who are passionate about helping them, they provide them with the opportunities to learn quality skills and give them a work ready attitude.



It's incredible to be a part of. It's been a real privilege to meet so many people.



Aiming to work with the most hard to reach and vulnerable individuals, he offers them mentors to drive them to success. In addition, he's working with an exciting new venture called the Jobs Club.
Jobs Club works with local businesses who support the people TwentyTwenty work with by helping them get their CVs up to date and building their interview skills.



It's important for young people to know they're supported.



After putting TwentyTwenty Jobs Club on neighbourly.com, the project was picked up and funded by Marks & Spencer! This will finance the Jobs Club to run twice a week and pay for an employability tutor, volunteers and breakfast! Andy feels very strongly about the cause and enjoys overseeing teams of people and volunteers helping to make it a reality.



I feel proud that my days are spent trying to give the forgotten a real chance and a real future and I feel very proud that it's actually working.



Watch our short film to see why Andy and his team love the work they do.
- Sophie