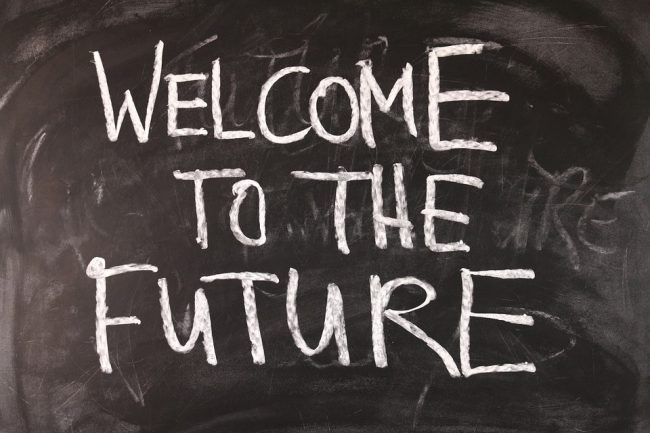 We're delighted to have been selected by Unilever for this year's Foundry 50, as announced today in
Ad Age
. For those that don't know, the Foundry 50 is a relatively new initiative – launched by
Unilever
at last year's Lions Innovation two-day event that brings together the worlds of data, technology and ideas as part of the annual Cannes Lions International Festival of Creativity. It's an opportunity for innovative entrepreneurs who are pioneering the future of marketing to engage with the industry and kickstart collaborations.
This year, a new crop of the world's (yes, world's!) top marketing technology start-ups are in the
line-up
, being given the opportunity to attend the event in Cannes to showcase their technology and pitch to industry leaders.
The 50 were chosen by a panel of experts including Lastminute.com co-founder Brent Hoberman, Rob Dembitz, head of Lions Innovation and Aline Santos, Senior VP of Global Marketing Unilever. Five categories were identified by Unilever as future areas of innovation and investment: Future of Retail, Brand & Content Innovation, Data, Insights & Personalisation, Social Impact (Neighbourly's category) and Engaging Millennials.
Here's a great short video from Unilever on what the visiting industry experts thought about the event last year:
Have a look at this
Ad Age scoop
for the other 49 names on this year's Foundry 50 list. We particularly enjoyed checking out fellow social impact'ers Gander, Pavegen and We Farm. We wish everyone the best of luck and look forward to seeing you at the event!
- Jane
Community Manager