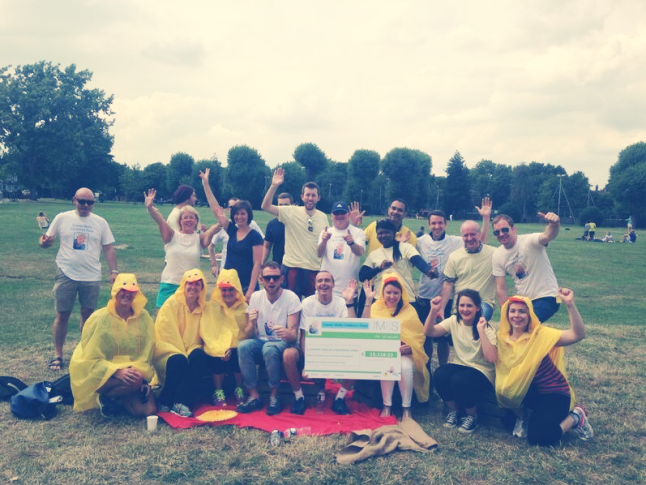 With more and more M&S Charities of the Year signing up to neighbourly every day - the site is alive with activity as hundreds of stores are busy fund-raising for their chosen local charities. 
From bag packing to hiking and wig wearing to abseiling - 518 M&S stores have been busy showing us how they've been fund-raising for their chosen charities on neighbourly.com! And there's still more to come with over 550 M&S stores participating nationwide. 
Supporting local communities is key to M&S's aim to become the world's most sustainable retailer. Through their Plan A 2020 programme they want to ensure that every M&S store contributes positively to their local community.
Over 550 M&S stores nationwide are choosing one local charity to support, now you can follow each charity's progress on neighbourly.com.
Check back for more updates soon!