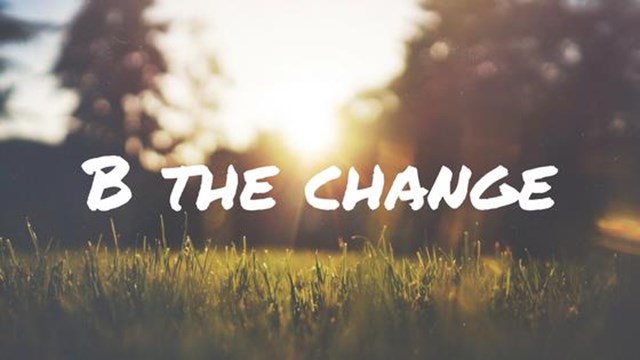 Have you heard the saying 'business as a force for good'? Do you believe it?
More and more global businesses are on a clear path towards better serving local communities. They recognise it makes good business sense because a business can only be healthy if the community it serves is healthy too. Another common soundbite is 'scale for good' - recognising that big businesses have enormous capacity to accelerate change when they find purpose beyond profit.
I've just returned from the UK B Corp Retreat. Many readers will know that Neighbourly is proud to be one of the UK's very first B Corporations - companies certified by the nonprofit B Lab to meet rigorous standards of social and environmental performance, accountability and transparency. The B Corp movement is growing rapidly with over 2,100 companies now certified in over 50 countries. And right now we can be proud that the UK is the fastest-growing B Corp community in the world.
Whist the majority of B Corps are smaller businesses, all are ambitious to bring 'good to scale'. I love the symmetry of this - big business re-purposing massive legacy operations to stay relevant, while authentic young start-ups fight to establish market share. What's brilliant is the energy they take from each other. Because when scale for good meets good to scale, 'best for the world' truly takes shape.
Personally I'm proud to be a believer. Sure - business is recovering from some big mistakes made in recent times. It takes time to re-build trust and society has a right to be sceptical. But I don't believe we should be cynical. Cynicism is counter-productive and cannot lead us towards the partnerships we need to end poverty, hunger, inequality, homelessness and every other injustice that people face in communities every day all across the land. If we open our hearts and minds to the possibilities of true partnership we'll all be amazed at the permanent, lasting change that can be achieved when we work together to be more neighbourly.
Good business has the resources to be a real driver for change - if we choose to embrace it. I think that if more people took a moment to explore beyond populist press and the accepted wisdom of the crowd they'd be surprised - maybe even impressed - by the ambition and authentic actions of most businesses in 2017. Please be one of those positive, enquiring minds - then help us spread the word that good business might just be the new normal.