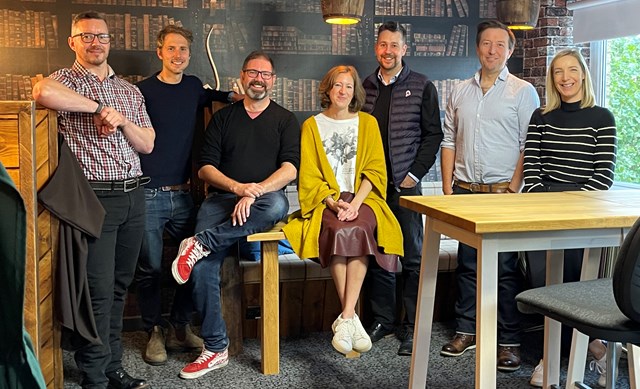 The last six months have been a busy and exciting time for Neighbourly. Following our £3M Series A investment round in March 2021, we've been recruiting a senior business leadership team to help take Neighbourly's growth to the next level.
Neighbourly's new business leadership team on data and tech is Head of Tech Alex West, Head of Product James Tawton (Maternity cover) and Head of Data & Insights Jethro Borthwick. Joining them in marketing and business development are Head of Marketing Sarah Cook and Head of Business Development Guy Wendon. Heading up our client accounts and finance is Head of Client Success Matt Hinchliffe and Head of Finance Hayley Bradley.
Excited for what they bring to Neighbourly, we caught up with them to share more about their background, experience and motivations.
Alex West - Head of Tech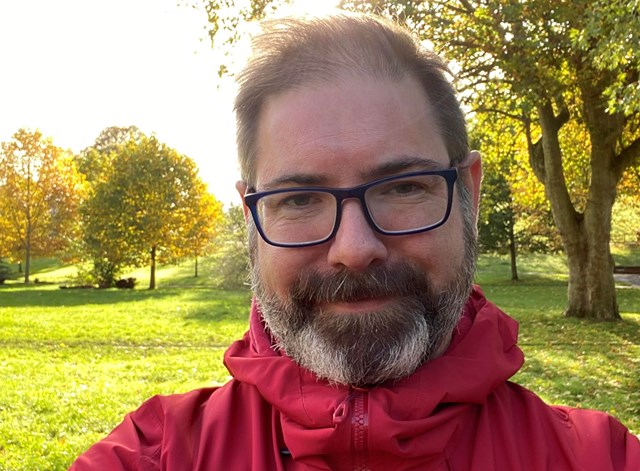 Alex West is a seasoned leader in Tech who has over 15 years experience in software development and IT, delivering numerous products for clients ranging from global retail brands to startups.
"All of my immediate family work in the charity or public sector," Alex says. "So when the opportunity arose to help Neighbourly's mission I jumped at the chance.
"The ability to build on a platform whilst considering not only the financial impact but the social and environmental impact as well is very appealing to me."
In his spare time Alex likes to build puzzle games - and once fixed an IT issue for David Attenborough whilst he was doing a talk. "I was a bit star-struck", Alex explains. "But he was very patient."
James Tawton - Head of Product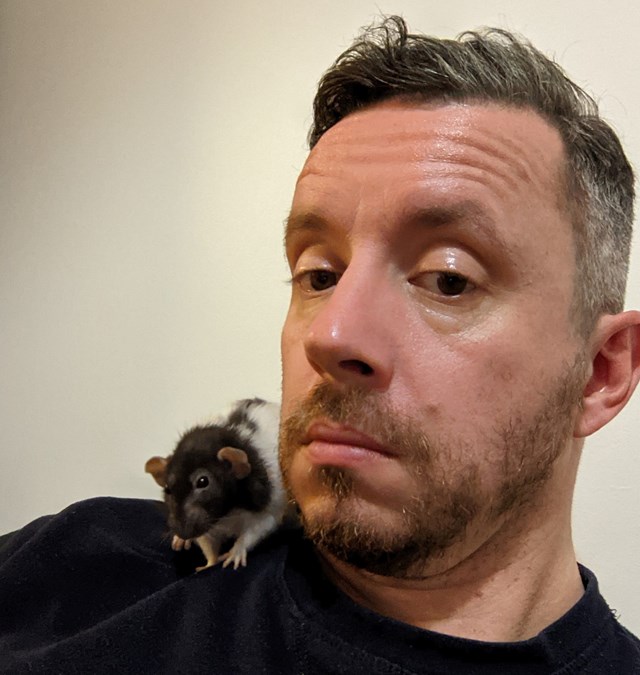 After a career in print publishing at BBC Magazines, James Tawton moved into digital publishing and e-commerce websites. Working to improve the user experience and business outcomes for a raft of different companies and industries, James has always worked with the mindset of 'solving for outcomes' - not just building features.
"Neighbourly encapsulates the tech-for-good mindset, and triggers my need to feel my efforts have genuine value in the world," he tells us. "I firmly believe that growing Neighbourly, to allow a business or good cause to find us, sign up and get started driving value, is a laudable and achievable goal."
Aside from larking around with rats and children (not necessarily in that order), James can be found sketching and painting almost every day and, he adds: "I have a minimum of five unfinished novels on the go at any one time."
Jethro Borthwick - Head of Data & Insights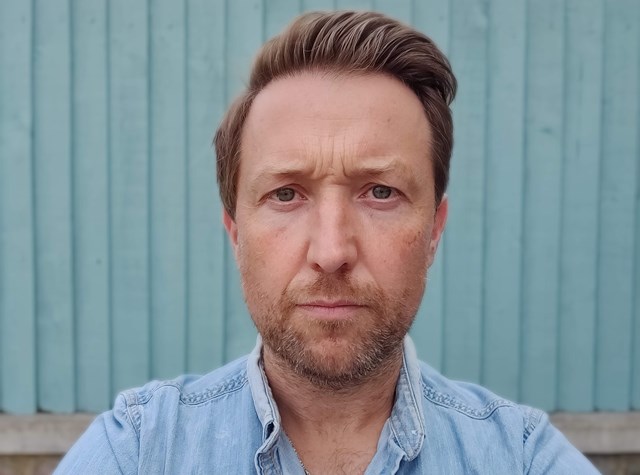 Jethro has spent the last 17 years working for major international technology firms, from leaders to challengers and startups. He specialises in leading teams to find value in disparate data sets, helping to drive efficiencies, develop new capabilities and define strategy.
"I have always been interested in what Neighbourly do," Jethro says. "I just needed to wait for the right opportunity to come up."
"Since joining I have been blown away by the passion, commitment and dedication of the team and the impact that the company is helping to make - it is so much more than I was expecting.
"Neighbourly is already an incredible company full of amazing and talented individuals but - add a new leadership team and hugely ambitious investors and a whole world of opportunity opens up."
Outside of work, Jethro enjoys hanging out with his family and friends, doing anything that involves being outside - and has recently started to play guitar again.
Sarah Cook - Head of Marketing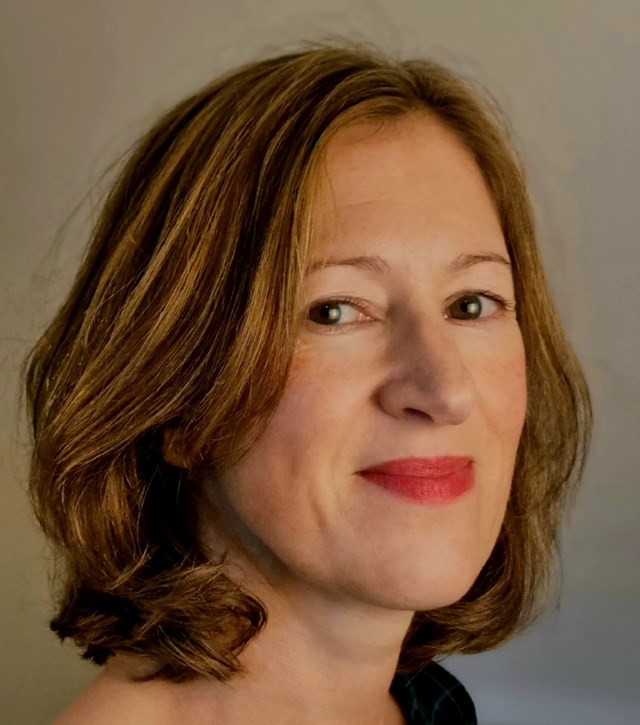 Sarah has over 20 years of marketing and commercial experience with high growth FMCG brands such as Pukka Herbs and Warburtons, most recently taking Pukka Herbs from challenger brand to the number one fruit and herbal tea brand in the UK as their Global Beverages Lead.
"As a trustee for a small local charity I have experienced first hand the challenges small charities face," Sarah says. "So it's lovely to be able to help local good causes directly through what we do."
"There has never been a more important time for communities, companies and causes to come together to support each other and I hope that with our combined experience Neighbourly can help create even more positive impact."
When Sarah takes off her marketing hat, she is happiest in her wellies - ideally in her local woods, up fells or on coastal paths, accompanied by her teenage boys and armed with cake.
Matt Hinchliffe - Head of Client Success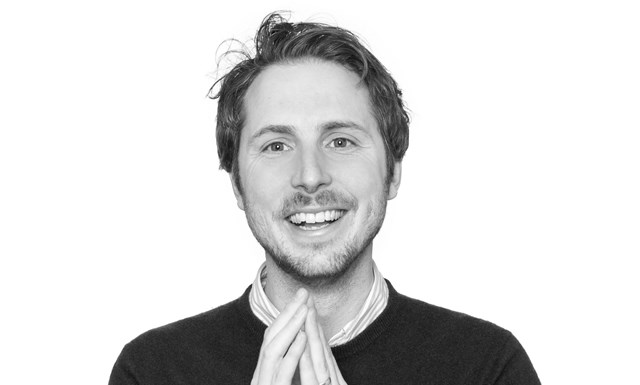 Matt has a broad background in brand consulting, working in London, Sydney, and most recently Exeter. Working with clients from Premier Inn to the Sydney Opera House, Matt is experienced in helping businesses use their brand to solve challenges and ultimately lead them towards a brighter future.
"I believe lots of businesses want to do better. But it's difficult," Matt explains.
"I love that the Neighbourly proposition makes it easier for them to support the local communities in which they operate. My hope is we can help put doing good at the heart of even more businesses. Because what's good for the community is good for business."
In Matt's spare time, he likes to run - but he's not your average runner. "I'm currently building up to my first ultra marathon in the new year," he says.
Hayley Bradley - Head of Finance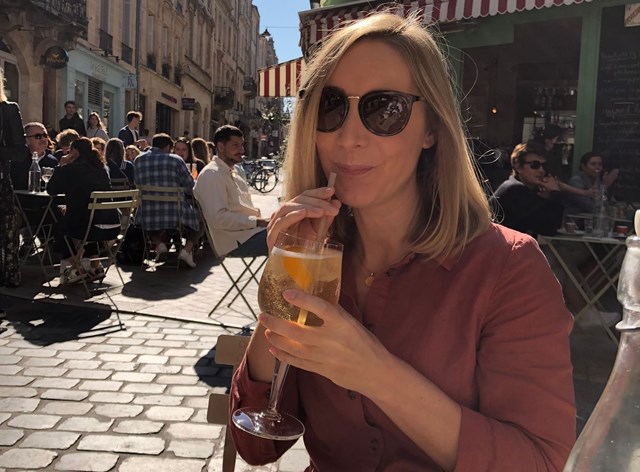 Hayley is a growth-focussed finance professional with experience in international startups and scaleups, across a number of industries - most recently in the tech sector.
Qualifying as a Chartered accountant in 2010 and working within a practice, Hayley became fascinated with the commercial opportunities her clients brought with them. Soon after she moved across to industry and has not looked back.
"I am very excited to be part of Neighbourly," she exclaims. "I think we have an amazing opportunity to show businesses how they can do their bit towards improving both the environment and community where they operate."
"Personally, I am passionate about education around food and nutrition," she adds. "With one of our key products being food redistribution I hope that we can make a real difference in tackling the global food waste crisis."
In her spare time Hayley loves to travel, cook and spend time with her family and friends - ideally all three at the same time. "Cooking is more than a means to an end for me," she explains."It is creativity, community and travel."
Guy Wendon - Head of Business Development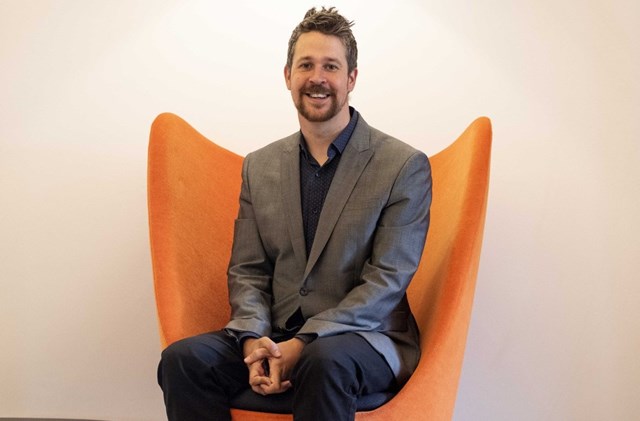 Guy Wendon has over 18 years of experience leading sales, success and marketing teams in the technology startup, SaaS and finance industries. A skilled NED director of early-stage SaaS startups, Guy is an expert at implementing large-scale sales and success strategies.
"I have always been passionate about supporting charities and totally believe in the power of volunteering." Guy tells us. "I joined Neighbourly to help companies across the UK find their passion for purpose."
On weekends you're almost guaranteed to find Guy unashamedly cheering at the sidelines. "Not many people know this," he admits. "But I've had a season ticket supporting Swansea City FC for over 20 years."
To stay up to date on the latest news from Neighbourly, follow us on LinkedIn or Twitter.